Who is Tunku Harunnarasheed Putra? Know about his married life with actress Amelia Thripura Henderson and social media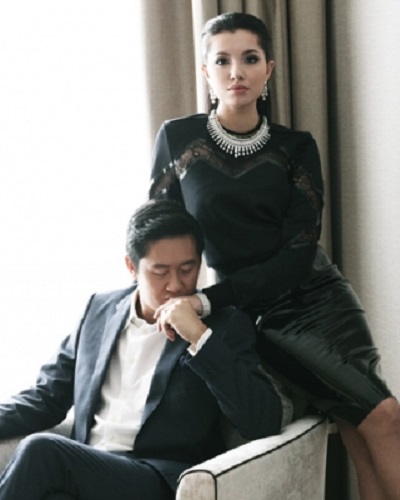 Tunku Harunnarasheed Putra is the nephew of the current King of Kedah royal family. He is a project advisor to a property development company. Similarly, Tunku is the founder of TH Global Football Camp.
They provide a platform for young passionate footballers to train and play football at the highest level with highly qualified coaches from the biggest football clubs in the world.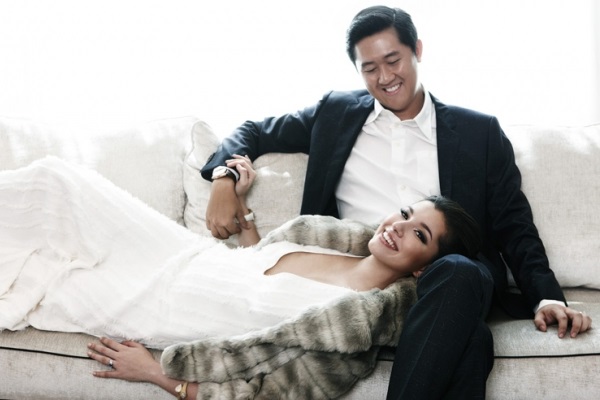 He is the son of late Dato' Seri Utama Tan Sri Tunku Annuar Sultan Badlishah and his wife Dato' Seri Tok Puan Noor Suzanna Abdullah. He is from Malaysia.
Also read Who is Risalyn Williams? Insight on her zombie-themed wedding, children, The DeAngelo Williams Foundation, social media, biography
Tunku Harunarasheed Putra and Amelia Thripura Henderson relationship
Tunku Harunarasheed Putra is married to Amelia Thripura Henderson. They walked down the aisle in August 2015. Amelia is a public figure known to be actress, TV host and model. They first met each other when Amelia was hosting his parents' anniversary dinner.
Tunku revealed,
"I was mesmerised when I first saw her onstage. She was wearing this beautiful gold dress. In life, you have only one chance, so you have to seize the moment. When my father asked if I would like to be introduced to her, I said yes and made my move," 
Tunku was the only one who was close to her age at the party. His parents introduced them and Harun was very shy at first. When the guests were doing poco-poco dance they sat together. They ended up chatting the entire night. Similarly, they began a close friendship.
Both of them had busy lives but they always made time for each other and used to hang out. Tunku revealed,
"We actually did not have one of those awkward conversations where we were figuring out if we were a couple. It soon became apparent that we are together in every sense of the word,"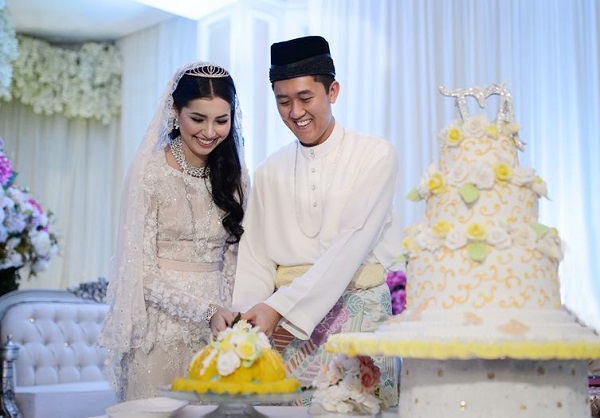 More on their relationship
Amelia Thripura Henderson when she was with Tunku she knew that even if she embarrassed her he would have her back. They had fun together and respected each other. They were there for each other's good and bad times. Their relationship went very well.
Both of them had an interest in traveling and good food. They kept their family-first and had common values. After their marriage, Amelia got hateful messages. She said,
"I noticed that I got a lot of hateful comments when I announced my marriage. I was accused of being a gold digger. Also, I had people telling me I should have stayed single so I can go further in the entertainment industry. I'm going to be the author of my own life and career."
She felt heartbroken when she found out people were giving hate to her husband. Henderson said that he does not care about the hateful messages. He laughs out reading them.
Tunku Harunarasheed Putra on social media
Tunku Harunarasheed Putra has around 31k followers on his Instagram account. He has made more than 200 posts. But his account is private. He is also on Facebook. Similarly, he joined Facebook in September 2014.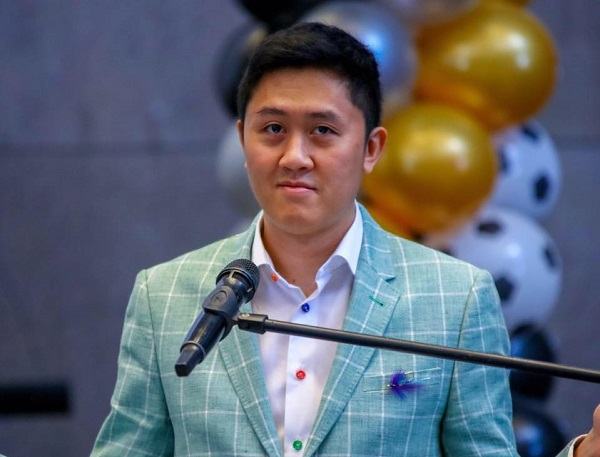 Tunku is also on Twitter with more than 1.4k followers. He joined Twitter in August 2013. He has kept his social media private and not much is revealed. Putra is a very private person and keeps his life private and away from the media radar.
Also read Ashlee Holmes Malleo ending her marriage with husband Pete Malleo! Know about her pregnancy with son Cameron, early life, social media, biography
Short bio on Amelia Thripura Henderson
Amelia Thripura Henderson is a Malaysian actress, voice artist, model, and TV personality. She is extremely prominent for her role in Ribbit, Barbie and the Three Musketeers and Barbie in A Christmas Carol. She is a hard-working personality and has made a recognizable position in the Malaysian acting field. Read more bio…