(Gangsta Rapper, Actor)
Rapper Tupac Amaru Shakur died on September 13, 1996, due to respiratory failure.
More about the relationship

In 1995, Tupac Amaru Shakur married a very young bride of 20 years, Keish Morris. Sadly their marriage was annulled before the year was over.

Today, Tupac's estranged wife devotes her time at TASC and educates youngsters to make a life for themselves.
Photos of Tupac Amaru Shakur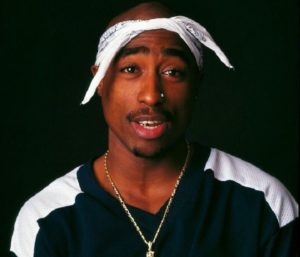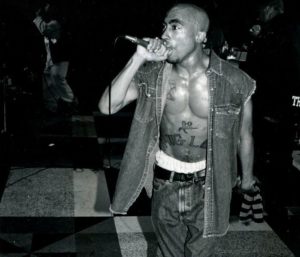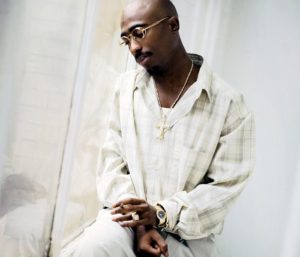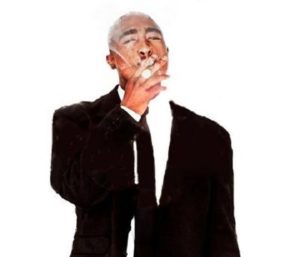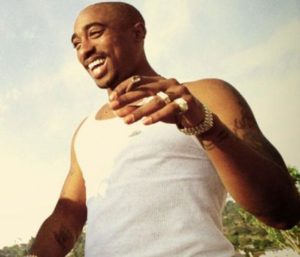 ---