Tuppence Middleton is dating an artist boyfriend, Robert Fry. Know about their relationship!!!
Tuppence Middleton is one of the beautiful and successful actresses who played the outstanding character in the film "War and Peace". Having the perfect professional life, she also does have the perfect personal life who is having adorable time dating with her boyfriend. She once revealed about her boyfriend. But the question is, are they married to one another or not? Or is Middleton so much busy with her career to get settled that she doesn't have the time for relationships? Let us find out!
About their love life
It was January 2016 when this War and Peace star Tuppence Middleton revealed her artist boyfriend during an art gallery event. She presented Robert Fry, a figurative painter from North London as her boyfriend. Middleton exclaimed,
'I'm here tonight with my boyfriend,'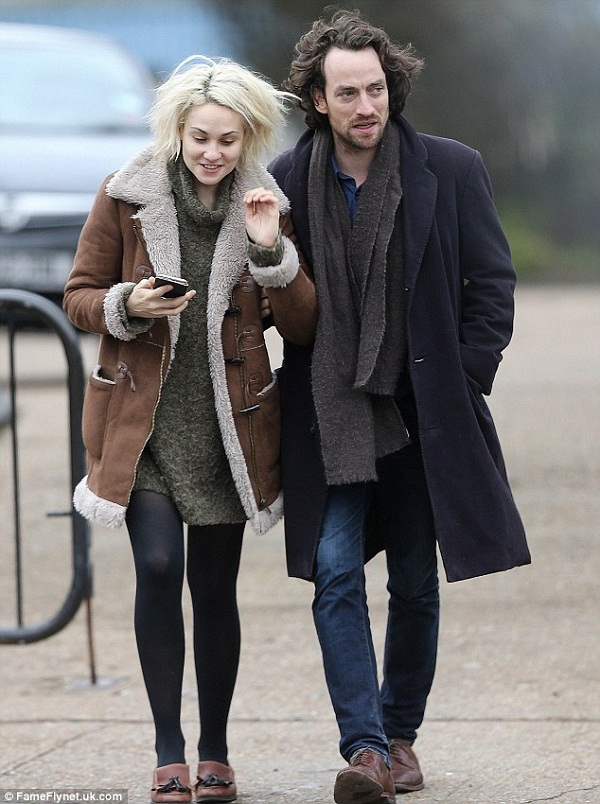 Fry also added,
'We met through a mutual friend a while ago.'
Although they have not spoken much about their relationship in public, the two were also famously spotted while on a charity shop trip in February 2016. But having chosen not to be that open about their relationship in front of the fans and media has often led to people speculating if the two are still together. But a recent Instagram post from Tuppence suggests that the two are still a couple.
Are they marrying anytime soon?
Now that we know that the two are still together, the question that is on everyone's mind is when are they getting married and sharing a husband-wife relationship with one another?
Well thus far, the two have not revealed any such plans, so we might need to wait to see Tuppence in a bridal dress exchanging vows with her man. Maybe, the two are just too busy with their respective careers and want to achieve more before they get settled own with one another. Looking at their adorable relationship and intimacy it seems that the couple will soon get married anytime.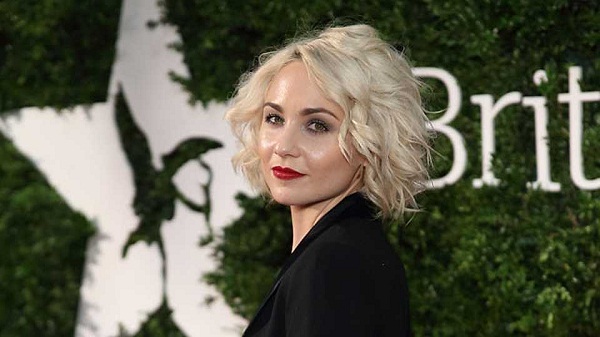 She has got a unique name, and once in an interview, she revealed how her name came about.
'Tuppence was what my grandmother nicknamed my mother, so she gave it to me,'
She also added,
'My sister is called Angel, and my brother was going to be called Bubba or Sonny, until they let me and my sister name him Josh.'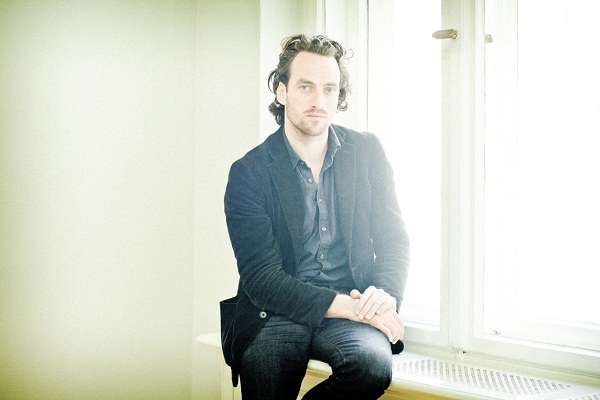 That is her family life in real short words but speaking of her professional achievements, she was once nominated for "Most Promising Newcomer" at the London Evening Standard Film Awards in 2010 for her short film, Connect. That shows that she does not lack any success in her career.
Short Bio on Tuppence Middleton
Tuppence Middleton is an English actor best known for her role in movies including 'Tormented', 'Chatroom', and 'The Imitation Game' as well as various television series like 'Bones', 'Black Mirror' and 'Sense8' among others. More Bio…