Turkish TV series and dramas are becoming a hot favorite of many people worldwide even more than Hollywood movies!
Hollywood is the biggest entertainment industry in the world but now Turkish series and dramas are stealing their thunder. People worldwide are getting hooked to them for various reasons.
Turkish dramas and series and their goal impact
Many American movie watchers are now so impressed with Turkish series and dramas that they have now put Hollywood films aside. Many of them are already watching Turkish dramas for many years. The middle-aged lady from Florida, Kristen Korie has been watching these foreign dramas for over 10 years now. Kristen said:
"I left Hollywood around 2007 and started watching international entertainment TV on Netflix. So I watched a few Turkish series on Netflix and I got hooked,"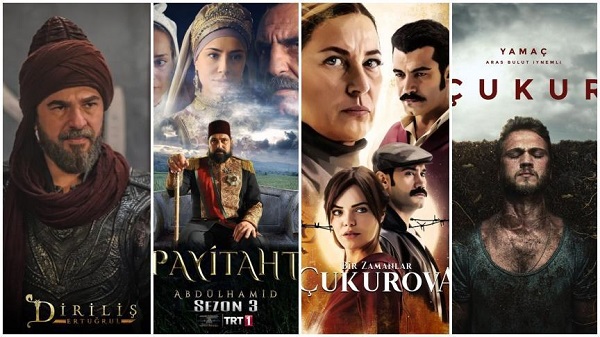 She was talking to Anadolu Agency via Skype. She said that the storyline of these Turkish series and the performances of its actors and actresses is mind-blowing and she feels that the various TV dramas captivate the audience well and in a way and extent that Hollywood has been unable to do. Kristen said:
"The main thing is that they connect with people and it's real. They reflect real people and how they feel."
Turkey stands second in the exports of the TV series. Their shows are aired to more than 140 countries and the export figures are over $350 million per year.
The Facebook group of lovers of Turkish series
The lovers of Turkish series are a significant number of people and they have now formed their own Facebook page. It is called, Turkish Dramas Appreciation Group and has, more than 9000 members from around the world. This was, launched in early 2017 and is just one of the many groups on social media which cater to people who love Turkish series and dramas.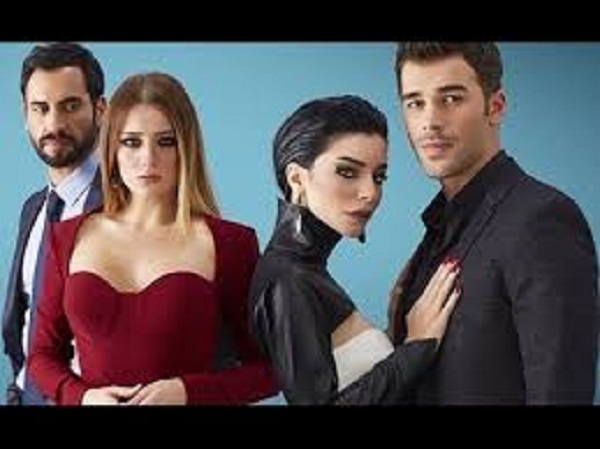 Kristen is the manager of this social media gathering and talks about the latest shows from Turkey as well as about their great actors and actresses. The group shares new information related to these shows and also assist each other gain access to the shows with English subtitles. In Kristen's group, the majority of the people are from Pakistan with the US people coming g a close second. Sometimes the group cannot get or wait for online access. They then hold events wherein they bring in a translator as they watch the soaps on Turkish TV channels.
Içerde [Inside], Fatmagül'un Suçu Ne? [What is Fatmagul's Crime?], Kara Sevda [Blind Love], and Kurt Seyit and Sura are the hot favorite of the group. Kenan İmirzalıoğlu and Engin Akyürek are their favorite stars.
More than just watching the Turkish series…..
The people love not only watching the Turkish dramas but they are also keen to learn the culture and traditions of that country. Some are even learning the Turkish language. Kristen said:
"I wish that the Turkish producers, actors and staff would really understand how popular their series are with English speaking people." 
Kristen herself wants to retire in Turkey. She said:
"I would like to live there when I retire, at least for maybe a year, so I can visit everywhere,"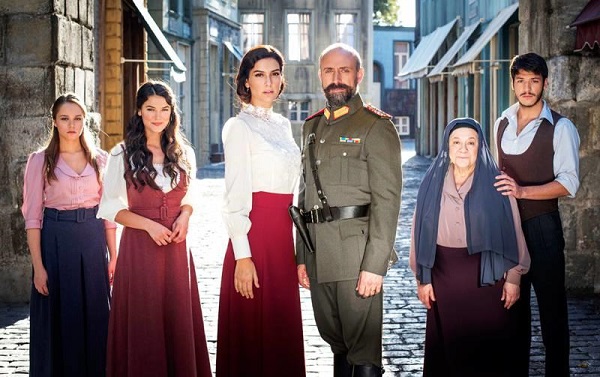 Turkey tours…
People are so fascinated with Turkey and it's culture after seeing the dramas that they have done special tours of that country. Lena Gibson, 34 was part of such a group of 65 foreigners who visited Istanbul in April 2018 to discover it's hidden culture and traditions. A rehabilitation counselor from Chicago, Lena's group had people from the USA, Canada, Australia, South Africa, and the U.K. She said:
"None of these people had met before; we all convened simply for a mutual admiration for Turkey, its culture, history and entertainment industry."
They visited historical places of the capital and also met some Turkish celebrities.
Also, read Dr. Mehmet Oz mourns the death and pays tribute to his father Dr. Mustafa Oz who died at 93!
Source: Hurriyet Daily News