Turmeric, fenugreek, vitamin D toxicity on the rise! Politics and business interfere with medicine!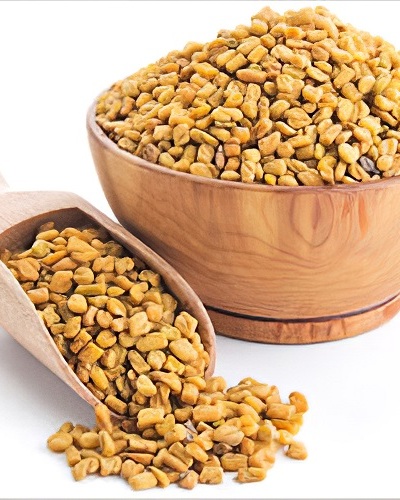 Unknowledgeable politics interfering with science and medicine, uncensored digital world, and unresearched medical fields can have serious consequences on society. The recent COVID-19 pandemic has provided enough proof of this for the world to see! The USA President Donald Trump has been advertising unproven COVID-19 remedies. The same holds true for Narendra Modi, the Indian PM who at the drop of a hat has been advising people to take home remedies such as turmeric, honey, ginger and some concoctions to boost immunity. And both are not doctors!!!
Turmeric, methi, Vitamin D-The claimed immunity boosters and the toxicity
Doctors in India are seeing a rising number of cases of side-effects and toxicity due to self-administered natural herbs and products such as turmeric, methi, and Vitamin D.  Dr Tejal Lathia, a consulting endocrinologist at the Mumbai-based Apollo and Fortis Hospitals had increased load of cases of Vitamin D toxicity in her clinic. On questioning, it came to light that the patients had been taking high doses of vitamin D.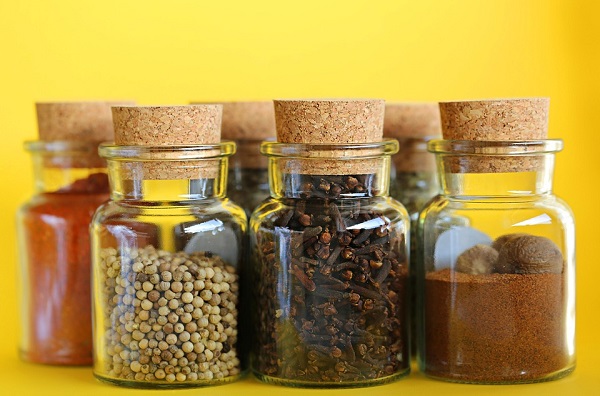 The patients had heard from various media outlets, the internet, and the mouth of certain politicians that Vitamin D boosts immunity. And the fear of COVID-19 made them take them in high doses resulting in the development of toxicity.
More about the nature of the problem
Dr. Tejal said:
"The patient had seen messages on social media on how vitamin D may help in building immunity against Covid-19. But instead of the recommended dose of one pill a week, she consumed one a day,"
Therefore, the blood and urine calcium increased and the patient had nausea, vomiting, dehydration, dizziness, confusion, and drowsiness. She said:
"Vitamin D in blood levels greater than 150 ng/ml can cause all these symptoms reflecting toxicity."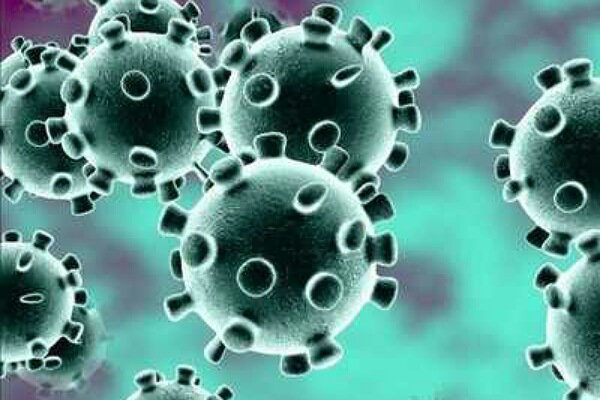 Additionally, her other patients are using homemade concoctions, zinc, mega doses of vitamin C and vitamin D, and medicines like the homeopathic Arsenicum album for immunity boosting. Fenugreek in large doses can cause bleeding issues. Aloe vera can cause liver injury. Turmeric in excess amount could lead to yellowing of eyes.
Also, read Indian TV channels are injurious to health! Congress party spokesperson Rajiv Tyagi dies of a heart attack shortly after BJP party spokesman Sambit Patra calls him a traitor!
The new-age medical emergencies
It is not only limited to Mumbai. Doctors across the country have reported that they are seeing some new-age medical emergencies of toxicities related to taking of these so-claimed immunity builders. And some people have over-consumed turmeric, fenugreek seeds, and aloe vera juice. Dr Cyriac Abby Philips, a specialist in hepatology and liver transplant medicine at the Cochin Gastroenterology Group, Kerala said:
"My colleagues and I are seeing a lot of patients who are self-medicating with so-called immune-boosting agents,"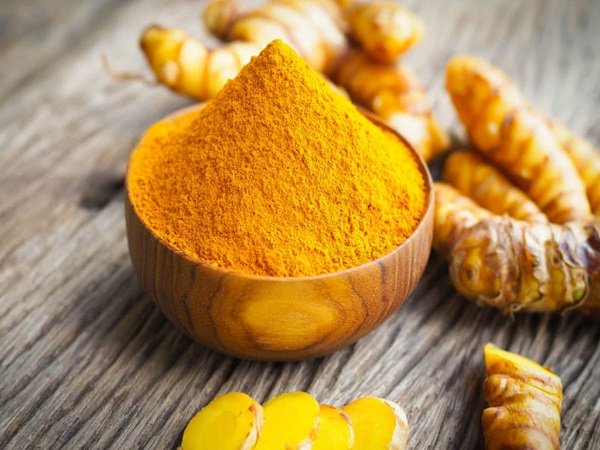 Further, he added rightly:
"The major factor for this sudden interest among patients is the fear of contracting Covid-19, especially those who are immune-compromised,"

"The relentless social media posts, promotion by the government on immunity-boosting practices using herbs is leading consumers to adopt such unhealthy practices. In turn, quacks are also cashing in on the opportunity."
The government of India has been brainwashing people and asking them to follow the advice of the Ministry of Ayush (Ayurveda, Yoga & Naturopathy, Unani, Siddha, Sowa Rigpa and Homoeopathy). It was established in November 2014 by the current government. Hence, the government is pushing unproven natural remedies as a cure for COVID-19. The central government has recommended people to take Arsenicum album 30 for COVID-19 cure!!!
Besides, Dr Manoj Goel, director, pulmonology at Fortis Memorial Research Institute, Gurugram opined:
"While using these products in moderation or recommended quantity may not cause any harm, people have started consuming these products without knowing their proper dosage, way of preparation and consumption and their interaction with their ongoing medications. The trend is dangerous,"
Reference: The Print