TV actor Orson Bean dies in a car accident at age of 91!
The veteran TV star Orson Bean died on 7 February 2020 when a car hit him in Los Angeles. He was 91.
Orson Bean dead at 91
The free-spirited actor of stage, TV, and the film world, Orson Bean is no more. He died in a traffic accident on Friday 7 February 2020 in Venice in California. His age was 91.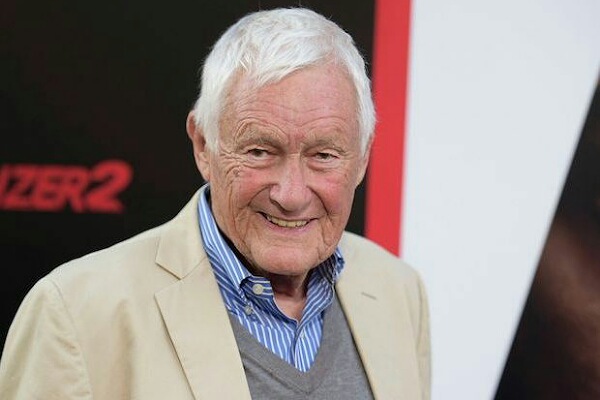 Brian Wendling of the Los Angeles Police Department stated that Orson was crossing the street when a car struck him. The Los Angeles County coroner's office confirmed his death the next day.
About Orson Bean's prolific career
Orson was a great actor. In the 1950s and 1960s, Orson was extremely famous on television and was, almost on all the networks available at that time. He looked like a naive farm boy. He did varied shows and gained immense popularity.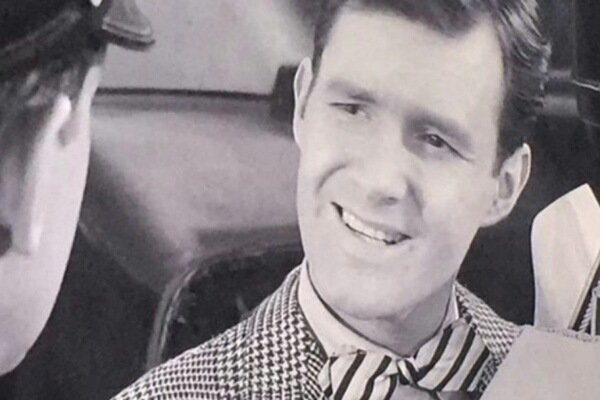 Besides, Orson starred in on and off Broadway,  and additionally did Hollywood films. He founded a society in honor of society of Laurel and Hardy aficionados. Briefly, he was also blacklisted as a suspected Communist.
Orson Bean and his school and move to Australia
In 1964, the talented actor started a small school in Manhattan and called it 15th Street School. He had a small fortune of his own and for the next ten years, ran the school alone with his own money. Orson paid its  bills, worked hard and also covered its deficits.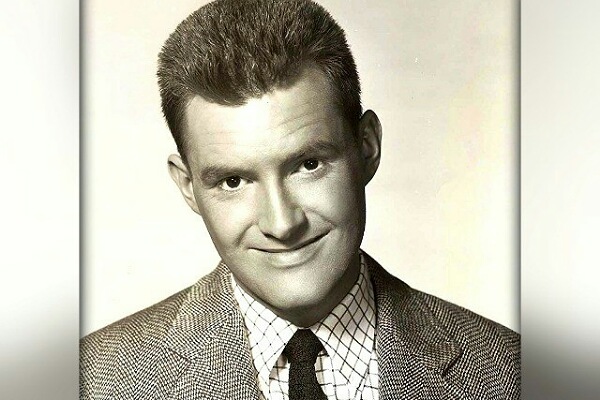 He did many things at the professional and personal front but was overwhelmed by the political happenings in the USA at that time and also had started feeling the heat of his success. It was too much for him to bear. He said:
"We were having babies and the money was rolling in so fast we had to push it out. We had a four-story townhouse and a live-in maid. And We loved it, but I was starting to freak out. I became convinced that the country was going fascist."
He abandoned his glorious career and migrated to Australia with his family in 1970. He started following the principles of Austrian psychoanalyst Wilhelm Reich. Orson penned a book in his psychosexual theories called "Me and the Orgone".
Click to read on Jack Burns, comedian-turned-writer, dead at 86!
The return to the USA
Later in 1971, he came back to the USA with his second wife Carolyn Maxwell and four children. The following years, he led a nomadic life of an aging hippie and a househusband, according to him. He have away all material possessions and bend towards self-realization. As per him:
"We were so sure we didn't want to be possessed by things and so intent on not having them that we gave away almost everything we owned. We entered what I now call our late hippie stage. And We tossed the kids into the van, bummed around the country, sponging on our friends and putting the kids in school wherever we happened to light."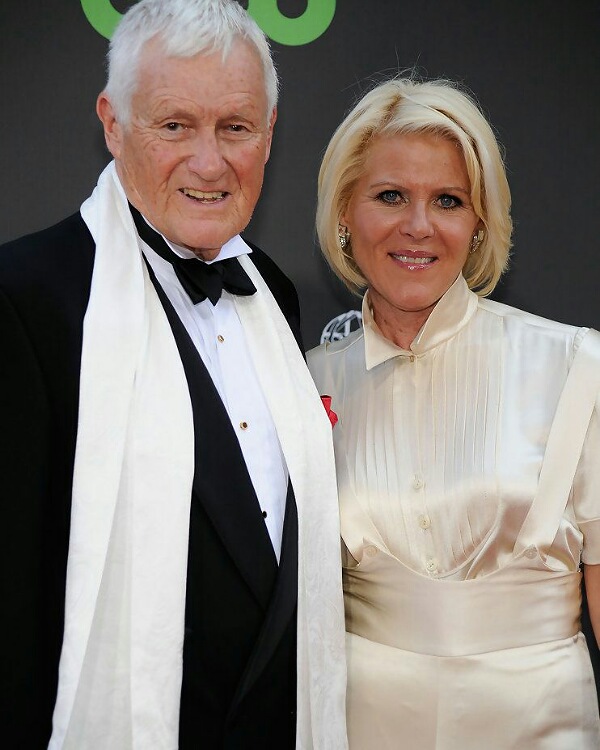 In 1980, he did comeback into the world of entertainment. And did innumerable TV shows and movies. His first wife was actress Jacqueline de Sibour whom he wed in 1956. They had a daughter named Michele together. But in 1962, they divorced. He married again in 1965 and had three children with her.
Source: The New York Times