TV host Bill Maher talks harsh and jokes about the death of American billionaire David Koch, 79!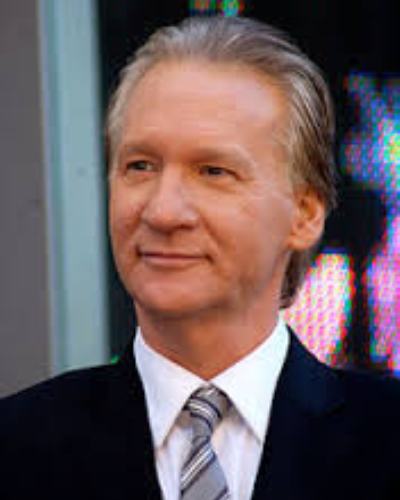 Billionaire David Koch of Koch Industries breathed his last this Friday 23 August 2019 at the ripe old age of 79.
But instead of mourning, TV host, Bill Maher rejoiced.
He had some harsh words in his mouth instead of condolences for the departed soul.
---
Here is what Bill Maher said about David Koch and his death.
Bill Maher is happy that David Koch is dead
The billionaire David Koch of Koch Industries died last Friday the 23rd of August 2019 at age of 79. Condolences and tributes poured in from all corners for him.
But TV personality Bill Maher was happy. He did not mince any words as he joked about the departed soul. He also justified though sarcastically why he is happy that David is dead.
Bill Maher was on his show Real Time with Bill Maher. It was the same Friday that David died. Bill said:
"(Expletive) him… I'm glad he's dead."
He added:
"He was 79, but his family says they wish it could be longer but at least he lived long enough to see the Amazon catch fire,"
Bill further joked:
"Condolences poured in from all the politicians he owned, and mourners are being asked in lieu of flowers, to just leave their car engine running."
Bill Maher and his sarcastic words for the dead David Koch
Bill was in full mood to rip apart David Koch. He said more biting words:
"As for his remains, he has asked to be cremated and have his ashes blown into a child's lungs."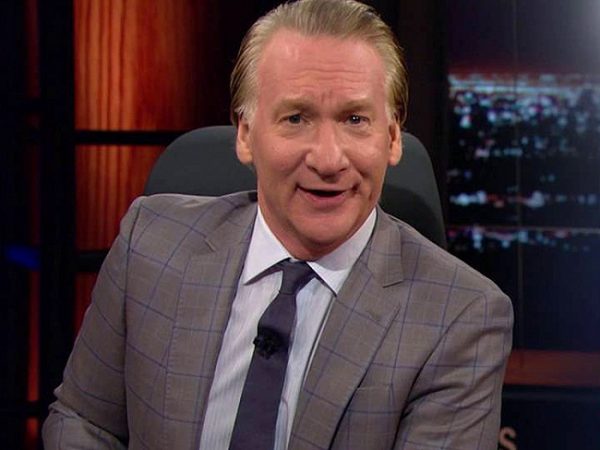 Bill said that he is aware that he should not use such harsh words toward the dead person. He is also knowing that he should not joke about David, especially after his death. He knew for sure that he would be condemned for his act on Fox News.
But he did not want to stop talking ill of David and further added:
"He and his brother have done more than anybody to fund climate science deniers for decades, so (expletive) him, the Amazon is burning up, I'm glad he's dead and I hope the end was painful,"
David Koch and his empire and death
David Koch and his brother own Koch Industries which runs the oil, chemical, and textile conglomerate. But their empire was a conservative and political one that was, against any positive changes to curtail climate change and global warming.
Hence he had garnered a lot of hate from climate change activists who considered that he was promoting environmental problems and providing funds to climate change deniers.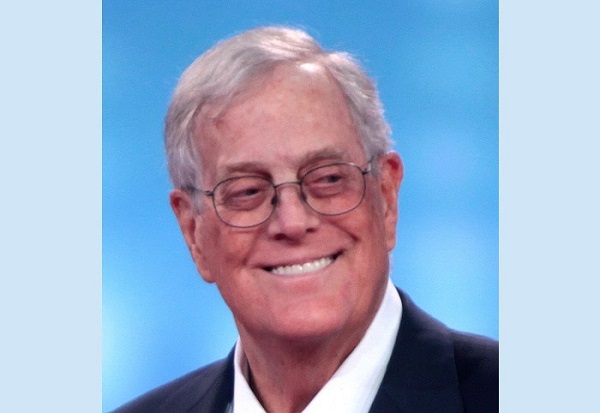 David's brother Charles released a statement on his death. It read:
"Twenty-seven years ago, David was diagnosed with advanced prostate cancer and given a grim prognosis of a few years to live,"

"David liked to say that a combination of brilliant doctors, state-of-the-art medications and his own stubbornness kept cancer at bay. We can all be grateful that it did because he was able to touch so many more lives as a result."
He spoke with a heavy heart and also talked about David's giant personality and passion for life. The brothers had pumped millions into the Americans for Prosperity Foundation for conservative causes. They were former shareholders at the libertarian Cato Institute.
Short Bio on Bill Maher
Multi-talented Bill Maher is an American comedian, political commentator, and television host. He is best known for the political talk show Real Time with Bill Maher and Politically Incorrect. More Bio…
Source: USA Today