TV host Jeannie Mai engaged to boyfriend rapper Jeezy!
Jeannie Mai, the co-host of The Real TV show is now engaged. Her boyfriend Jeezy proposed to her and they are looking forward to a 2020 wedding.
Jeannie Mai is engaged
The TV host, Jeannie Mai has some great news to share with her fans this summer. She is engaged, a rep of Jeannie revealed. Her boyfriend Jeezy, 42 proposed to her at the end of March 2020, her rep said. The rep stated:
"Jeannie and Jay were set for a trip to Vietnam this April. What Jeannie didn't know is that Jay was planning to propose,"

"Jeezy surprised Mai with a quarantine date night in his home filled with Vietnamese food and decor."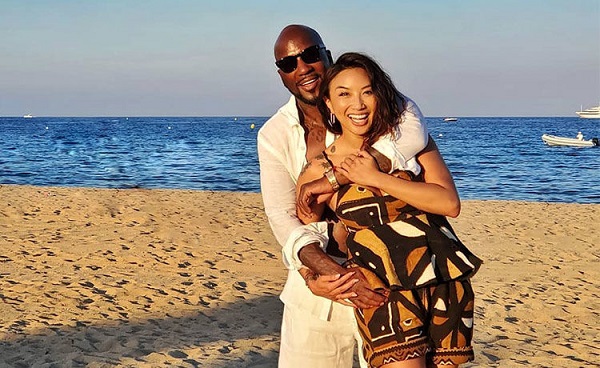 There is also a photo of the two looking happy and Jeannie is showing off her new engagement ring. Jewelry experts estimate that the engagement ring will be worth at least $ 150,000. Clear Cut Director Olivia Landeau said:
"Her ring looks like a beautiful 4-5kg diamond cut diamond in a thicker paved diamond frame with a small emerald on her side,"
The relationship timeline of the couple
There were rumors of the couple dating as back as in January 2019. But the couple did not confirm it until September 2019 via Instagram. Earlier, Jeannie, 41 had said that she and rapper Jeezy (real name Jay Wayne Jenkins) just hang out together. But she also said that he is very special to her. They were apparently dating since November 2018. They also walked the red carpet together in August last year during the gala for Jeezy's nonprofit, Street Dreamz.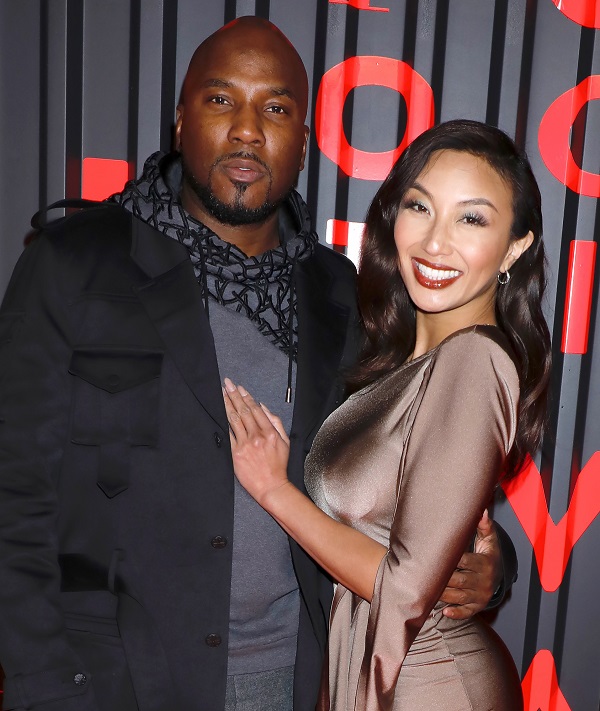 Furthermore, Jeannie had spoken about it and said:
"It was immediately a magnetic attraction. We are very attracted to the passions of those who serve. Therefore, because we have a mutual joy of purpose, we will find a way to do it together."
Click for more details related to Kerry Katona, the singer: her Maldives getaway and the engagement!
The previous relationships of the couple
Jeannie is not only a TV personality, but also a fashion expert and stylist. She grew up in San Jose in California and was born to a Vietnamese mother and a Chinese father. Earlier, Jeannie was married to Freddy Harteis. But they split after a decade of the marriage after marrying in August 2007. Jeannie had spoken of this divorce and marriage and disclosed that she feels that she was too using at that time and not yet ready for the wedding to Freddy. Nonetheless, they wed and the result was the divorce. They had no children together.
For more details read here Leilani Dowding gets engaged to boyfriend Billy Duffy amidst coronavirus fear!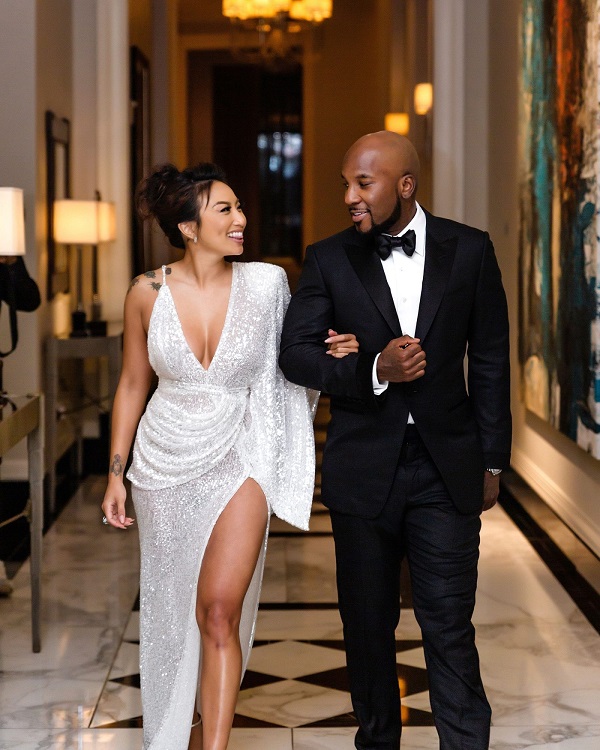 On the other hand, Jeezy has three children with three women. In October 2005, the mother of his son, 9 asked him for child support. There are two other children with different unnamed women. The kids are son Jadarius, son Shyheim with Tynesha, and daughter Amra Nor.
Click the link ahead to read more about Moroccan-American rapper French Montana accused of sexual assault by a woman Jane Doe!
Source: Page Six, Wikipedia