TV host Jesse James and wife Alexis Dejoria are going to divorce!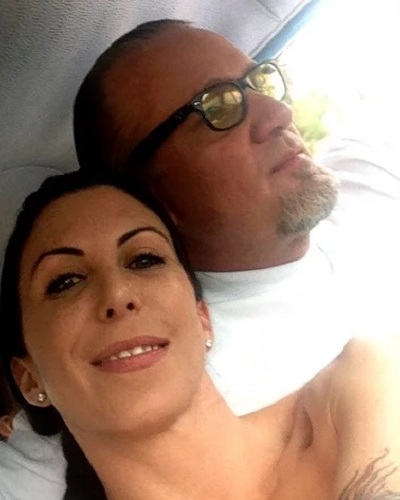 There is another celebrity divorce!
Monster Garage show host Jesse James and his wife of five years Alexis Dejoria are going to divorce.
The TV host announced the news of the breakup on his Instagram post when he was answering his fan's question.
---
Jesse James and his divorce
The host of the TV show Jesse James is going to divorce his wife of five years Alexis Dejoria. Jesse and Alexis have separated and Jesse spoke about this split on his Instagram post.
He was answering a question from one of his fans about whether he would be part of his wife's dragster the next year. Jesse and Alexis had worked together on her NHRA drag car team earlier.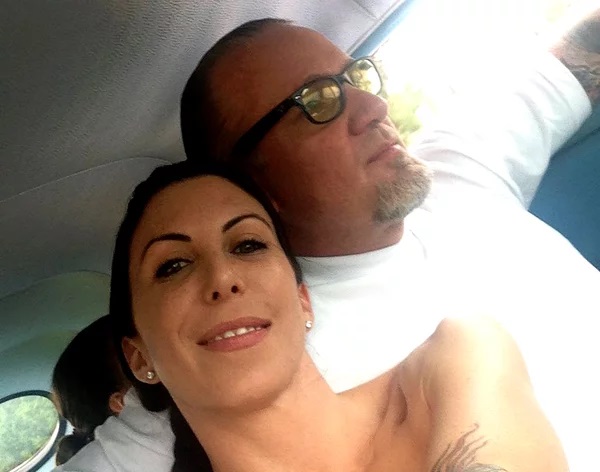 To this, Jesse replied:
"I know a lot of you have been asking if I will be attending the NHRA races this year to work on Alexis' funny car. Its with an incredible amount of sadness to let you know Alexis and I have decided to end our marriage," 
He continued:
"We spent close to seven amazing years together. Working on her race car for five of those years was one of the highlights of my life. Also, a highlight was trying my best to be a good dad to her daughter. Something that will leave a huge hole in my heart forever."
The couple just grew apart. His emotional post continued:
"Unfortunately at the end of the day, our lives were just headed in different directions. Creating a distance that was insurmountable,"
More about Jesse's Instagram post
The TV host requested privacy from his fans. He wrote at the end of the post:
"I wish her the absolute best in her racing and life. I hope you can respect our privacy during this tough time. Thank you."
Jesse has also recently announced that his show Monster Garage would be rebooted. Besides, Alexis also spoke about her commitment to her NHRA team.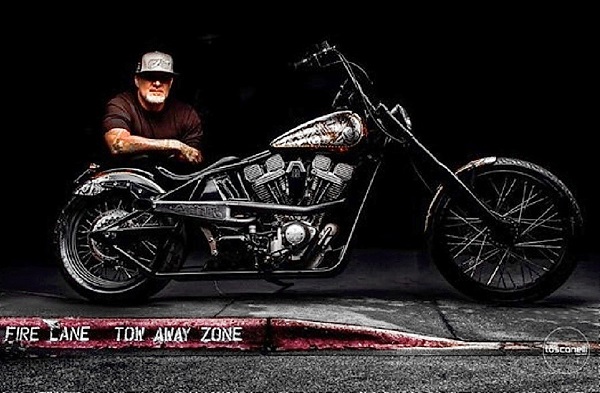 Alexis, daughter of Paul Mitchell stated:
"I started my Professional NHRA career in a Toyota Camry Nitro FC. 10 years later I'm proud to say they still believe in me and will continue to support me in my efforts to become the 1st Female Champ in the class. It truly is an honor to represent this company and the incredible people that I get to work with," 
Jesse James's relationships and marriages
Jesse had many marriages and relationships. He married his first wife Karla James in 1991. The couple had two children; one daughter and a son. But they divorced in 2002.
Jesse went on to date and later marry stripper/adult actress/producer, Janine Lindemulder. They wed in 2002 and have a daughter named Sunny together. But they divorced in 2004.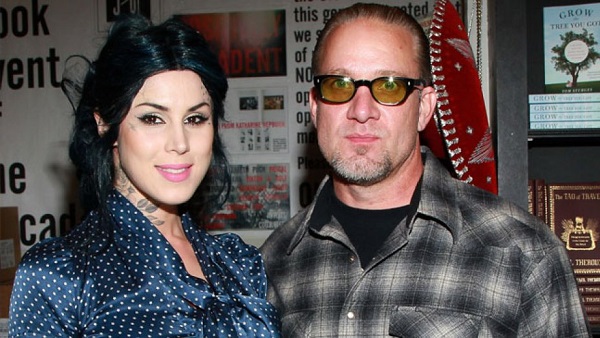 He met actress Sandra Bullock on the set of his show and they wed on 16 July 2005. In March 2010, several women came forward to claim that they had relationships with Jesse when he was married to Sandra.
Jesse immediately issued a public apology to Sandra and said:
"There is only one person to blame for this whole situation, and that is me,"
Despite it, Sandra filed for divorce in April of the same year. Jesse and tattoo artist Kat Von D began dating in August 2010. He proposed to her in January 2011 and by July 2011 they had called it quits.
However, in August 2011 they were back again and in a month they again split for good. The reason was alleged infidelity of Jesse.
In 2012, he proposed to professional drag racer Alexis DeJoria. On 24 March 2013, the couple wed at the estate of entrepreneur John Paul DeJoria who is Alexis' father.
Short Bio on Jesse James
Jesse James is a famous American television personality…More Bio…
Source: The Blast