TV host Joy Behar slams Melania Trump and Donald Trump when on an interview on CNN!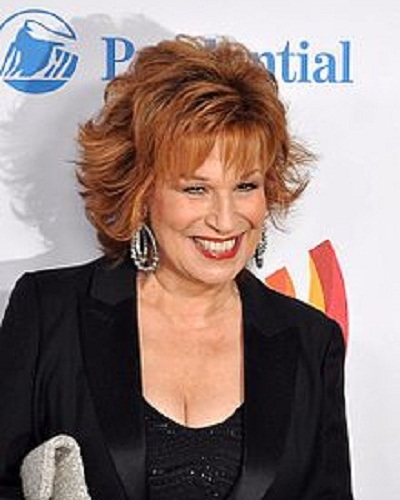 Joy Behar the famous and long-term host of The View was on Vance Jones Show on CNN recently and she did not shy and slammed the First Lady Melania Trump
She stated that she feels that people should not feel sorry for her
Joy mocked both Melania and her husband for the level that they have brought America to
---
Joy Behar and her CNN interview
Joy Behar, 80 was on CNN's Vance Jones Show this Saturday and she discussed a lot of things. She talked about her co-host Meghan McCain during the funeral of her father and praised Meghan for her patrio32121231tism.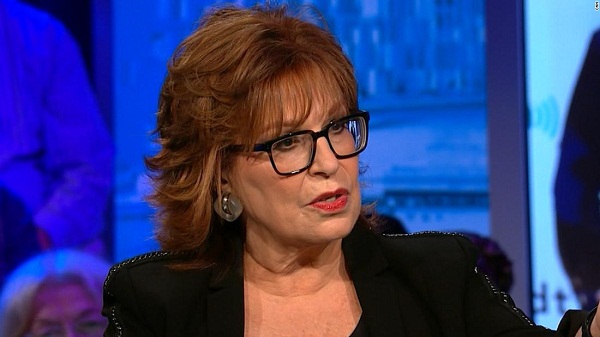 But when it came to talking about Melania, Joy had no good words for the First Lady and her husband Donald Trump. She said:
"We've lost that whole feeling of, you know, the great country, because of him. And I resent it,"
She remarked that Trump thinks only of himself. Then came the turn of Melania and Joy recalled that she had come on her HLN old show and Joy stated that she was 'hawking her jewelry'. Joy commented further:
"That was the show, the famous show really, because that was the only place that she showed her true colors because she believed in birtherism just like her husband,
Joy added:
"She said that they don't have the right birth certificate in Hawaii."
Joy went on to also talk about Melania's parents:
"She is now enjoying the fruits of the American country, They're enjoying chain migration which a lot of people in this country unfortunately are not enjoying because her husband wants to stop it. Why shouldn't she go along with it? You know, she was in Slovenia doing nothing. I don't know what she was doing there."
Vance intervened to remind me that Melania was working as a model. Joy then said:
"OK, she was a model, now she's the first lady. I mean, come on. As my mother would say, who is better than her?"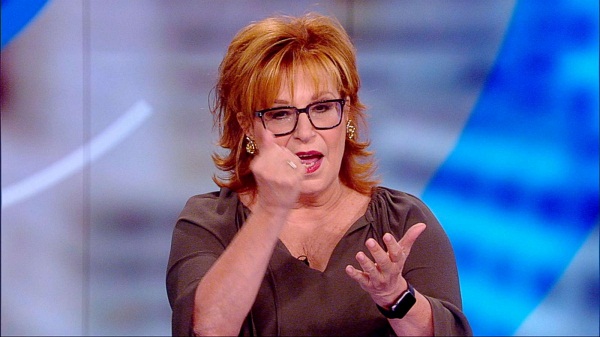 Joy Behar's other controversial statements
Joy is known to be making such statements that stir a controversy often. In August 2015 when she was brought back as a regular host of ABC's The View, Joy said:
"Just when I thought I was out, they pulled me back in. Plus, Steve was getting tired of applauding every time I gave my opinion. But I'm happy to be back home. And I'm looking forward to sticking my two cents into the hot topics, especially now that Hillary and the Donald are in the spotlight."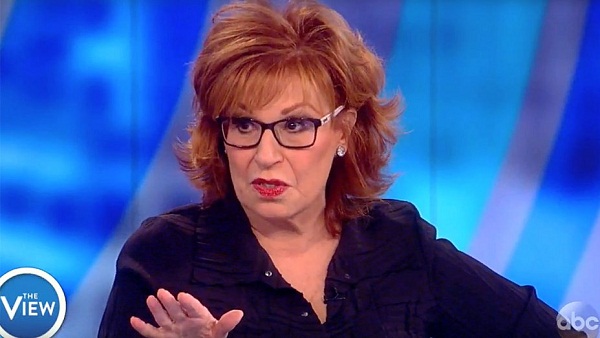 In October 2016, she referred to Bill Clinton's sexual assault accusers as tramps and there was a lot of criticism for the word she used. Later Joy had to apologize for the sexual slur she had used on the show.
This February, Joy again was at the receiving end when she labeled Vice President Mike Pence as a mental patient when he said that he hears Jesus Christ speaking to him. People and especially Christians were offended and again Joy was forced to apologize for her anti-Christian remarks.
Source: foxnews.com, en.wikipedia.org, newsweek.com