TV News Anchor Sharon Reed Gave Her Response To The Viewer Who Gave Her Racist Email On The Live Air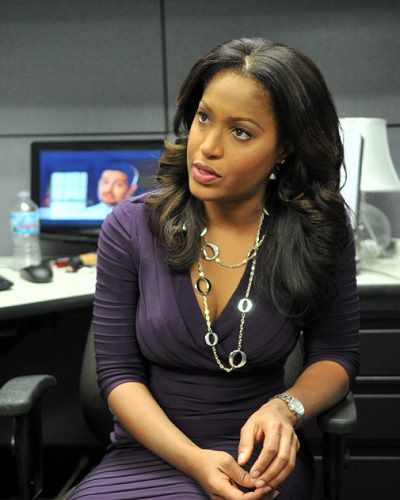 Sharon Reed is a TV News Anchor in "CBS 46". Recently, Sharon gave a response to one of the viewers who made a racist email to her.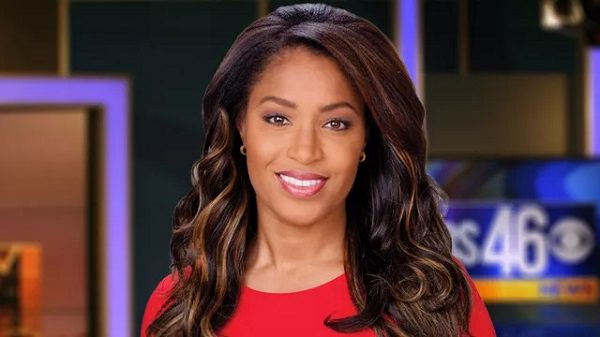 Here is the further description of the news, scroll to read the whole news.
TV News anchor Sharon Reed response to the racist E-mail on air 
A TV News anchor Sharon Reed gave a strong response live on air to the racist email she got from one of the viewers. She gave the response in the live broadcasting who called her a "n****r". Sharon, a presenter on Atlanta station CBS 46.
She confronted a woman who had demanded her sacking in a racially offensive email. Sharon and her co-host were discussing the role of race in the Georgia city's mayoral election of this week which happened this week by black and white candidates.
Later on, one of the viewers who gave her name as Kathy Rae accused Ms. Reed of "race-baiting" and told her:
"You are a racist N****r. You what's wrong with the world."
Furthermore, in the email, she also wrote:
"You need to be fired for the race baiting comment you made tonight. It's OK for blacks to discuss certain subjects but not whites, really? You are what I call a N****r not a black person."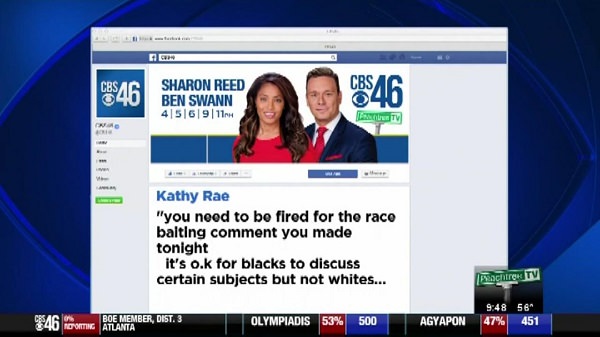 Afterwards, when the producer showed the message on the screen, Sharon stated that she would let the viewer's words "speak for themselves".
You may like to read Sharon Stone suffers many personal tragedies during the coronavirus pandemic!
Furthermore, she also responded:
"I didn't say that white people couldn't talk about race. Quite the contrary, we think that race is an authentic discussion to have. It's one we're having tonight because it's one that you are talking about at home and it's one that has clearly entered the Atlanta mayor's race. That's why, behind the scenes, my colleagues and I – white and black – we decided, hey let's go for it."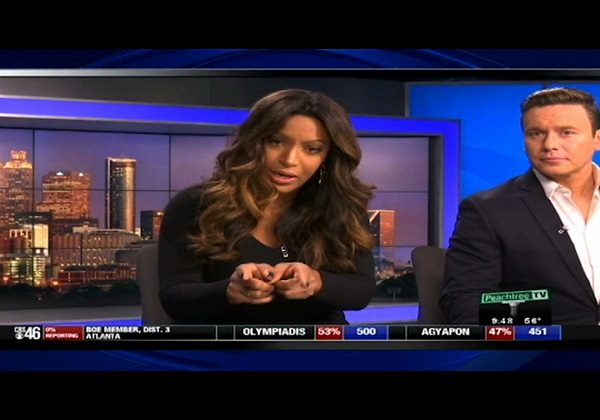 Moreover, she also added:
"When arguing with somebody you have to be careful not to mischaracterise their viewpoint, so I won't mischaracterise your view either, Kathy Rae. I get it. On 5 December, 2017, you think it's OK to call this journalist a 'n****r'. I don't".

"But I could clap back and say a few things to you. But instead I'll let your words, Kathy Rae, speak for themselves. And that will be the last word."
The mayoral election of Atlanta has split the city as America's "black mecca" with harmonious racial relations. According to the Polls suggestion, Democrat Keisha Lance Bottoms, who is black, would win about three-quarters of the black vote. There is also the expectation that remaining of the 80 percent of the white voters would vote white independent Mary Norwood.
Also read Married life going well!! Jon Scott and his wife, Sharon Scott are married since decades and living peacefully with their children!
More About Sharon Reed
Sharon Reed is an American media personality. Currently, she works as the news anchor in "CBS 46". As of now, she has been anchoring the 4, 5, 6, 11 pm alongside Ben Swann at WGCL since 2012. Previously, she has also served as sideline reporter of the Cleveland Cavaliers in 2005. See more bio…