TV personality Michael Strahan recalls the time he left the show Live! With Kelly and Michael 3 years back and his strained relations with Kelly Ripa after that!
The former NFL star Michael Strahan who used to pair with Kelly Ripa on the show Live! With Kelly and Michael had departed from the show 3 years back in 2016. He went on to be the host on Good Morning America. The transition was not smooth for him. His relation with Kelly Ripa was also strained. It was a messy highly publicized and widely covered departure for Michael and it seems that the old wounds have not healed yet!
Michael Strahan talks to Time
Michael Strahan gave an interview to TIME recently in which he again touched the topic of his quick departure from the show Live! With Kelly and Michael. He did not shy from talking on it. He told:
"I haven't spoken to her in a long time."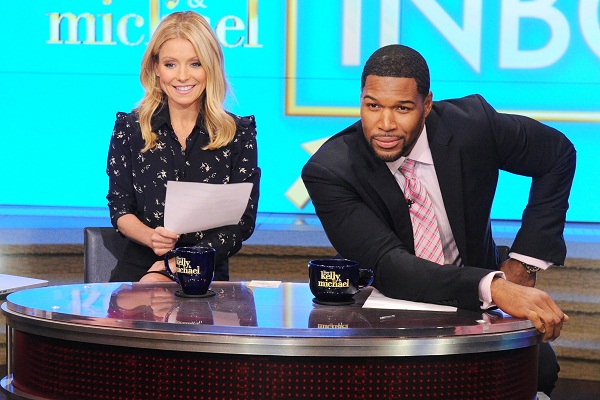 He continued:
"I learned through all that went down with that, you can't convince people to like you."
So what was the bone of contention between the two-Kelly and Michael?
When Michael left the show, his relation with Kelly Ripa, his co-host on the show had soured. What was the reason?
Michael got an offer for a prominent anchor role on the program Good Morning America. This was a happy moment for Michael but Kelly Ripa was angry that the show producers and Michael had blindsided her about this exit of Michael and his taking up a new show with ABC. Kelly immediately took an unplanned leave for a week. She was also shocked by Michael's elevation and could not digest his promotion probably.
But as Kelly continued to remain upset and angry regarding the treatment mooted out to her, the executives, in fact, hurriedly made the change. Michael shifted immediately to the Good Morning America program and Kelly Ripa was left to do her previous show Live! alone now since Michael had already left it.
Kelly Ripa was without a co-host for some time and then there were hosts which kept changing. Later, Ryan Seacrest became the permanent co-host on the show. The pair is well-settled into their new show, schedule, and working pattern.
Michael Strahan and his 2018 interview
In 2018, Michael had also given an interview and again had touched this topic. He had made it clear that there was nothing that would be differed or changed. He had said:
"I handled it as professional as you can handle it and I have been a professional from day one there to the last day I left. I had the opportunity to do something that most people don't—I get a chance to evolve; to do different, creative things."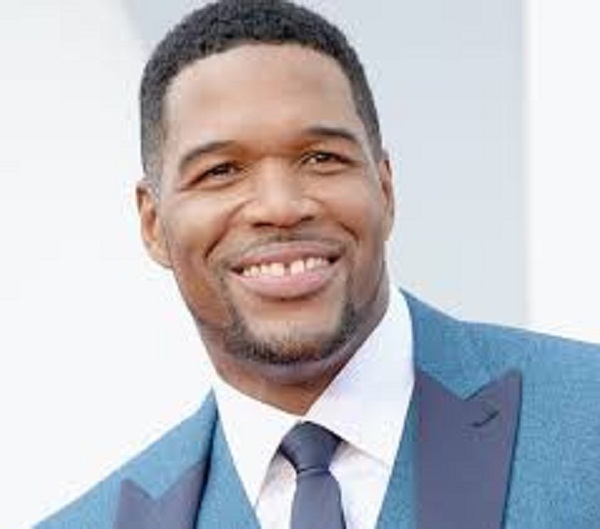 Short Bio on Michael Strahan
Michael Strahan is an American footballer turned media personality. During his NFL days, he would play in the defensive position. He spent his entire career playing for New York Giants. More Bio…
Short Bio on Kelly Ripa
Kelly Ripa is an American actress, T.V personality, and producer. She is extremely prominent as the co-host of the syndicated morning talk show, Live! with Kelly since 2001.
She has made a respectable position in the American entertainment field and has earned more fame and fans. More Bio…
Source: AOL