TV presenter Dale Winton is no more! Tributes pour in! Know about his prolonged struggle with depression!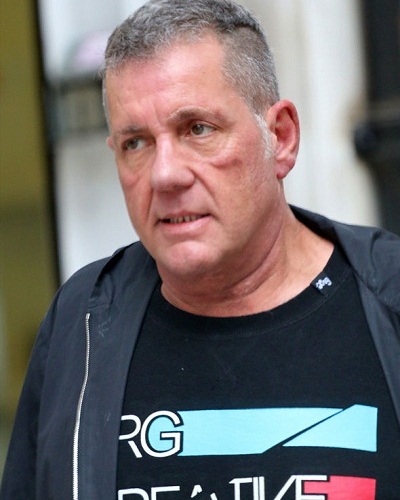 Dale Winton, the TV personality who used to host the TV show called Supermarket Sweep has left for the heavenly abode, it was revealed by his agent.
---
The sad departure
Dale Winton was just 62 at the time of his death. The agent further stated that the TV star died at his home on Wednesday (18/4/2018).
The long-term agent, Jan Kennedy, announced:
"It is with great sadness that we can confirm the passing of Dale Winton who died at home.".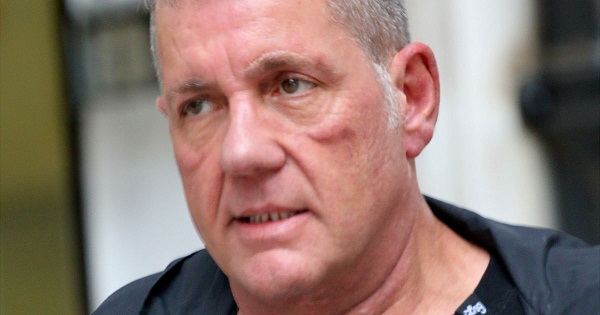 He further added:
"While we know many will share this terrible loss, we ask that you respect the family's privacy at this time of grief." 
Tributes pour in
As news of the sudden death of Dale Winton reached the people and other stars, tributes started pouring in. People were surprised at learning about death and began paying tribute to the departed soul. Davina McCall said:
"He was a lovely, warm, kind, sensitive, generous soul with a touch of naughty".
The comedian David Walliams hinted at Dale Winton's prolonged battle with depression and said:
"He found it hard to be happy himself".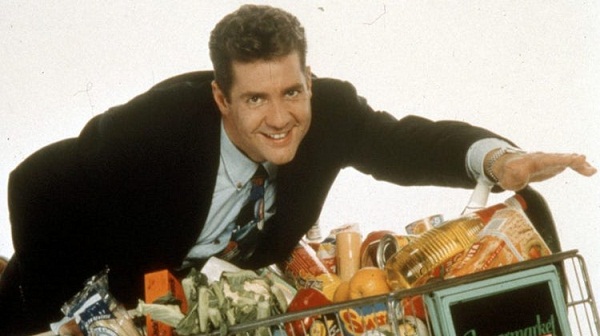 Walliams narrated two anecdotes of Dale on his Twitter handle. Winton had a trademark tan and Craig Revel Horwood referred to it on his Twitter tribute. Craig is currently the Judge on the TV show, Strictly Come Dancing.
The comedy writer Danny Baker went on to describe Dale Winton. He said:
"Dale was an unassuming gentle man, lively company, a pleasure to write for".
Singer Boy George was utterly shocked at learning the news. He too uploaded a message on Twitter and stated that Winton was indeed a very sweet man.
Describing Dale's nature, Piers Morgan said:
"He was a warm, funny man and superb TV presenter."
The TV star Paddy McGuinness said that Dale was a perfect host.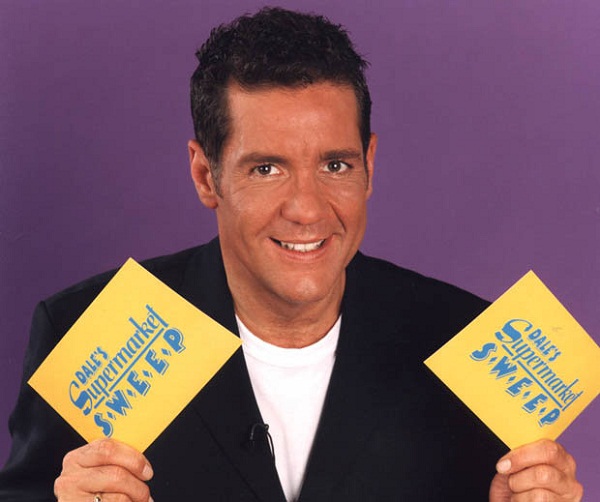 Antony Costa, the Blue singer, labeled Winton as one of the kindest men you could ever meet.
Comedian Julian Clary stated that Winton was a kind, sweet, truthful man.
Nell McAndrew, who was with Winton in a BBC3 spoof and had married him in the spoof uploaded the picture of the couple during the happy days. She further wrote:
"Dale Winton was always warm and kind. Special memories of a lovely man, often bumped in to each other in the supermarket or on the high street as neighbours before sharing an extra special day together for our 'wedding'.

"Thoughts with his family and friends. Lovely, handsome kind man."
BBC's Kate Phillips said:
"Dale was an immensely well-loved individual who brought a wonderfully unique and special energy to the many programmes he presented over the years. He was extremely kind, brilliantly funny and was a true gentleman. It is incredibly sad news that he is no longer with us. All our thoughts are with his friends and family at this time."
You may like to read Supermodel Tziporah Malkah talks of her weight loss and depression!
Dale's career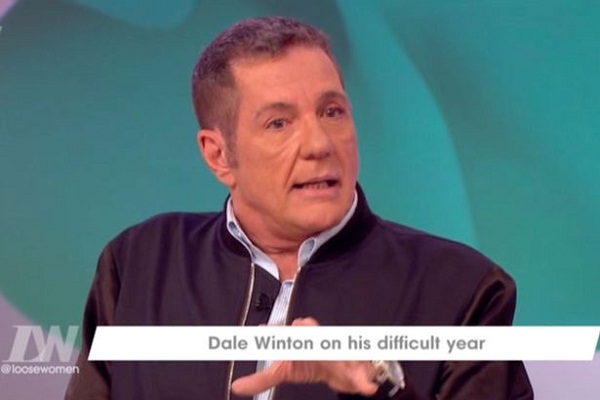 Starting as a DJ, he took to radio and TV. Dale had become a household name when he hosted game shows such as Supermarket Sweep and National Lottery show In It To Win It. Dale had that great magic that could convert a mundane thing into something great and interesting.
His secret battle with depression
In 2015, Dale did not attend the funeral of his closest friend Cilla Black. The next year, he revealed on the show Loose Women that he has been secretly battling with depression following a difficult breakup. He said on the show:
"I should have taken myself off the TV but I didn't. Listen, there are worse things in the world – but I had depression and I didn't realise."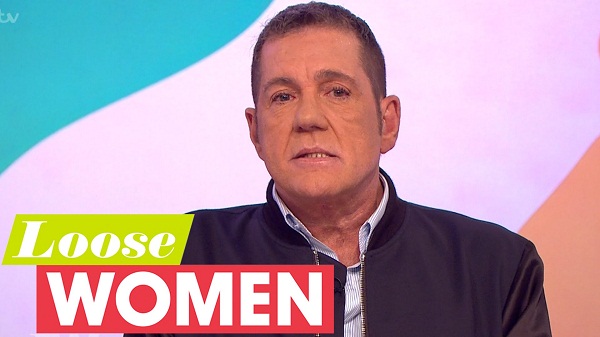 Read more Namibian model Behati Prinsloo talks marriage, children, depression post-mortem pregnancy, and return to the ramp!
He continued:
"I always thought, 'get over yourself'. But my mum died of it. It exists and anybody out there who has had it knows it exists. I didn't want to put one foot in front of the other but for a couple of really good friends."
His father died when he was 3 and his mother passed away when he was 21. In his 2002 autobiography, Dale revealed that he was gay. Earlier this year, after disappearing for some time, he returned and mentioned that he was maintaining a low profile and had undergone a series of surgeries.