TV presenter Helen Skelton spoke about her life, delivery on a kitchen floor alone, kids, mother, and her pet dog Barney!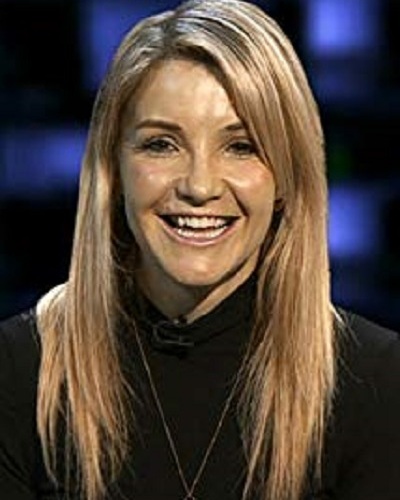 Fans always want to know more and more about their favorite stars. Hence when their popular stars talk about their life, it makes them happy to learn about how the stars live their daily life. TV presenter Helen Skelton recently revealed and gave people an insight into her life and thinking!
Helen Skelton and her children
Helen, 36 states that her biggest achievements in life have been her children; Ernie, 5 and Louis, 2. She said:
"They're just the best things ever.

They are crazy, loud and wild."
Helen admitted that she is not a strict mother to them. She said that she is a tomboy mother. She said:
"In my eyes, if my kids are dirty and tired, then they're having a good time.

But if I tell them to go on the naughty step, they laugh in my face."
Her friends have well-mannered kids and call her house 'a house with no rules'. Helen accepted it and said:
"It's because I was brought up that way.

I'd trap wild cats in the house and try to tame them.

I was always up trees, covered in mud.

It's how I like my kids to be."
She added:
"I'm not saying it's the way to bring up children, and it will probably bite me on the ar*e, but we have a good time."
Helen Skelton and delivery on the kitchen floor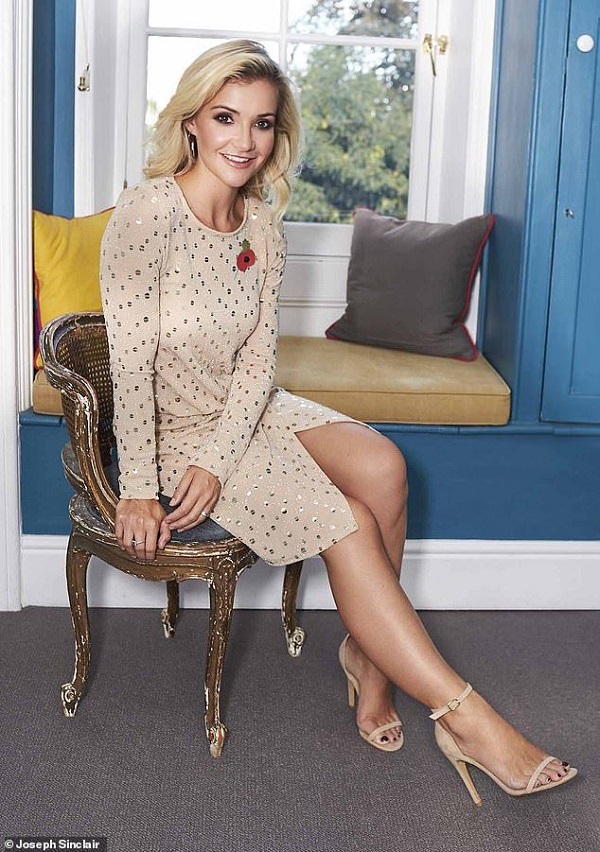 She had given birth to her second child Louis on the kitchen floor. Remembering that scary moment, she said:
"I was in France and my husband was in England, and no one made it to me in time.

So I gave birth with just my three-year-old next to me, repeatedly hitting me on the head with a plastic sword, because he thought we were playing dinosaurs.

Terrifying.

But I didn't have a choice, I just had to get on with it."
She does not differentiate between boys and girls and said:
"I got really annoyed with my son the other day, because he said, 'Girls don't have grazes on their knees. That's because girls don't climb.'

I said, 'Yes they do! I climb, anyone can climb.'

It's important they know boys and girls can all do the same things."
Helen Skelton and her mother
Helen respects her mother and said that she remembers her telling that:
"You can't expect to be good at something if you don't practice it."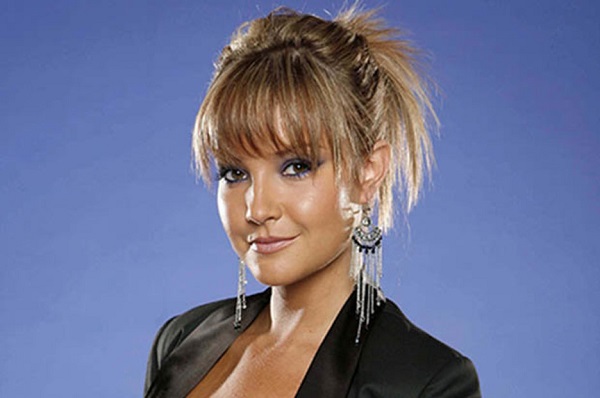 But she said that she and her mother are different. She elaborated:
"She's a homebird and likes everything to be perfect.

She gets stressed out that my kids never have matching socks on.

To me, as long as the kids are dressed, I'm winning."
Helen Skelton and her dangerous feats
Helen is a tomboy and has done in the past many dangerous acts. She said of them:
"The worst was a beard of bees – I had 12,000 of them on my face.

The director said, 'Well, the reality is, either you'll die, or you won't,' and I went, 'Oh, OK, thanks.'

I got mugged while filming in Uganda and held up by the throat.

That scared me for a while, made me very jumpy."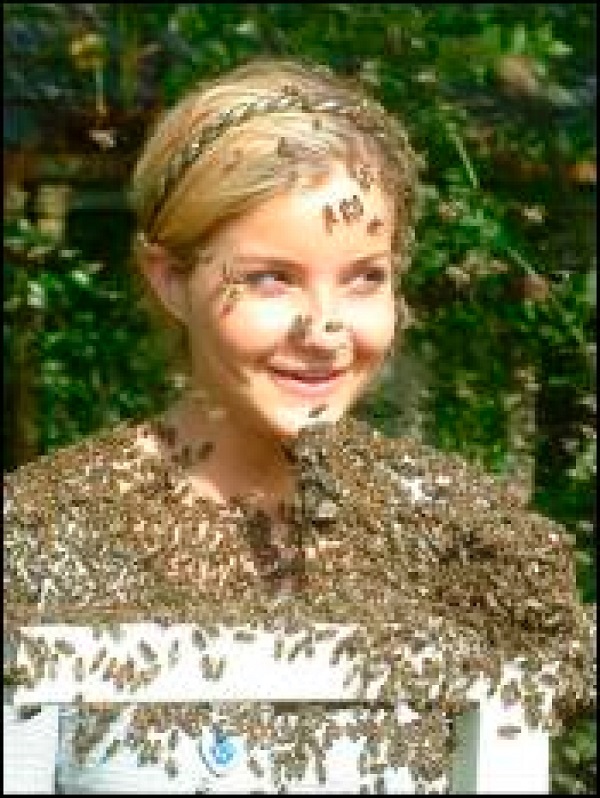 She also ran 80 miles in Africa non-stop. People tell her that she is brave but she feels that she is stupid.
Helen Skelton loves her dog Barney
Her greatest love is not her husband Richie but her dog Barney which is a crossbreed between a Dachshund and an Irish Setter. She said of him:
"He's special because he was a stray, then ended up being Blue Peter's ninth dog, and now he's a big teddy bear who lives with me.

I lived in London for years and never really settled, and he just helped me calm down a bit and relax."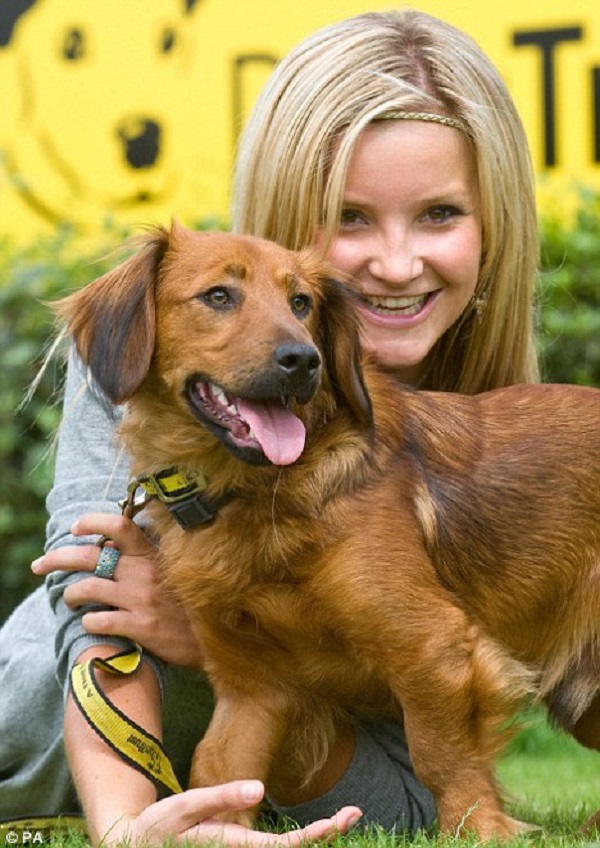 Short Bio on Helen Skelton
Helen Elizabeth Skelton is an English television presenter and actress. From 2008 she co-presented the BBC children's program Blue Peter until  2013, and since 2014 has been a presenter on Countryfile.
She is the former co-host of the BBC One program Holiday Hit Squad alongside Angela Rippon and Joe Crowley. Helen is the current presenter of all swimming coverage on the BBC with the European Swimming Championships, the World Aquatics Championships, and the Olympics. She also presents the daytime series The Instant Gardener. More Bio…
Source: Mirror UK