TV presenter Nicki Chapman praised for telling her story of brain tumor and its surgery!
TV and radio host Nicki Chapman revealed about her health problem. She had brain tumors and has been operated for it. After she talked about it, her fans praised her for her courage.
Nicki Chapman talks about her cancer
Nicki Chapman, 52 spoke about her health issues. She told Daily Mail that she had a brain tumor and it was the size of a golf ball when discovered. The diagnosis had petrified her but still, she decided to stay positive and calm.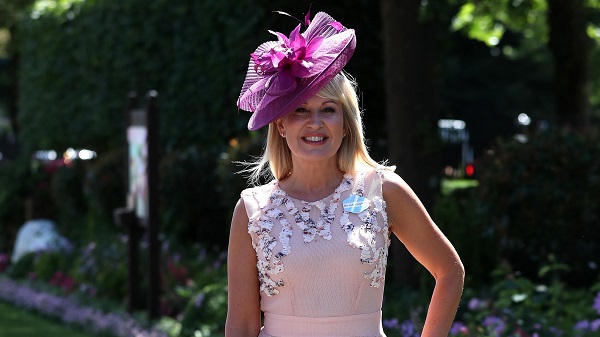 She opted to talk about it since The Brain Tumour Charity states that sharing the experience might help end the isolation and aloofness that patients with this form of cancer feel. Nicki noticed something amiss when she had some vision loss, memory lapses, and speech difficulties. She approached the doctors and they performed an MRI scan on her. This investigation revealed that she had a brain tumor.
Nicki Chapman's step is praised
After Nicki had opened up about her diagnosis, many people praised her for it. The Chief Executive of The Brain Tumor Charity said that she is grateful to Nicki for having revealed to the world about her diagnosis. That would help fellow sufferers overcome any fear and seek treatment properly. Sarah said:
"Nicki's decision to share her experience will make a real difference in helping to end the isolation felt by so many people who are diagnosed with a brain tumor,"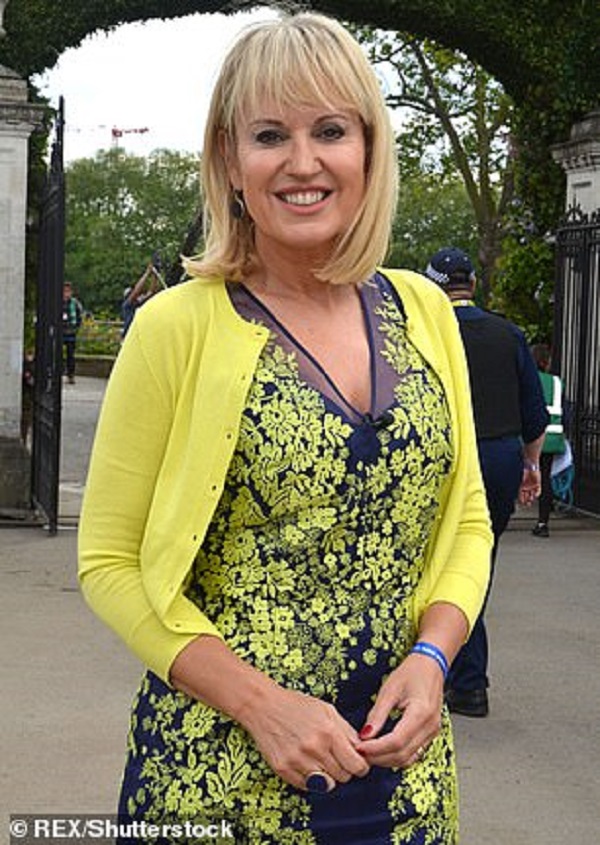 The Brain Tumor Charity also put up a tweet in support of Nicki and her bravery. On Saturday, they tweeted:
"Sending our best wishes to @Nicki_Chapman who shared today that she underwent surgery just 10 days ago to remove a brain tumor the size of a golf ball. "I don't know about the future but I'm as optimistic as I possibly can be."
Nicki Chapman and her disease and treatment details
Nicki was to cover for BBC the RHS Chelsea Flower Show this year. But she disclosed that she would not be able to do it. She was diagnosed with the disease in March 2019. She took treatment at a London hospital earlier this month when her doctors removed the tumor from her brain surgically. Nicki is now recuperating at home.
She told Daily Mail:
"I really hope other people who get a similar diagnosis have the excellent treatment I had and find the same inner strength."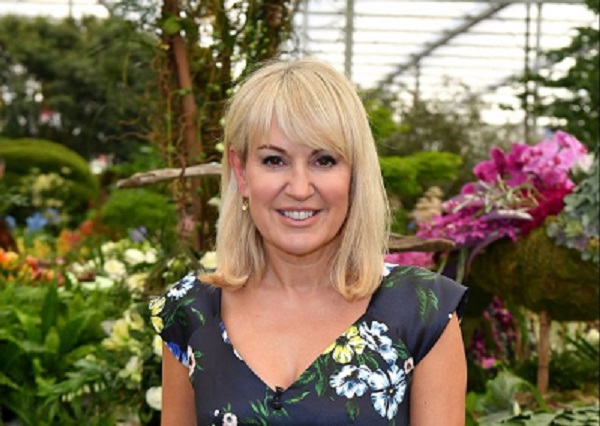 Her tumor was fortunately benign and her operation had gone well. Most of the tumorous part has been removed. But a small part of the tumor which was extremely close to one of the main cerebral veins could not be excised and has been left behind. The risk of trying to excise it was more. Putting on a brave face, Nicki said:
"I know it might come back, but if it does they'll deal with it before it gets too big.

"I don't know about the future but I'm as optimistic as I possibly can be."
Also, read Mother And Daughter Going Through The Almost Same Problem! Maria Menounos Diagnosed With Brain Tumor While Her Mom Is Going Through Brain Cancer
She was a judge on the ITV popular show called Pop Idol in 2001.
Source: Daily Mail, BBC, Metro UK