TV presenter Phillip Schofield comes out as gay!
After many years of struggling with his sexuality, Phillip Schofield has come out as gay. This Morning host Phillip announced to the world that he is gay.
Phillip Schofield comes out as gay
It was a bold decision that the TV presenter Phillip Schofield made on his social media. He revealed to the world in an emotional post that he is an homosexual. The post read:
"With the strength and support of my wife and my daughters, I have been coming to terms with the fact that I am gay."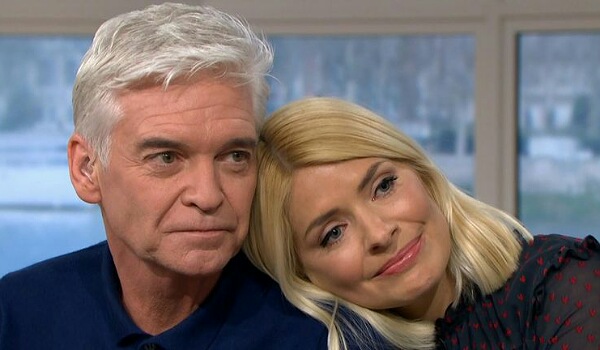 He put this out on Friday 7 February 2020. His fellow host Holly Willoughby later interviewed him on ITV's This Morning. Phillip revealed that the brave guests on their show inspired him to also come out. He added:
"I have to be that person."
Phillip also disclosed that he never kept any secrets from his wife of 27 years,  Stephanie Lowe.
More about Phillip Schofield's interview
His voice cracked as he narrated the time prior to coming out. He said:
"This is tough. This is not something that has happened quickly. I've had to deal with this in my head for quite some time.

"We have gone through this together. We have been very open and very honest.

"I cannot write in any statement how I feel about that woman. She is amazing. She is literally astonishing."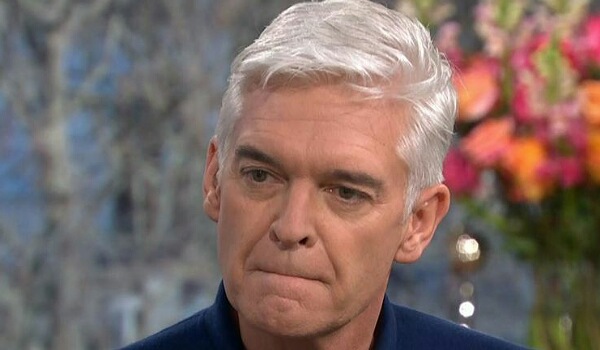 Phillip also emphasized that no one had pressurized him to come out. It was, solely his decision to do so:
"This is my decision. This is absolutely my decision, it was something I knew I had to do."
Holly asked him the reason for doing so. To this, Phillip answered:
"I wasn't being honest with myself.

"You know this has been bothering me for a very long time,"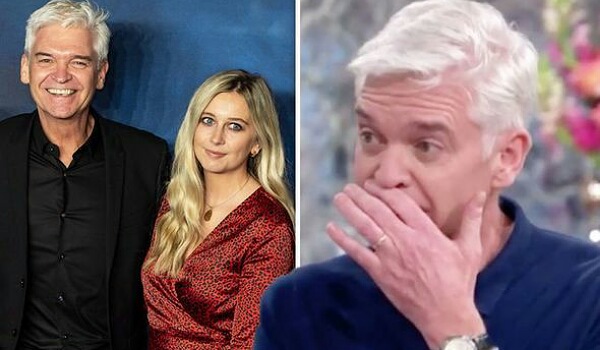 He continued:
"I think everybody does these things at their own speed, in their own time, when they feel the time is right,"

"There is no question that it, in recent times, has consumed my head. And has become an issue in my head.

"All you can be in life, is honest with yourself. And I was getting to the point when I knew I wasn't honest with myself.

"I was getting to the point where I didn't like myself very much because I wasn't being honest with myself."
Phillip Schofield feels the pain of his family
The TV host admitted that he does understand and feel the pain and hurt he gave to his family:
"I do feel guilty… But I am proud of myself today,"
His daughters Molly and Ruby were absolutely supportive. Phillip recalled:
"It wasn't easy but they were – they are – so amazing in their love and support.

"I sat them down and I told them and they jumped up and they gave me a hug, a big hug, a long hug, and then they hugged Steph and said, 'It's okay, it's okay, this is fine. We'll be okay. We'll always be a family'.

"We're always us four, which is what we call ourselves. We'll always be that."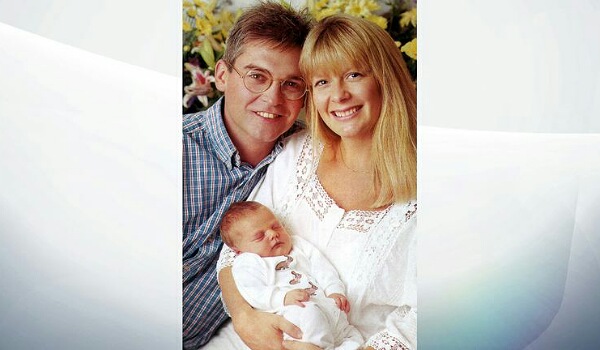 His mother Patricia residing in Cornwall was also supporting:
"It's funny because everyone I have spoken to… have all been so supportive, so loving and caring.

"My entire family have grabbed us and said 'It's OK, we love you, we are proud of you' and every person I tell, it gets a little lighter and a little lighter.

"But at the same time I've made this decision, which is essential for me and for my head, which is the reason why I've done this, I'm very aware that Steph and the girls are at home watching this.

"They have been supporting this as we got to this moment."
Source: Heart UK