TV star Emma Willis and her singer husband Matt Willis celebrate their 10 years of marriage by saying 'I do' once again!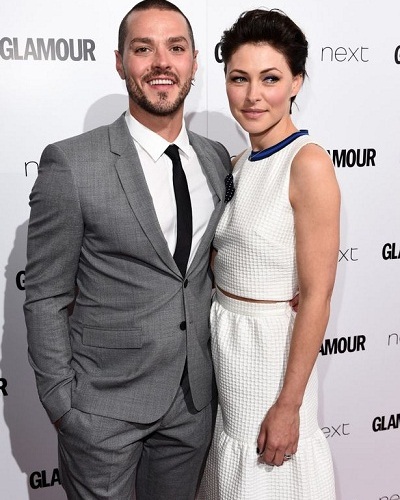 It was a star-studded affair once again!
The occasion was the remarriage of the couple Emma Willis and Matt Willis!
The couple decided to renew their marriage vows on their 10th wedding anniversary!
---
The 're-wedding' day for Emma Willis and Matt Willis
Big Brother host Emma Willis, 45, and 'Busted' member Matt Willis, 35 were the respective bride and bridegroom again as they exchanged vows in front of their close family members and famous friends.
The officiating ceremony was done by none other than the magician Stephen Mulhern who was specially ordained for the day. Rochelle Humes and her husband Marvin were amongst the guests.
Tom and his pregnant wife Giovanna Fletcher also graced the occasion. McFly had a shock reunion as the band performed for the first time in two years.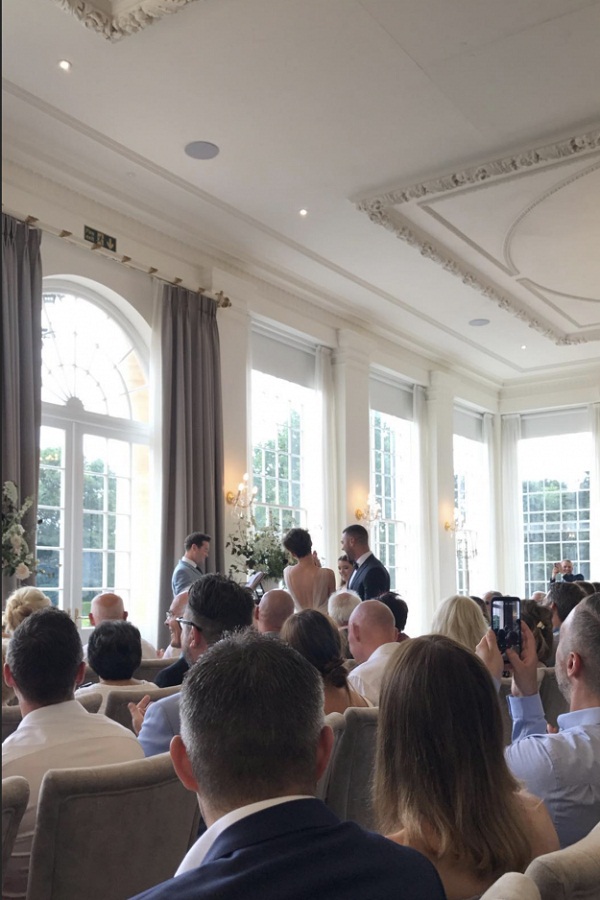 Emma had worn her wedding dress by Philipa Lepley on the occasion and so did the close family members and some of the female friends of the couple.
Emma had talked about it on one show before where she said:
"I think it's just quite nice to wear it again if you can, or just customise it,"
The function was held at the Rushton Hall which is in Northamptonshire and it was here 10 years ago that the couple had first married. Who could have forgotten the football fever?
There was also a special screen put up in the hall so that guests would not miss out on the England vs Sweden match live!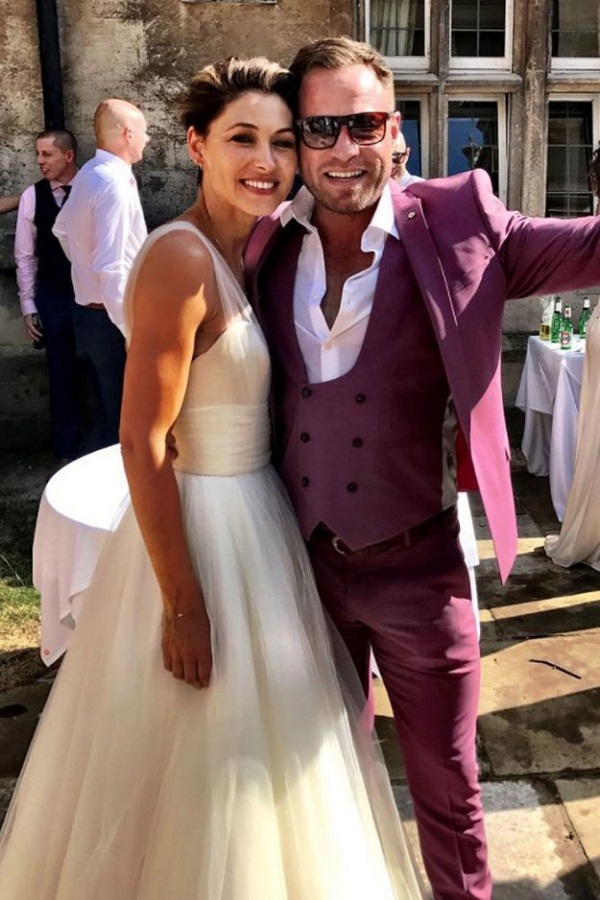 Emma and Matt's relationship timeline
Emma and Matt had met in 2004 when they were working with MTV. Their official dating commenced in 2005 when Emma began liking Matt after his appearance on Ant and Dec's Saturday Night Takeaway show.
The pair tied the knot on 5 July 2008 and their marriage details appeared in an article with pictures in OK1 Magazine.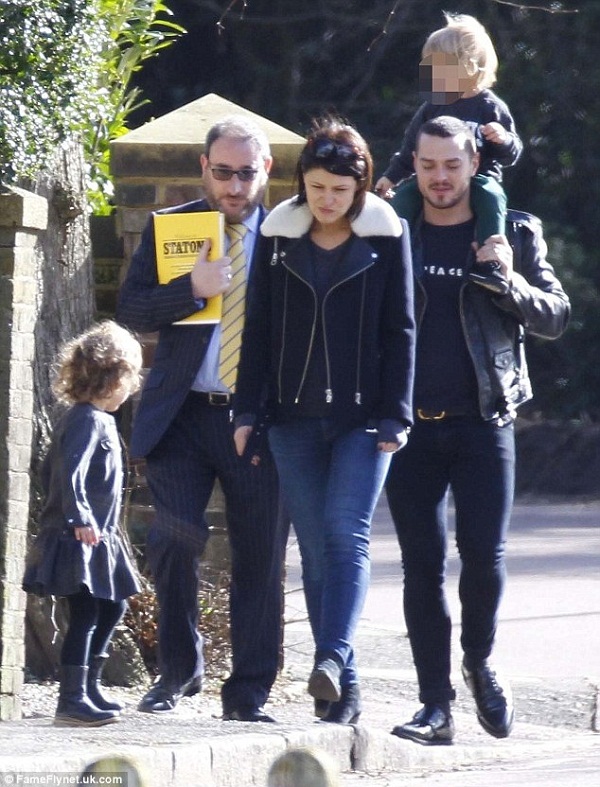 Their first child was a daughter named Isabelle who was born in June 2009. Their second one was a son called Ace who came in November 2011. Their third child was daughter Trixie who was delivered in May 2016.
The secret of their decade-long marriage
Emma had recently talked about how they keep their married life fresh. She said that they have spontaneous date nights. The presenter of BB and CBB said:
"Matt was at a gig the other night and I had been at meetings, so we went along to [a friend's] party. Sometimes my mum will say, 'We can look after them tonight,' and you ask, 'If that's alright?' and then peg it!"
Emma is lucky to have the support of her parents with her.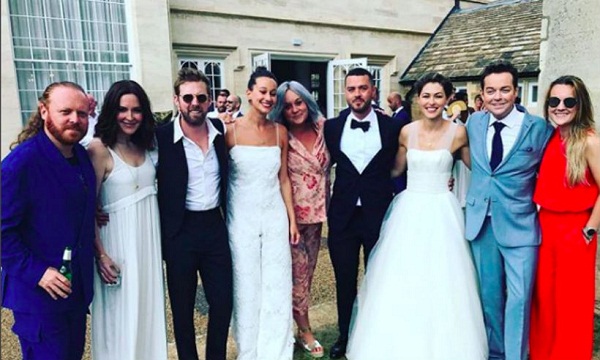 Matt was full of praises for his wife as he took to Instagram to thank her for this day! He wrote:
"I actually managed to hang on to her for 10 years… I'm still not sure how? I know I'm punching before you all comment that! I am the luckiest gut in the world. I get to spend the rest of my life with this kind beautiful powerful woman. She is the most amazing wife and mother and I could not be more proud to be her husband.

"Thank you for the best years of my life," 
This caption was followed by two red heart emojis.