TV3 presenter Ciara Doherty is pregnant! She breaks the news on air!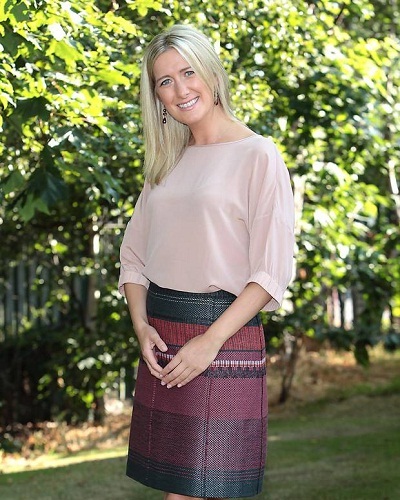 TV3 presenter Ciara Doherty is pregnant with her first child. She made the announcement live on air.
Ciara Doherty is expecting
The Ireland Am presenter Ciara Doherty revealed live on air that she is pregnant with her first baby. The baby is due to arrive at the end of January and Ciara disclosed that she and her husband who is called Richard are eagerly waiting for the arrival of the newborn in their life. Ciara stated that she is 'thrilled' about this news and feels 'incredibly lucky' on learning of it.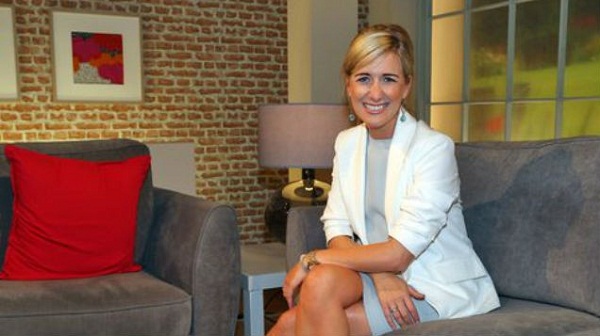 About Ciara Doherty's relationship with her husband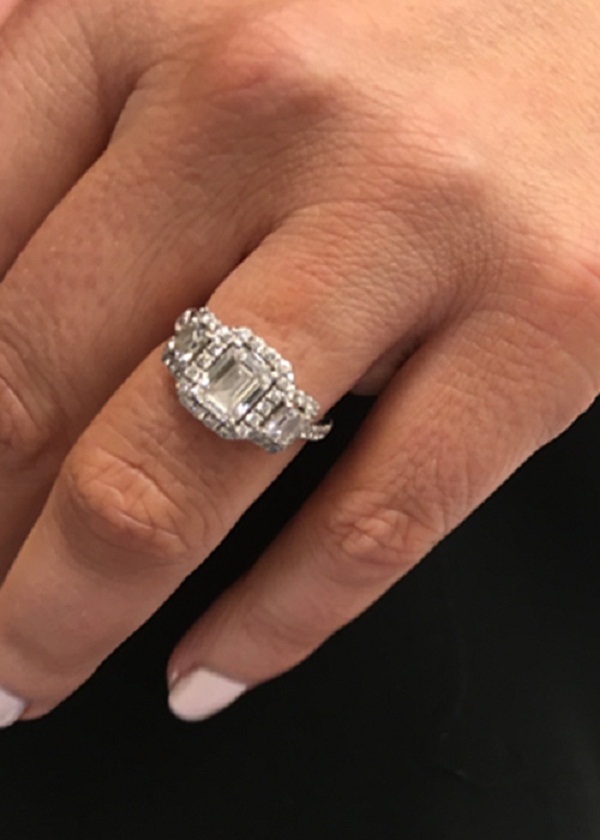 Read here: Politico-social issue! Win for the public! Ireland's abortion ban repealed amidst support from celebrities!
Ciara had got married to her husband TV producer Richard Stearn in August 2018 and it was at Montserrat Mountains in Barcelona, Spain. It was Clara's sister who matched them up. Ciara recollected:
"My sister, Laura, was working there at the time. She joined TV3 and also met her husband there. She worked as a researcher on a programme with Richard. She recommended him. I was at home at Christmas and my mother said, 'Anyone nice? Anyone catch your eye?' and I said, 'No, absolutely not. Not interested, I'm going back to study. I don't want any distractions', and my sister blurted out, 'Well, I've seen a distraction. And I'm not talking about a boyfriend, I'm talking about a husband'.
"She just thought, 'You two are really well suited. He loves arts, he loves the outdoors, he loves hiking. And he's just a lovely guy'. She was right! Then he happened to get a seat beside me in the office and we got to know each other."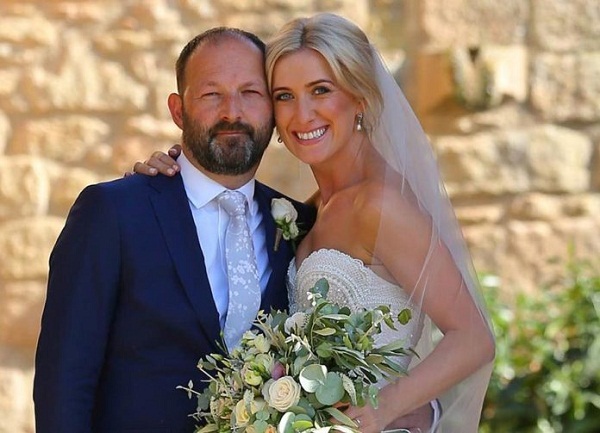 For their honeymoon, they went on a 10-week road trip across the US. Later they enjoyed for a month in South America.
Ciara Doherty and her time with Ireland AM
Ciara has qualified as a barrister. She bagged a co-anchor position on Ireland AM when she returned from her honeymoon last autumn. She got a permanent post of a co-anchor for the breakfast time show in January this year. She has succeeded her colleague Anna Daly on Ireland AM show. The show starts early at 7 am so one wonders whether it is a problem for the young lady to wake up early for it. But Ciara is not bothered.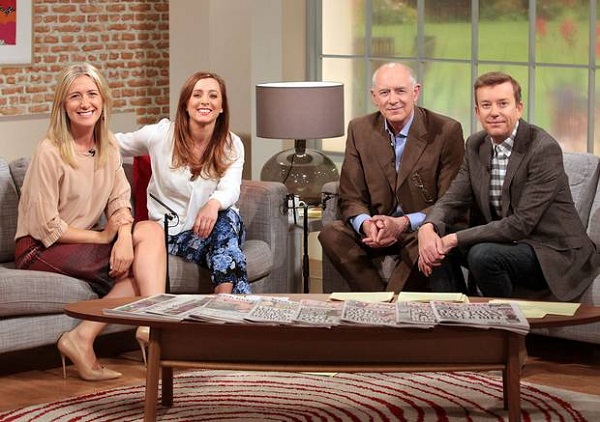 When asked about any difficulty to be up and about so early, the glamorous lady from Donegal said:
"Before I started with TV3 I worked with Newstalk on the Breakfast Show and I actually had to get up even earlier for that,"
She added:
"So with Ireland AM I get a bit of a lie in – not much though."
"You have to be pretty disciplined when you're working at that hour of the morning. I've been doing it for a while so I've gotten pretty good at it and I always try to go to bed early, last week I was asleep by nine. "
Read here: Medicinal Chef Dale Pinnock shares his thoughts on healthy eating and would be having a slot at Belfast Book Festival, Northern Ireland!
Ciara and her appearance for a fundraising event
Ciara rehearsed for many weeks and debuted as Sandy in Battle of Stars in April 2018 for fundraising for Breast Cancer Ireland. Talking about her involvement with the Breast Cancer Ireland, Ciara said:
"It's Breast Cancer Ireland and the work that they do which made me get involved. Wouldn't it be the most amazing achievement of mankind if we managed to find a cure for cancer? The only way we're going to do that is by research and the only way they can research is by raising money. One in nine women are going to get breast cancer at some stage in their lifetime. More and more people are thankfully living with it. It shows if you put money into research, into finding the right treatments and drugs, you can make a huge difference."
Four survivors danced with her and she had said:
"Four survivors will be dancing with me — they are The Pink Ladies."