Tweet! Amanda Bynes Explains Her Tweet Saying "I Was Serious, But I Was Also on Drugs"
People tweet all the events about their life in their social media. Social media is the most important part of the people 's life. Amanda Laura Bynes is an American former actress. After appearing in commercials and in plays. Bynes rose to fame as a child star in the late 1990s and early 2000s on the Nickelodeon series All That and The Amanda Show. Amanda Bynes makes the come back after the four years through the interview. After the four years of struggle with several arrests, drug use, and eccentric behavior.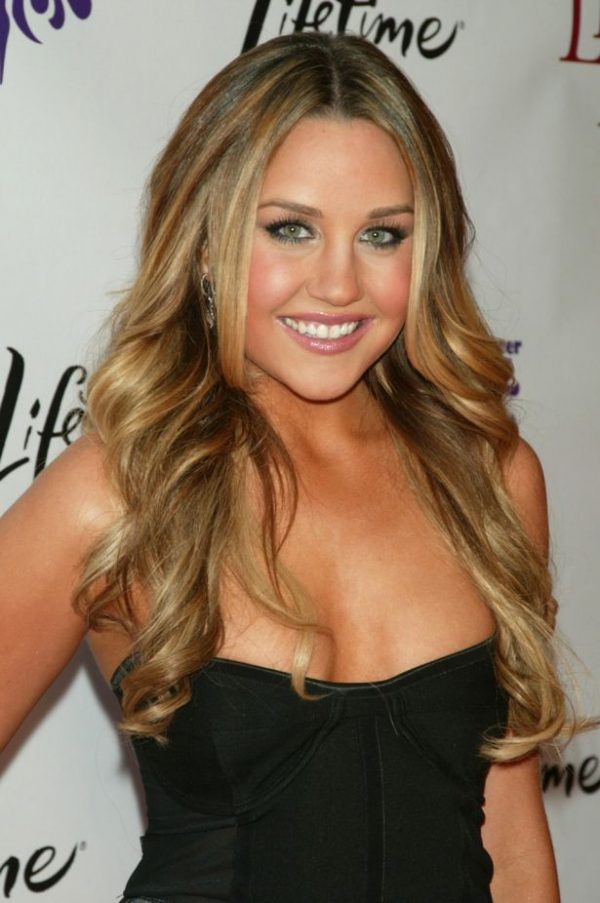 Amanda Bynes Explains Her Tweet Telling Drake to Murder Her Vagina
Meanwhile, Bynes had moved from Los Angeles to New York, and in May 2013. At the extent of the tweet storm, she was arrested for thoughtless endangerment, tampering with ammunition and drug possession after allegedly tossing a bong out of a Manhattan apartment window. Later on, tweeted she'd smoked cigarettes but never owned a bong in her life. The following year the case was dismissed after she agreed to go to counseling and stay out of trouble.
After four years, Amanda Bynes made her come back through the interview on  Hollyscoop host Diana Madison on Friday, June 9. During the interview, she revealed that she's "doing great" after staying out of the spotlight for a few years. Moreover, she said:
"I've been going to school lately, fashion school — FIDM. And I love it. I learned how to sew. I make patterns, and I want to start a clothing line in the future, so FIDM has been helping me with that. Other than that, I hike, go spinning — I take spinning classes — and I feed the homeless and that's been really interesting and fun."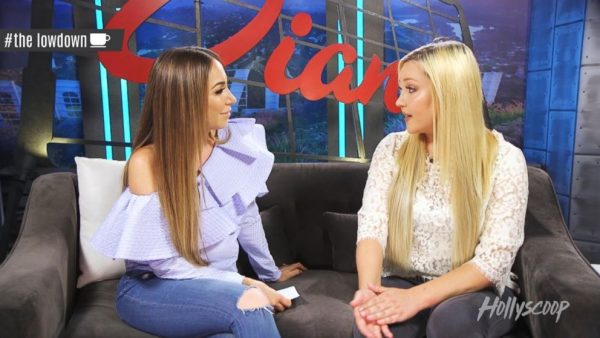 In 2010, she claimed that she was retiring from acting. Now, Bynes announced that she's ready to get back in front of the cameras. In addition, she said:
 "I do miss acting, and I actually have something surprising to tell you: I'm going to start acting again. I want to do TV, maybe a few guest spots on a show that I'm a fan of and maybe another TV show where I'm the star of in the future."
Amand Bynes addressed her previous tweet 
Amand Bynes discussed her past behavior, covering the infamous 2013 tweet about Drake. She mentioned the tweet in which she wrote: 
"I want @drake to murder my vagina." 
Followingly, she explained the tweet saying: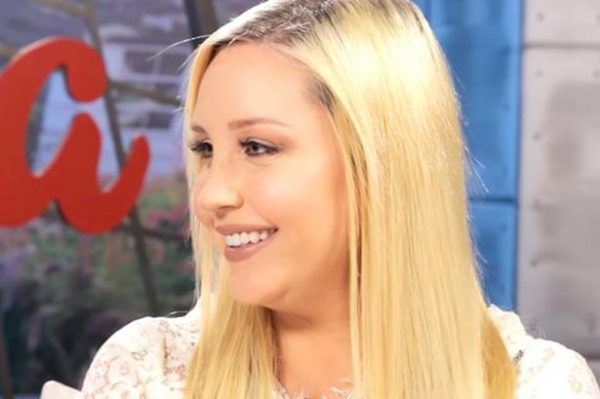 "I actually wasn't being insincere, was like saying murder my vagina, was serious, but was also on drugs, so that was my way of saying like, 'Let's do it man.' But I was on drugs and trying to be hilarious. He's hot! What does that even mean? It just means, like, 'F–k me, Drake!'"
She also admitted that look at that time, including her long blue hair and facial piercings, was inspired by Blac Chyna. In addition, she revealed:
 "I stole her look  was getting the micro dermals in my cheeks because she had them, thought they looked super hot on her. … I'm a fan of hers. She's adorable. She's a cutie pie."
A short bio on Amanda Bynes
Amanda Bynes is an American actress, fashion designer, and comedian. People mostly recognize her from the Nickelodeon series 'All That' and 'The Amanda Show'. Additionally, she has also starred in movies including 'What a Girl Wants', 'She's the Man', and 'Sydney White' among others. More Bio…