The latest tweets of Kanye West reveal that he wants to divorce wife Kim Kardashian! Will Kim agree?
There is trouble in paradise for Kim Kardashian. Her rapper husband Kanye West has been the cause of her concerns for the last few years. He has been particularly difficult when it comes to raising his children. And now, his latest craze to join the USA politics and contest for Presidential elections 2020. And on Tuesday 21 July 2020, he posted a tweet that stated that he wants to divorce his wife Kim. Later, he deleted the tweet.
Kanye West and his latest Twitter rant on wife Kim
Rapper Kanye West seems to be in a totally different mood these days. He has started talking quite freely on his social media. First. he wrote about his desire to contest Presidential elections 2020. And now he put up a tweet saying that he wants to divorce his wife Kim. Reuters reported that Kanye had put up a message on his Twitter handle which revealed that he wants to separate legally from his wife Kim.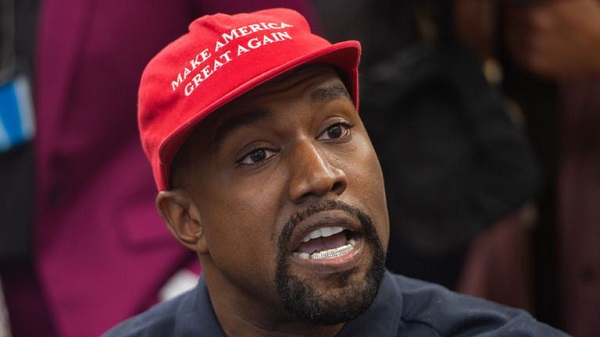 Kanye had written:
"I been trying to get divorced since Kim met with Meek at the (Waldorf) for prison reform."
He was talking about Meek Mill, the rapper who is fighting for prison justice reform. But Kanye later deleted this tweet.
Kanye's earlier tweets about wife Kim
On Monday 20 July 2020, Kanye had also put up another tweet about his wife. He had written:
"Kim was trying to fly to Wyoming with a doctor to lock me up like on the movie 'Get Out' because I cried about saving my daughter's life yesterday."
The rapper had further posted:
"If I get locked up like Mandela Ya'll will know why."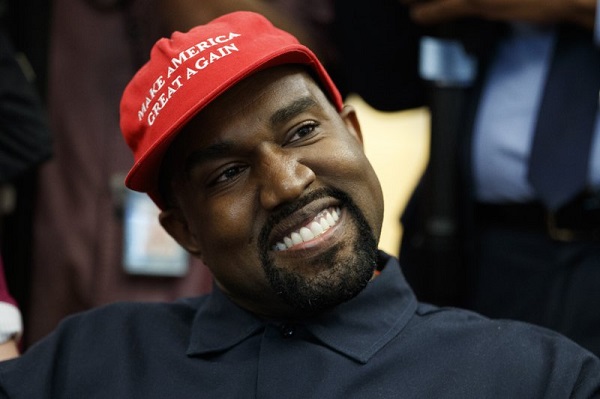 He talked about writing a message to his mother-in-law Kris Jenner and asking her to contact her at his Wyoming ranch. Besides these, he said that his new album DONDA will be releasing this coming Friday on 24 July 2020. His tweets have set people worrying for him and his mental health. Kim also put in her response.
Kim and her response
Model Kim reasoned out his behavior as being due to his mental health status. She wrote:
"As many of you know, Kanye has bi-polar [sic] disorder. Anyone who has this or has a loved one in their life who does, knows how incredibly complicated and painful it is to understand. I've never spoken publicly about how this has affected us at home because I am very protective of our children and Kanye's right to privacy when it comes to his health. But today, I feel like I should comment on it because of the stigma and misconceptions about mental health."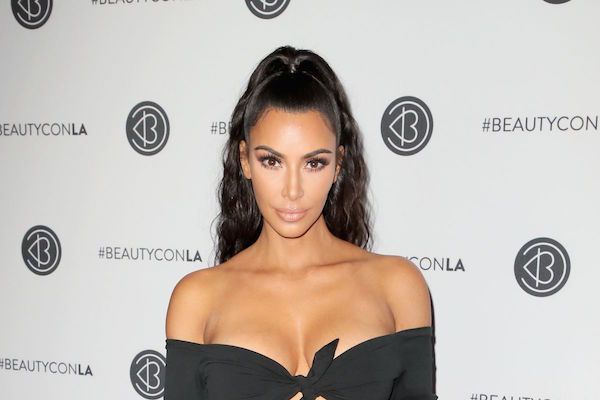 "Those that understand mental illness or even compulsive behavior know that the family is powerless unless the member is a minor. People who are unaware or far removed from this experience can be judgmental and not understand that the individual themselves have to engage in the process of getting help no matter how hard family and friends try."
Further Kim added:
"He is a brilliant but complicated person who on top of the pressures of being an artist and a black man, who experienced the painful loss of his mother, has to deal with the pressure and isolation that is heightened by his bi-polar disorder. Those who are close with Kanye know his heart and understand his words some times do not align with his intentions."