TWICE singer Momo Hirai shares her flawless skincare secrets!
Women in the Far East possess beautiful and healthy skin. The Japanese singer Momo Hirai who is based in South Korea has more so. Her skin is flawless and she made it a point to share its secrets with her fans and listeners. So here it is!
Momo Hirai and her skincare secrets
Normally, South Korean beauty care for a glossy and radiant skin involves around ten steps. But the result is assured. It is cumbersome to go through all the ten steps especially with busy daily life schedules.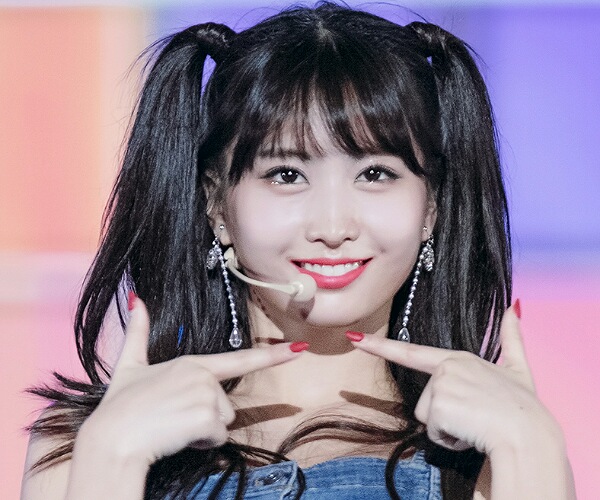 Therefore, the gorgeous beauty and owner of a melodious voice singer Momo Hirai has cut short these lengthy steps but the outcome is equally good. Her skincare routine is a simple one which all can follow. It has just a couple of steps and is easy to follow.
Momo talks skincare
TWICE singer Momo spoke to Allure about her easy-to-use skincare routine. She said:
"Every day is different"
Her days of work differ daily. Momo revealed that she first uses a cleanser to clear off her previous makeup and any grime or dirt which has settled on her face. But she does  not wash her face for too long. Talking to Harper's Bazaar, she revealed:
"I always keep a small timer next to me to tell me how many seconds I have to wash each part of my face,"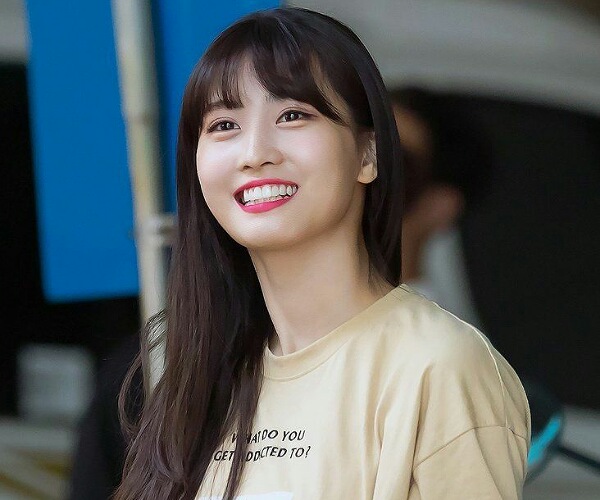 After the face wash, she pats her face dry. She wipes her face with a toner on a cotton pad. This toner provides her with a bright complexion, smoothens out her skin, and additionally removes any of the remaining dirt.
And after this, Momo puts a lotion on her face before going to bed. If she is tired and late, she ends her skincare at that point. But if she has some time at hand, Momo puts on a face mask and sleeps with it. This helps to hydrate her skin all night. Additionally, it clears off the early morning face puffiness and redness.
Click on the link ahead to get more information on Alexis Morley, girlfriend of singer Adam Schlesinger opens up about his last moments before death from coronavirus!
Momo and her career
Momo, 23 was born in 1996 in Kyōtanabe, Kyoto Prefecture in Japan. She first appeared on some South Korean music videos in 2008. And she was part of Superstar K show in 2011. She and her sister used to put their singing videos online. JYP Entertainment spotted them in 2012 and called in fir audition. Momo got through the test and migrated to South Korea the same year in April.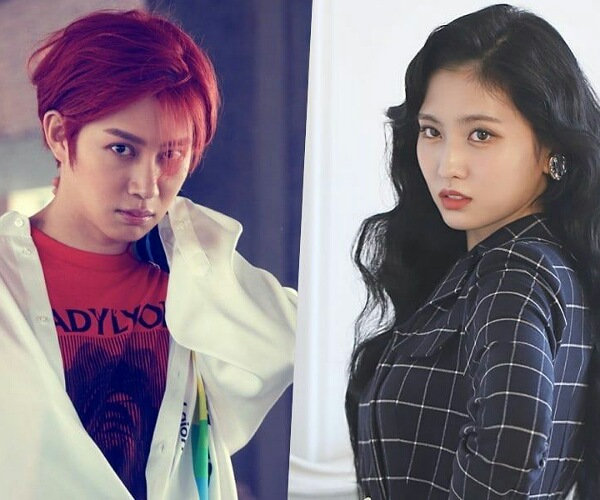 She was a K-pop trainee to start with and later in 2015 became part of the all-girl band TWICE. This group made success and it brought fame to Momo as well.
Label SJ and JYP Entertainment confirmed in January 2020 that Momo is in a, romantic relationship with Kim Hee-chul who is on the band Super Junior.
Click to read more on South Korean Kim Heechul: his girlfriends, relationships, and age gaps!
Source: Wikipedia, Pink Villa