Twitch Streamer Kaitlyn 'Amouranth' Siragusa Accused Her Husband of Sexual Abuse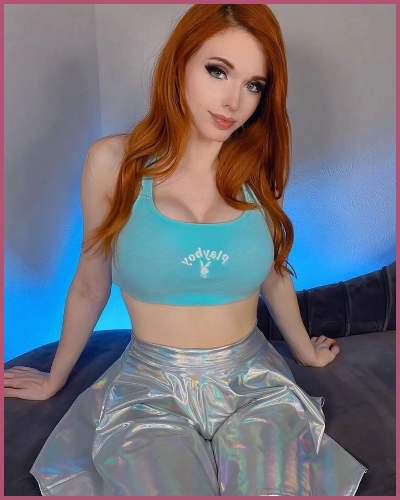 Kaitlyn 'Amouranth' Siragusa is a social media personality, model, and costume designer
She has recently opened up about her marital status that she is married
Siragusa accuses her husband of emotional abuse, controlling her income, forcing her to stream, and threatening to kill her dogs
---
Is Kaitlyn 'Amouranth' Siragusa married?
Kaitlyn 'Amouranth' Siragusa is currently the subject of news all over the internet. The Twitch streamer and Onlyfans star, 28, opens up with her marital status that she is married.
Previously, she had never acknowledged she was married. This is the first time she has mentioned having a husband. The social media personality appeared in a heartbreaking video on Saturday, October, 15, some of its clips are currently circulating on social media.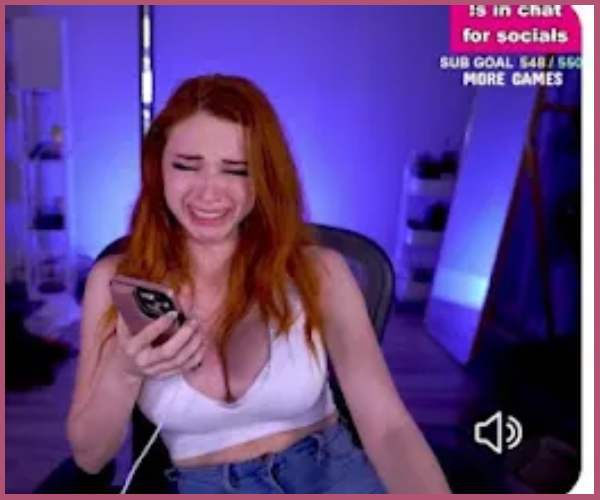 Amouranth revealed that it was her spouse who urged her to keep her relationship status single. In the video, she explains,
"You want me to tell them that I'm single, it's about to be true. he therapist even told him that it's a form of emotional abuse and that I'm basically living in a fancy prison,"
Also read Britney Spears Accused Her 2 Teenage Sons Of Being Hateful Towards Her!
Along with the revelation, Amouranth also claims that she has been abused by her husband.
What happened between Amouranth and her husband?
In the video, Amouranth accused her husband of emotional abuse, controlling her income, forcing her to stream, and threatening to kill her dogs, as she records him verbally abusing her over the phone during a live stream. When Amouranth questioned her husband "why did you say you were going to kill my dogs?"
The guy on the other end of the phone said, "leave the house," and then the man began yelling at Siragusa. She immediately responded,
"What are you saying? You just said you were going to kill my dogs if I didn't do a 24-hour stream."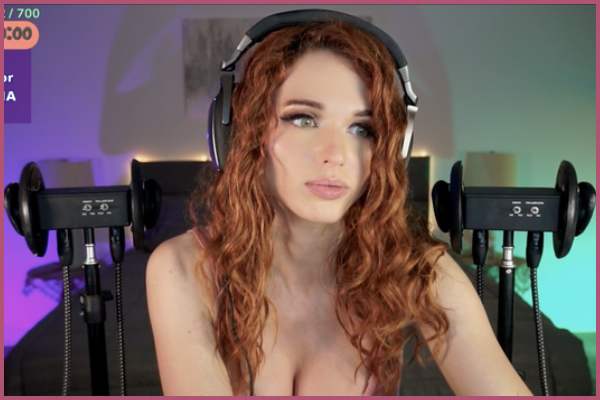 Similarly, Siragusa stated that two-factor authentication is linked to all of her social media accounts, one of which is associated with her husband's phone number. That's why he threatens to "burn" all of her money in court and "place it all in crypto."
Siragusa also discloses text messages from her spouse in which he calls her a "dumb fuck" and threatens to throw her merchandise off a balcony, delete her social media profiles, and close her bank account.
However, Amouranth hasn't yet revealed her husband's identity or any other details, either.
Also read Tommy Lee joined OnlyFans to share explicit content after his naked pictures were deleted from Instagram
Short bio on

Amouranth
Amouranth is a social media personality, model, and costume designer. She is popular as a YouTuber, Twitch Streamer, and professional cosplayer.
The social media personality came into the spotlight of the media as a small-time cosplayer making gaming content by dressing up as her favorite comic book and gaming characters. See more…