Twitter Sides with Johnny Depp after his Legal Victory!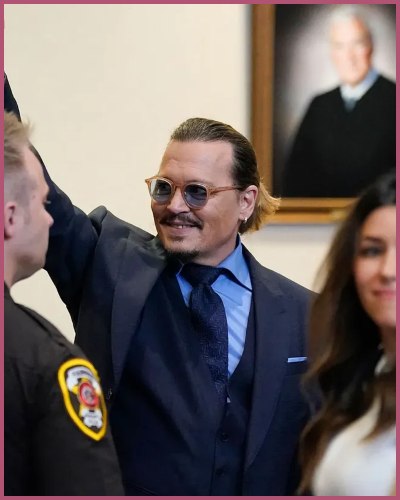 Johnny won the lengthy lawsuit against his former wife Amber Heard.
Depp received $15 million in damages while Amber received $2 million.
Fans have taken Twitter by storm after Johnny won the defamation case against Heard.
---
Twitter hails Johnny Depp after his big win
Johnny Depp won the defamation case against Amber Heard which started 6 years ago. The jury showed their support for him after they found that Amber fabricated claims that she was physically and sexually abused by Mr. Depp.
The televised trial came to an end Johnny got his reputation back which was very damaged by Heard's false allegations since their divorce in 2016.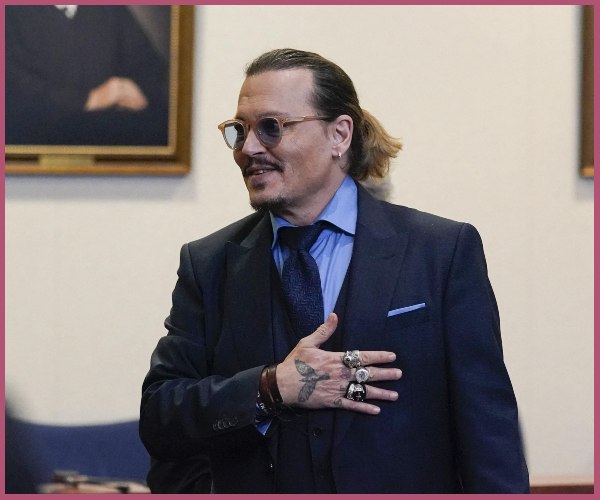 A huge crowd of Depp fans gathered outside the Fairfax County Courthouse on the day of the result who cheered and celebrated upon hearing the news of his victory. The crowd has never left his side ever since the trial started almost six months ago.
Moreover, fans all over social media shared their happiness and excitement when Depp was proved innocent. On the other hand, there were people who still went by the belief that "believe women no matter what."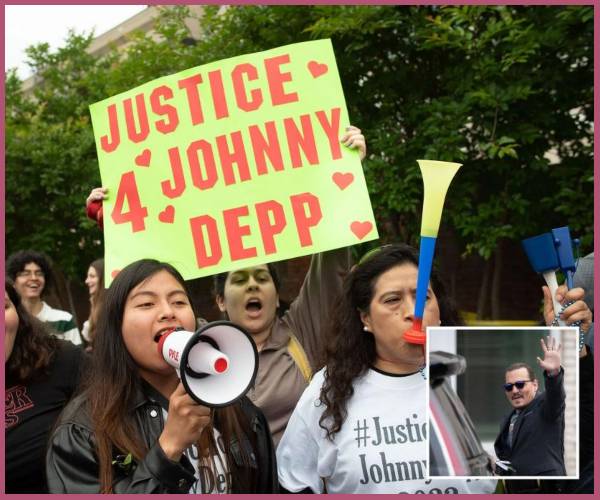 Also, Read Is Amber Heard Getting Replaced By Warner Brothers If She Loses Her Trail? Update On Her And Deep Controversy!
What does Twitter say about the victory?
Twitter fans celebrated the occasion by posting their views on Twitter.
One fan wrote:
"Johnny winning his defamation case against Amber Heard is a reminder that women CAN be abusers too. The era of 'believe women no matter what' should rightly be put in the dustbin after this verdict."
Another fan wrote:
"I don't think #teamAmberHeard realizes a lot of us who believe #JohnnyDepp are part of the 97%, are WOMEN, and have experienced some sort of abuse in our life. We watched the trial, we saw the evidence, we chose who to believe. #justiceforjohnnydepp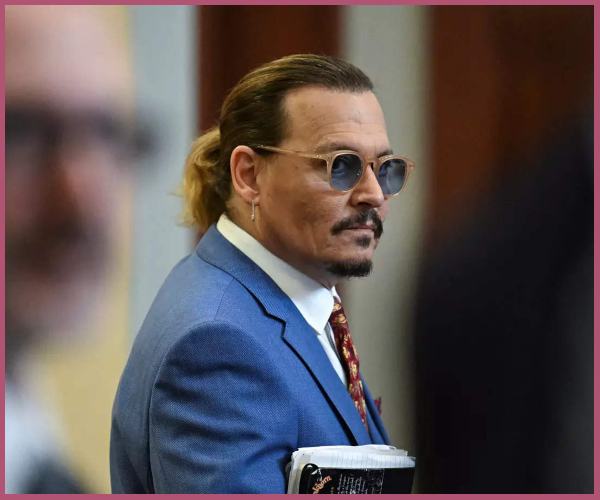 One fan supported the Hollywood star by saying:
"Tell the world that, no matter what, we believe that Johnny Depp, a man, is a victim of domestic abuse and that no verdict, no outcome will stop his fans from supporting his work and good name."
One fan mentioned Depp's absence in the courtroom on the final day by saying:
"To everyone having an issue with Johnny Depp not being in court for the hearing. The judge clearly stated that neither party of to be present for the verdict. Also, JD wanted to tell the world his truth, and he already did. Let the man live his life."
Also, Read JohnnyVsAmber! Meet all Celebrities Who Supported Johnny in The Defamation Trial