Twitteratis Hilarious Reaction on Elon Musk charging Blue Ticks!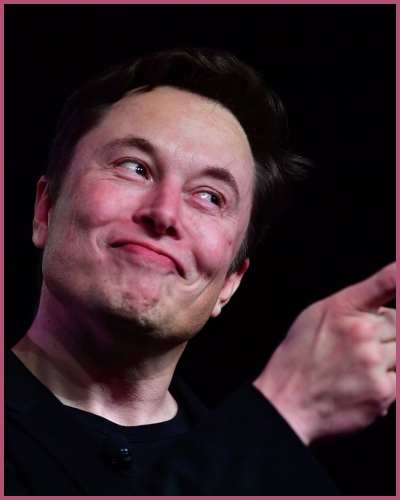 Elon Musk has been receiving many complaints after he decided to charge $8 for Twitter verification.
The Tesla CEO and Twitter owner is coming up with hilarious memes to defend his charging.
What has happened on Twitter after Elon Musk took it over?
---
Elon Musk, the funny guy has now become the Twitter Complaint Hotline Operator. After purchasing the social media platform for $44 billion, with hilarious memes to defend his decision to charge $8 for Twitter verification.
Here's how Twitter reacts to Elon Musk's hilarious memes of blue tick charging
Elon Musk recently shared a meme of how people feel excited about drinking Starbucks worth $8 dollars but at the same time did not welcome the idea of charging $8 dollars for verification for a month.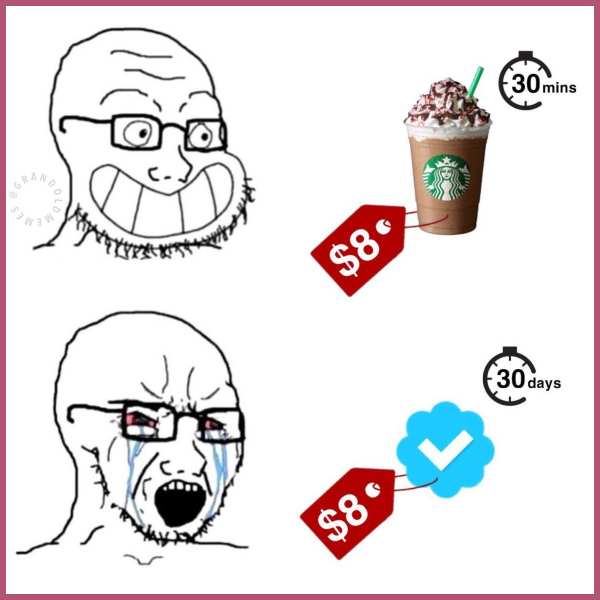 Twitter is getting more hilarious since Musk took it over. Some date back to 2006 when Twitter began free verification, someone joked,
This would be a good example if everyone had been getting free Starbucks since 2006
Somebody clearly said to Musk that no one will be paying for the blue check no matter how many times he posts memes. Meanwhile, others told criticized the business idea of Twitter writing,
Hmm mocking people into paying you doesn't seem like the best business idea
Tesla CEO Musk has been facing many other criticisms for his plan to charge Twitter users USD 8 a month for verified Twitter access though he is defending himself with hilarious memes. Eventually, AOC tweeted,
Yo @elonmusk while I have your attention, why should people pay $8 just for their app to get bricked when they say something you don't like? This is what my app has looked like ever since my tweet upset you yesterday. What's good? Doesn't seem very free speechy to me
Layah Heilpern also poured her thoughts on the matter adding to the controversial topic,
The reason people are upset about paying $8 a month for the blue tick is because most already spent $20,000 to get it…
Also, Read Kanye West's Twitter Account is Back After Elon Musk Takes Over the Social Networking Platform!
What has Tesla CEO Elon Musk told about Verification Charges on Twitter?
After Twitter's purchase of over $44 billion, Musk has come up with new schemes. He had also fired the board of directors, CEO, and CFO with the necessary compensation, and his goals are getting more aggressive.
"Twitter's current lords & peasants system for who has or doesn't have a blue checkmark is bullshit. Power to the people! Blue for USD 8/month." 
In the two separate tweets about his new strategy citing spoiler alert wrote,
"Twitter is simply the most interesting place on the Internet. That's why you're reading this tweet right now, and you get what you pay for"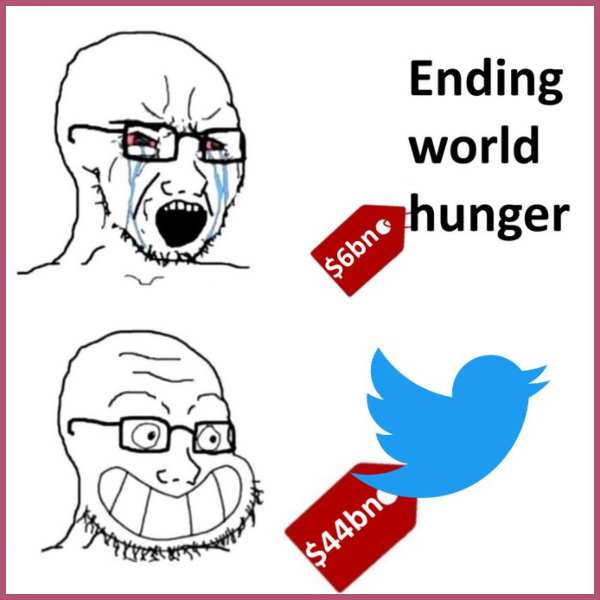 While people are still backlashing his decision for charging a verified account, the unbothered owner retweeted,
"To all complainers, please continue complaining, but it will cost USD 8.
Meanwhile, Musk who took over Twitter after the USD 44 billion acquisition deal has revealed where he got the whole idea from. According to him.
"Totally stole idea of charging for insults & arguments from Monty Python tbh."
Elon Musk retweeted how twitter cannot rely on advertisers only,
We need to pay the bills somehow! Twitter cannot rely entirely on advertisers. How about $8?
Also, Read Hilarious Comments and Replies on Elon Musk's Death Tweet