Why are Ty Pennington and his girlfriend Andrea Bock not married despite twenty years of dating?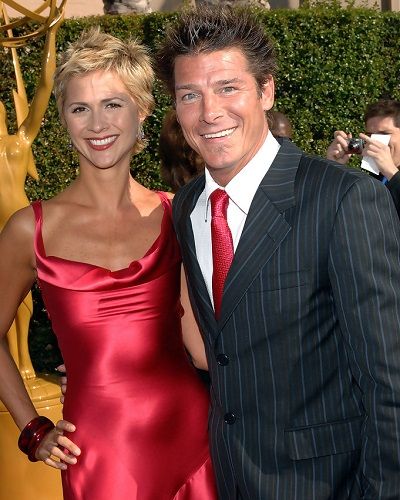 Ty Pennington and his girlfriend Andrea Bock have been together for nearly two decades now. But they seem to have no intention to walk down the aisle anytime soon. The two are happy the way things are going on. Let us delve more into their relationship and the reason for no marriage until now.
The relationship of Ty Pennington and Andrea Bock
Ty Pennington appeared on TLC show Trading Spaces and later on hosted Extreme Makeover: Home Edition. The show canceled in 2012. The couple Ty and Andrea met in Atlanta, Georgia, where Ty is from. No further details are available about their first meeting.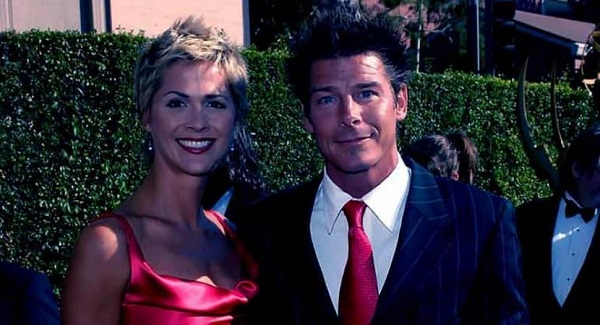 The couple appears together in public places and has given some interviews on various shows. They keep their private life personal but have on several occasions talked about their life and why they do not want to get married.
The reason for no marriage
Ty Pennington and Andrea are more than happy about their love life. They are happy together. Besides, their relationship has stood the test of time of 20 years. They feel that they do not need a ring or a marriage certificate to prove their immense love for each other.
In 2008, Ty spoke to Parade magazine and said:
"Not married, but we're still together. We're definitely a team."
Andrea gave an interview to Star magazine but she too held similar views. She stressed:
"We don't need to get married. We're having such a good time now."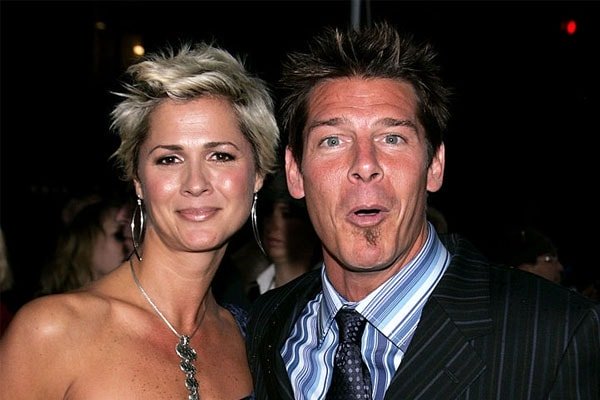 The couple resides together in California. There were some rumors of breakup in 2012 but nothing of it came true.
There are usually no pictures of the two on Ty's social media though he is very active on it. There are photos of his mother, Yvonne Burton on his Facebook and Instagram accounts. Additionally, he often uploads pictures of a child. But the child is not his or Andrea's. It is, Ty's niece and he loves and stores her.
Ty and his return to TV
Ty was a model earlier. He then started as a Carpenter on the show Trading Spaces on TLC. In 2003, Ty landed the show Extreme Makeover: Home Edition. He continued to host the show until its cancelation in 2012.
Ty will make appearances as a Carpenter on shows. He told House Beautiful:
"I'm honored to roll up my sleeves and relive the magic of the most positive, life-changing show I've ever been a part of."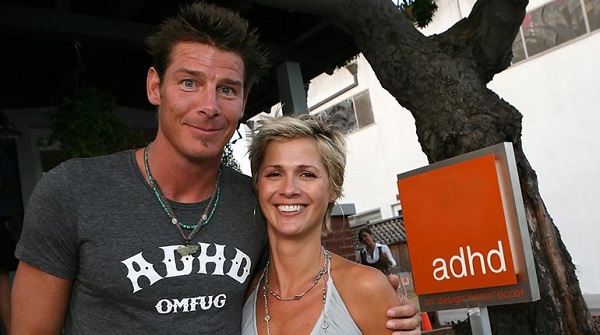 Ty also appears on the reboot show of Trading Spaces.
In 2007, he was, arrested for driving under the influence. He repented the incident and had revealed to CBS News:
"We all make mistakes; however, this is about accountability. Under no circumstances should anyone consume alcohol while driving. I could have jeopardized the lives of others and I am grateful there was no accident or harm done to anyone. This was my wake-up call."
Short Bio on Ty Pennington
Ty Pennington is an American television host, artist, and carpenter who is immensely popular for being a host of a 'Food Network' which premiered in May 2015. He is mostly known for working as a host of 'Extreme Makeover: Home Edition' which was broadcast on ABC. More Bio…
Source: Nicki Swift