Tyler Baltierra lost more than 10 kg weight over the past 5 months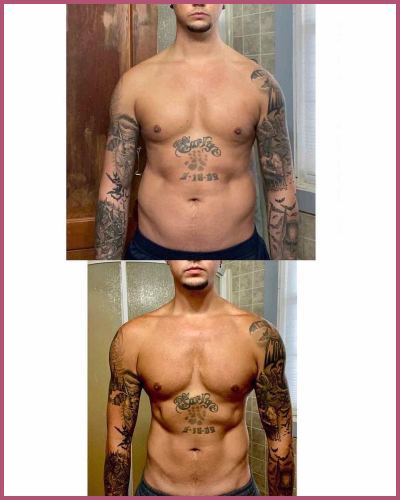 Tyler Baltierra is an American MTV personality, model, author, and social media star
He recently shared his weight loss journey on his respective IG handle
Baltierra almost lost 24 pounds of weight over five months of the fitness journey
---
"Teen Mom" star Tyler Baltierra has lost some pounds of weight within five months.
The reality star is happy with his weight loss journey.
He took to Instagram to show off his nearly five-month body transformation. He shared a before and after image with a lengthy happy statement.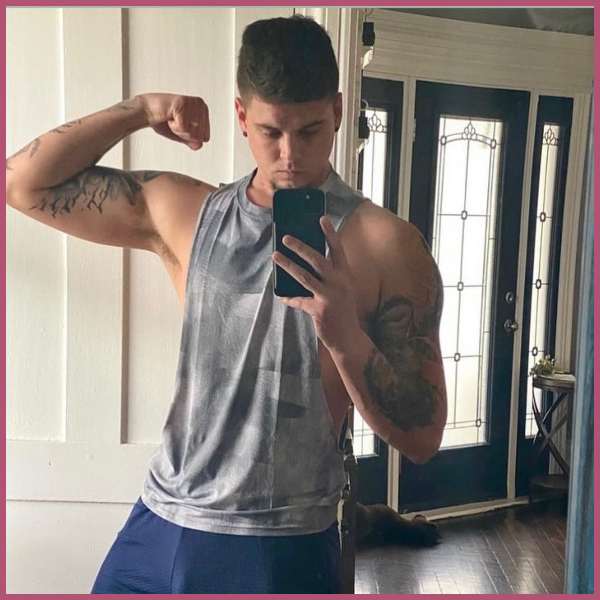 Tyler lost a total of 24 pounds of weight over five months of the fitness journey. He was 203lbs at the end of March. As of now, his weight is about 179lbs.
He penned,
"OFFICIALLY DONE with this cut & I managed to drop 24 POUNDS while maintaining the strength I built while I was gaining! Top Pic: end of MARCH (203lbs at the end of my bulk) Bottom Pic: NOW (179lbs at the end of my cut) I'm pretty happy with the results. It makes me even more pumped to see how the next cut goes after I'm done bulking again,"
Also read "All about Angela Deem weightloss journey from '90 Day Fiance' star!"
Tyler continued,
"I did decide to shift my goals a little & focus more on aesthetics/muscle building for this next bulk cycle, rather than strength building (like I was doing before). I still have a long way to go until I reach my ultimate goal, but I promised myself that I would post more about my fitness journey, because It helps keep me accountable & I get questions about it from you guys all the time lol."
In July, when he shared his fitness journey, he lost quit a bit of body fat but as of now, he showed off with his "cut" abs. The picture is quite impressive, however, he said he's going to continue with his fitness journey and document more of it on his respective Instagram account.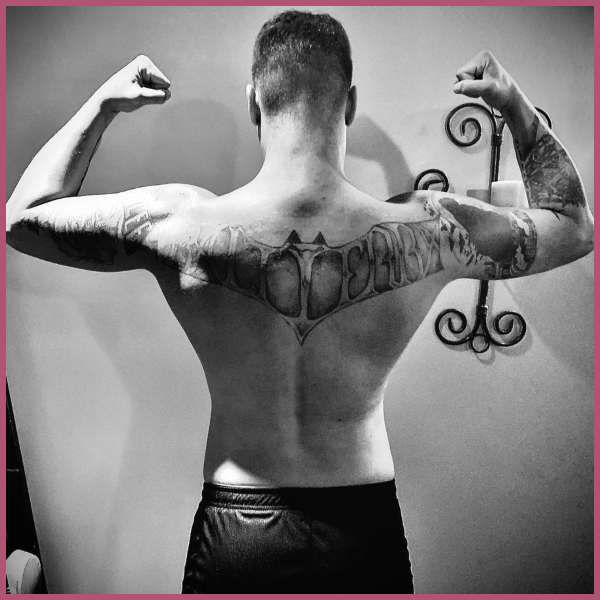 Short bio on
Tyler Baltierra
Tyler Baltierra is an American MTV personality, model, author, and social media star. He first appeared on the show Teen Mom alongside his pregnant girlfriend, Catelynn Lowell.
Along with other former Teen Mom stars he returned for a revised version of the show. The revived show is called Teen Mom OG. He became famous for this reality show. See more…