Tyler Baltierra Wrote a Poem To Daughter Carly on Her 13th Birthday
Tyler Baltierra, 30 wrote a poem to his daughter Carly Davis on her 13th birthday
He shared a picture from the daughter's birth on Instagram and captioned it a beautiful poem
Tyler is the celebrity husband of reality TV star 16 and pregnant star Catelynn Lowell
---
Tyler Baltierra wishes Happy 13th Birthday to his firstborn daughter Carly Davis!
The reality TV star shares a daughter Carly with his wife Catelynn Lowell, an author, public speaker, and Teen Mom star.
Tyler Baltierra – Instagram post on Daughter Carly's Birthday
Tyler welcomed his first-born daughter Carolyn Elizabeth aka Carly with girlfriend Catelynn at age 16 in 2009. The couple got married in 2015 and loves their 13-year-old daughter very much.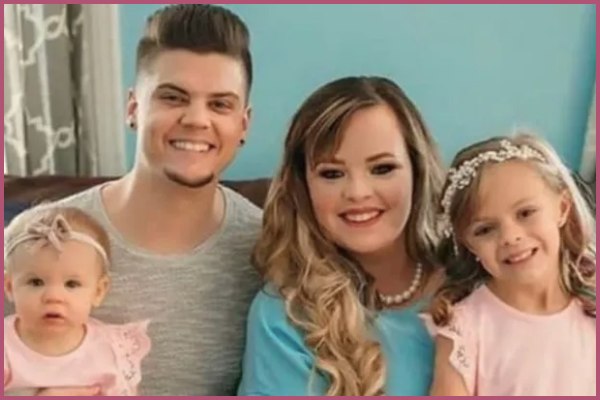 Tyler wrote on Instagram wishing his daughter a happy birthday. He added one of her first photos after birth recalling the moments. He expresses that he has no words to describe the feeling but he managed to write a poem instead.
The poem goes like this,
I never wanted to let you go
hope you understand
I wanted to hold you in my arms forever
Like your fingers around my pinky
View this post on Instagram
Also, Read the Sizzling love story of Teen Mom cast Catelynn Baltierra and Tyler Baltierra!
Who is Carly Davis?
Carly Davis is the adoptive daughter of Brandon and Teresa Davis. Her biological parents were just 16 when she was born thus, she was sent for adoption.
Carly Davis and her birth story were featured in the reality TV show 16 and pregnant, and Teen Mom.
Also, Read about Tyler Baltierra and Catelynn Lowell having miscarriages again! Know about their relationship timeline
Poem to be continued
The biological daughter of Tyler Baltierra is a grown-up now, entering her teenage and her father could not be much happier. But she lives with her adopted parents so, her father Tyler added a sad angle to the poem.
I promise we will dance again
But until that day comes
I'll be seeing you in my dreams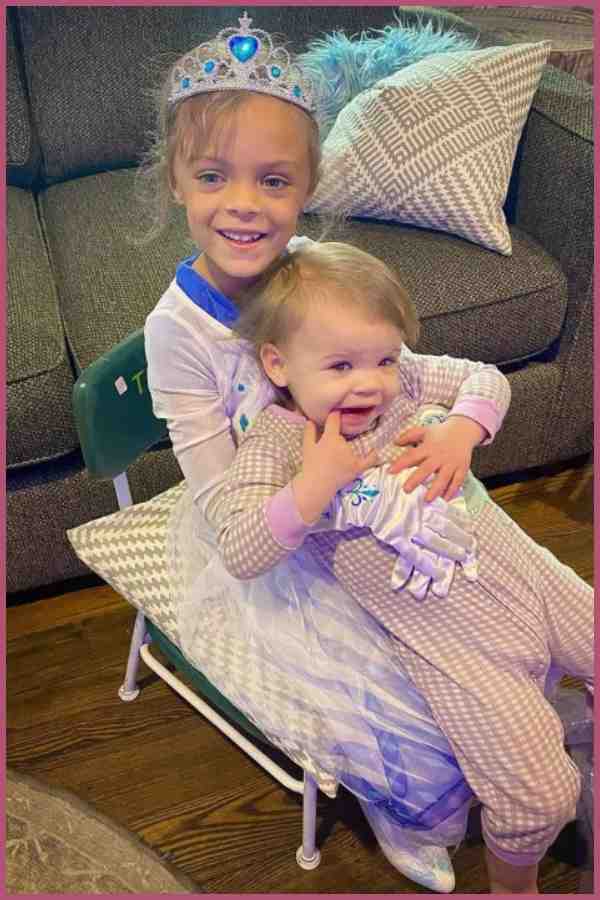 Tyler ended the poem by saying he will be replaying those moments from her tiny blankets to her holding. Carly must be super happy hearing all this from her daddy.
"I love you so much Carly & I can't wait to hold your hand again ❤️"
Catelynn Lowell and Tyler Baltierra- Relationship
Catelynn Lowell and Tyler Baltierra started dating in 2004. Tyler's father married Catelynn's mother and they became step-siblings while they were school sweethearts. According to some sources, mother April and father Butch remain married from 2009 to 2013.
They started dating each other at age 13 and gave birth to daughter Carly in 2009. After three years of relationship and they were pregnant at 16 so, they sent their daughter for adoption.
Tyler Baltierra has four children with his wife Catelynn. The daughters are Novalee Reign Baltierra, Rya Rose Baltierra, and Vaeda Luma Baltierra.
Also, Read Reality TV star Tyler Baltierra expresses his immense love for his wife Catelynn Lowell via a sweet Instagram post!