Tyler Cameron's Mom Andrea Cameron Reportedly Died After The Recent Health SetBack!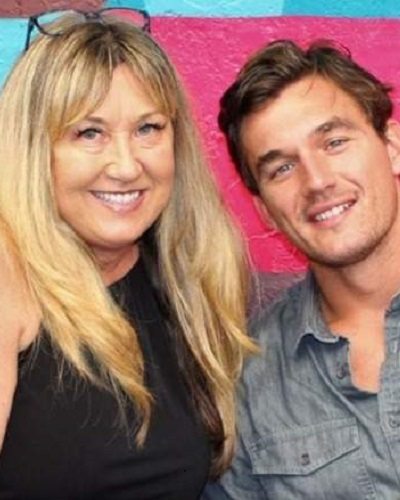 Andrea Cameron had some health setbacks in recent days. Tyler took a pause from his projects to be with his mother and his family.
As per the report, Andrea has passed away after the news of her health problems. The model and his family are on a devastating time after the loss of Andrea.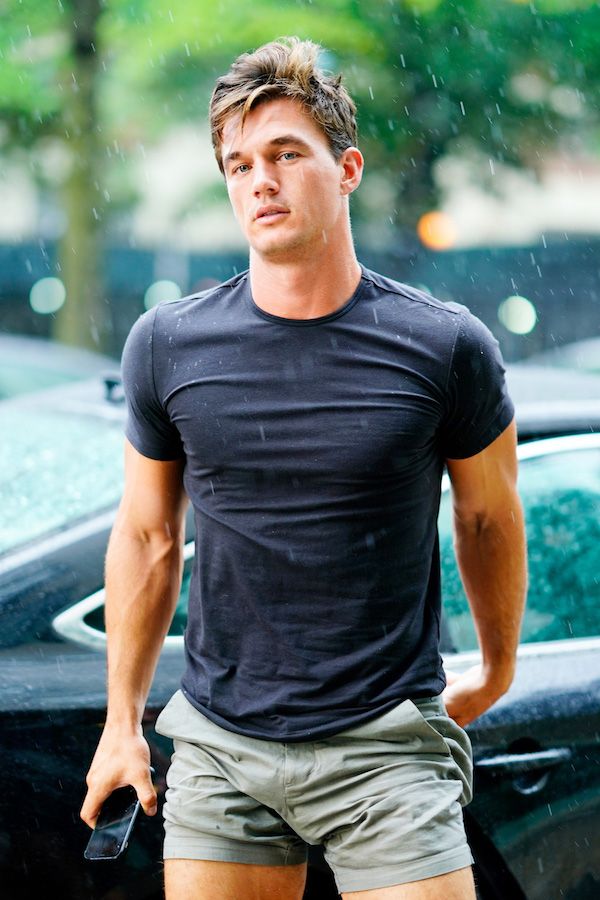 Andrea Cameron died after her health setback
As per the report, the Bachelorette's alum Tyler's mother Andrea has died. However, the reason for her death is still unclear. The model only revealed that he has been with his family as she was having health setbacks.
They did not reveal what she was actually dealing with. Last Thursday, the reality star said he had to cancel his appearance on the set of "Good Morning America" the following day. At the time, he only mentioned he has to be with his family as his mother was unwell.
At the time, he tweeted:
"Have to cancel GMA group run tomorrow. Family emergency. Please pray for my mom and my family."

As per the source, the model was going through a devastating period with the mother's worsening condition. He was very close to his mother. He also shows his great bond with his family through his social media.
Back in November, Cameron shared several photos with various family members and his mother after finishing the New York City Marathon.
On the caption, he thanked his support of his family and also mentioned he would not have finished the race without them. The rep for the model has not yet revealed anything about the situation.
Tyler and his brother worried were about their mother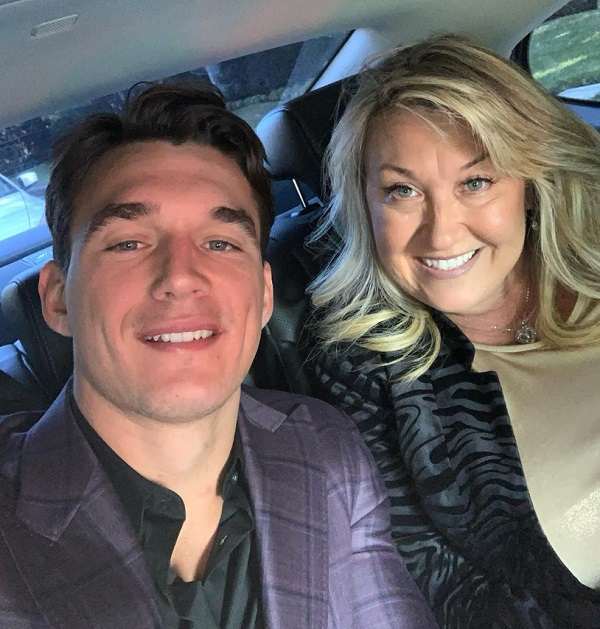 After the worsening condition of his mother, he and his brother were worried about their mother. Tyler canceled his project to be with his family. Meanwhile, his mother Ryan also asked his fans and followers to pray for their mother.
The model is very close to his family as per his brother. Ryan also revealed that he was always for his family whenever they needed it.
The Bachelorette alum introduced his family to the camera after his presence on the 15th season of the show which featured Hannah Brown. In addition, back in 2019, he helped his father while he was going through the crisis.
The model also stated seeing his father in the hospital was the worst time for him. He helped his mother and also looked for his father's business while he was at the hospital.
You may also read- Azealia Banks does Voodoo predictions of Meghan Markle's death and Beyonce's divorce!
More About Tyler Cameron
Tyler Cameron is an American model who is well known for competing in the fifteenth season of reality TV Series 'The Bachelorette'. He played football in both high school and college and was considered a  dual-threat quarterback and was rated no. 9 dual-threat quarterbacks in the US, no. 50 prospect in Florida by rivals.com, no. 39  quarterback in the US by ihigh.com. See more bio…
You may also read- The reason behind Lexii Alijai's death revealed? Who was Lexii Alijai?
Source: Fox News, MSN