Tyler Lepley and Miracle Watts are Thrilled to Announce their first Pregnancy!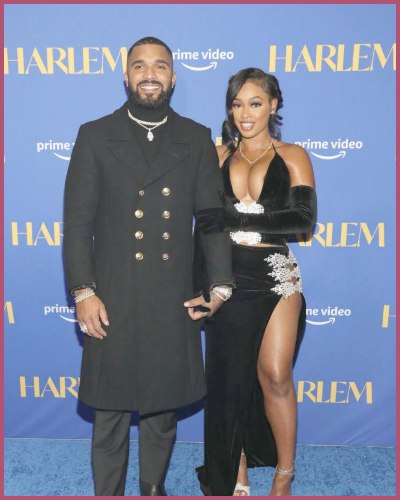 Tyler Lepley and Miracle Watts are announcing baby news five months after dating.
Tyler has two children with his former fiance April King.
Miracle and Tyler both shared the good news on their Instagram.
---
Miracle Watts and Tyler Lepley are going to be parents soon
Miracle Watts and Tyler Lepley are soon-to-be parents and the way they announced their pregnancy was so creative.
The couple uploaded a video and recreated a scene from The Notebook before showing Miracle's baby bump with the caption A Love Story.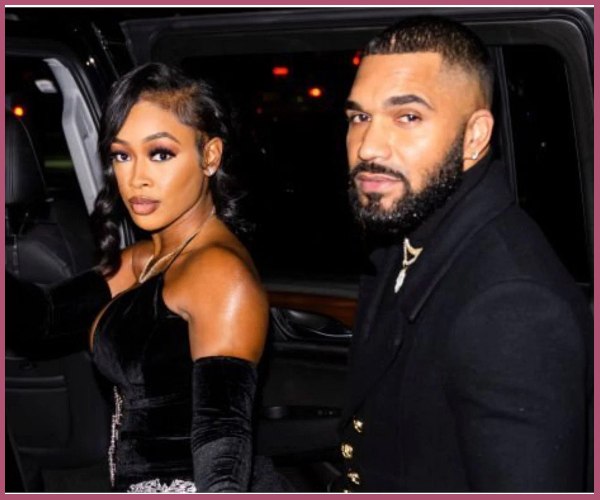 They both recited the lines from the iconic movie and looked in character before announcing the news.
The couple tried to hide the news for as long as they could. Just a few weeks ago, a source told The Jasmine Brand that Watts was expecting. The internet went crazy with the news. But the couple took their time to announce it in their own fashion.
Also, Read Pregnant Sophie Turner Opens up about second Pregnancy with Baby Bump Photo Shoot
Fans took to the internet to show their excitement.
One user wrote:
"Damn, that child is gonna be gorgeous!!!"
Another user wrote:
 "New home. New Baby. Yessssss."
Miracle and Tyler- fast-moving relationship
Miracle and Tyler started dating just five months ago. Tyler was previously engaged to April King with whom he had two children. Just months after calling it quits, the actor went public with his new girlfriend Miracle in late 2021.
The pair was first spotted in the summer of 2021 and quickly became the talk of the town when fans started spotting them on several occasions.
The couple has also got each other's names inked on the sides of their bodies. Tyler has Miracle's name tattooed on his ribs and Miracle confirmed it while wishing her boyfriend on his birthday.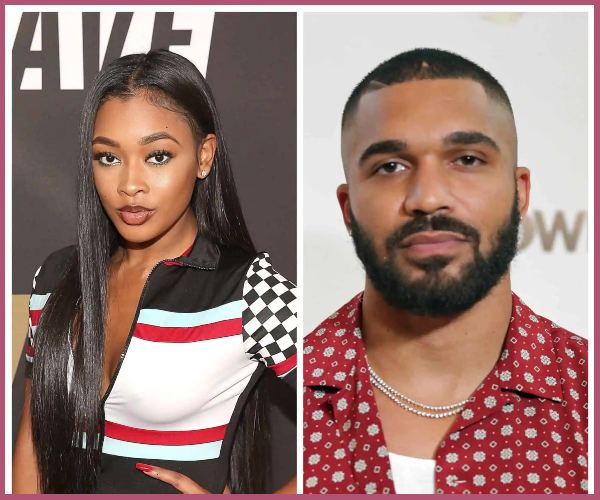 However, this is the first child together for the couple.
Miracle will soon be joining her boyfriend on the second season of Starz's P-Valley. The show is based on the lives of employees working in a club called The Pynk in a fictional city called Chucalissa.
Watts plays the role of Big Bone, a fighter and a biter with sky-high ambitions.
Tyler is a popular actor famous for his roles in The Haves and the Have Nots as Benny. Miracle is also a model and an influencer.
Also, Read Kam Williams has One More Thing to Celebrate After Her Pregnancy! Find out!