What are the different types of face masks based on function? Which are useful for coronavirus pandemic?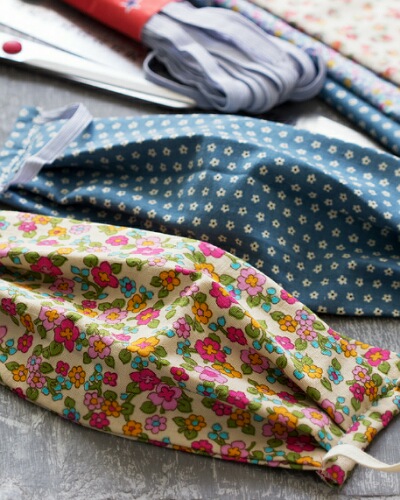 Ever since coronavirus has hit the world, face masks have become mandatory. And as is the tendency for humans, it has gone from a necessary accessory to a fashion statement. Based on its degree of benefit, face masks come in different categories. And then the designs are also varied. To add on, creativity has captured this accessory and various fashionable face masks are also available in the market now.
Face masks types based on function
CDC and WHO has approved basic and surgical masks for public use.  These masks help an individual in avoiding the spread of infection to others. To some extent, they are also useful to avoid the individual catch the infection from others. But entry of the infection from eyes is also known and face masks may not save there. Face shields are beneficial in these cases and more protective.
The different types of face masks are:
Surgical face mask
N95 respirator
KN95 respirator
Self-contained breathing apparatus
Full face respirator
Basic cloth face mask
Filtering facepiece respirator
P100 respirator/gas mask
Full length face shield
The masks useful for coronavirus pandemic
Surgical face masks are made of thin, disposable material and mainly used in hospital setups by doctors and nurses. N95 respirator are reserved for medical professionals. They are in short supply now. KN95 masks are similar to N95 masks and can filter out 95% of tiny particles. The only difference is that N95 can additionally remove even the larger particles.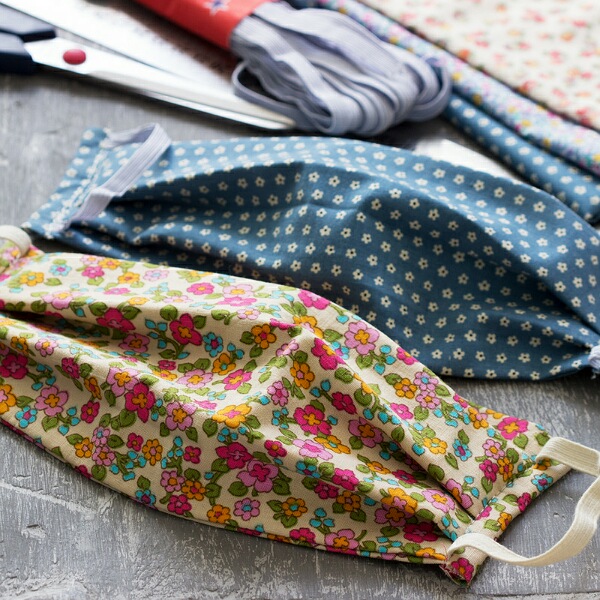 Self-contained breathing apparatus helps one to breathe fresh air in places where dangerous chemicals or smoke fill the air. They are meant for firefighters and though useful against coronavirus are not required during the pandemic.
Full face respirator is useful when a person feels it difficult to breathe through a surgical or cloth mask. But it is basically useful for those who have breathing difficulties.
Cloth face masks are extremely useful during this pandemic. It protects and one can also easily wash it. It is cheaper in the long run. One can use it in public place.
Those masks which are not good for coronavirus pandemic
Filtering facepiece respirator is not so good for coronavirus pandemic. It helps to filter particulate matter such as wood dust, other dust, animal dander, and the like . P100 respirator/gas mask is for painters and wood workers and not useful for covid-19 infection.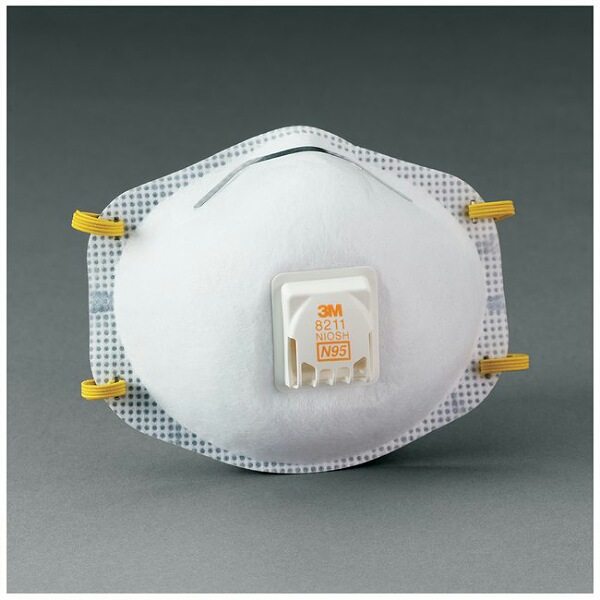 Full-length face shield is made of a plastic sheet which covers the face from forehead to the chin. A cushioned headband secures it in place. It can protect against coronavirus but one cannot use it for a prolonged duration of time. It gets harder to breathe in through it over time.
Therefore, cloth face masks are the best in the current scenario. Their protecting capacity is more and the soft, cool, and breathable cotton fibers allow the wearer to be comfortable in it. Additionally, they are a perfect fit on the face and can mold as per the ups and downs of the face features!
Also, read Will mascara overtake lipstick after 2020 due to coronavirus pandemic and face mask use?
CDC guidelines on his to wear face masks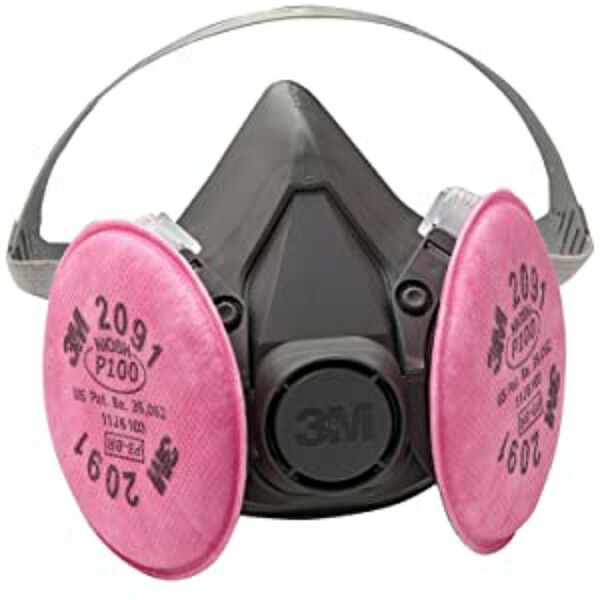 -snug and comfortable fit along the face side
-secure with ear loops or back of head ties
-should have multiple layers
-allows unrestricted breathing
-should be able to be machine-washed, dried, and laundered.