7 Types Of Gucci Crocs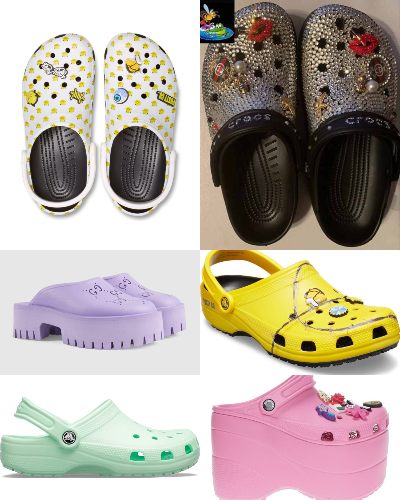 Italian luxury brand Gucci is one best fashion brands in the World. Gucci always manufactures high-quality best designed luxury products. Their product price is extremely high but people appreciate their effort and design. They always experiment with their product and try to fulfill their customer need.
In 2021, they launched a product called Crocs. It is a perforated rubber shoe with a Croc-like structure. Crocs are stylish and comfy to wear. If you are curious about Crocs. Then, here are 7 types of Gucci crocs.
1. Gucci Crocs Shoes Pink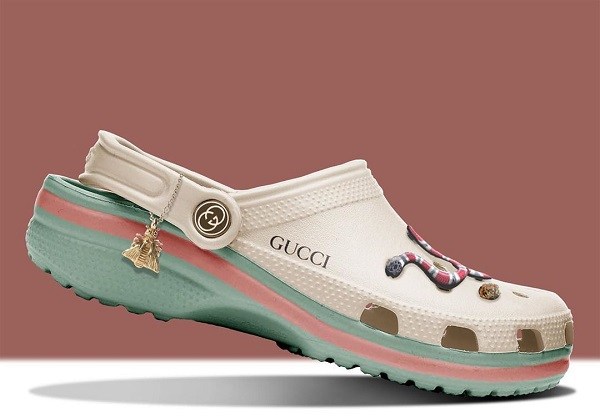 These Crocs shoes give you a very comfy and stylish look. People love this Footwear to wear for a casual look. These pink crocs shoes cost around $200.
2. Crocs like Rubber Shoes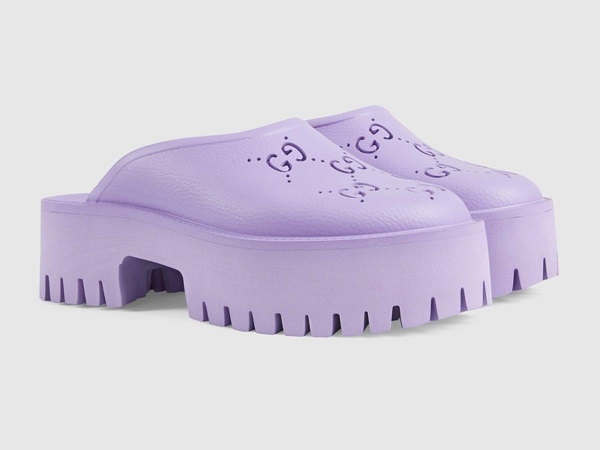 Gucci launched these croc-like Rubber Shoes for all the Crocs lovers. This hill inspires rubber shoes' market price is $420 for men and $470 for women.
3. Crocs X Shoes White Print Design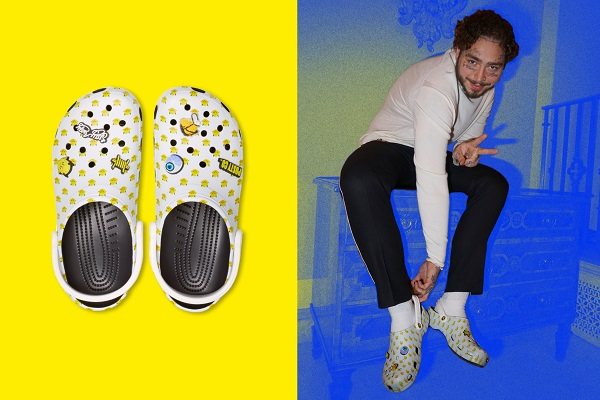 If you like the print design in your Crocs shoes then you like these casual-looking shoes. You can easily pair it with your regular T-shirt and black Jeans. This shoe costs you around $100 – $200.
You may also read: 7 knitted sweaters with the most elegant designs
4. Gucci Crocs Green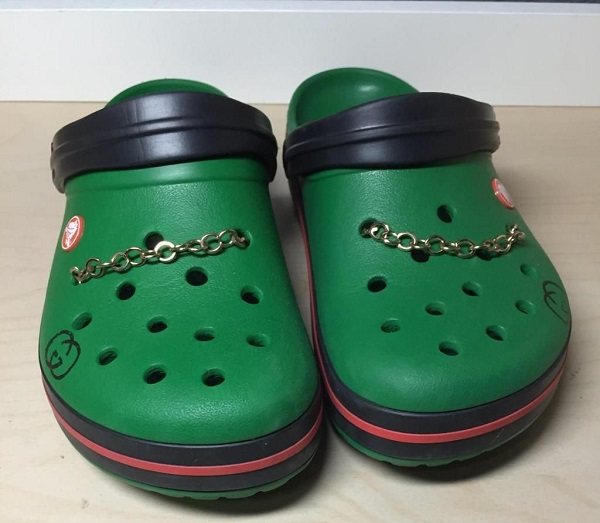 This high-quality Green croc-like shoe is very fashionable. It has a small chain is hung across at the front with a Gucci and Crocs logo print on its front sole.
5. Gucci Crocs with Pearl-like design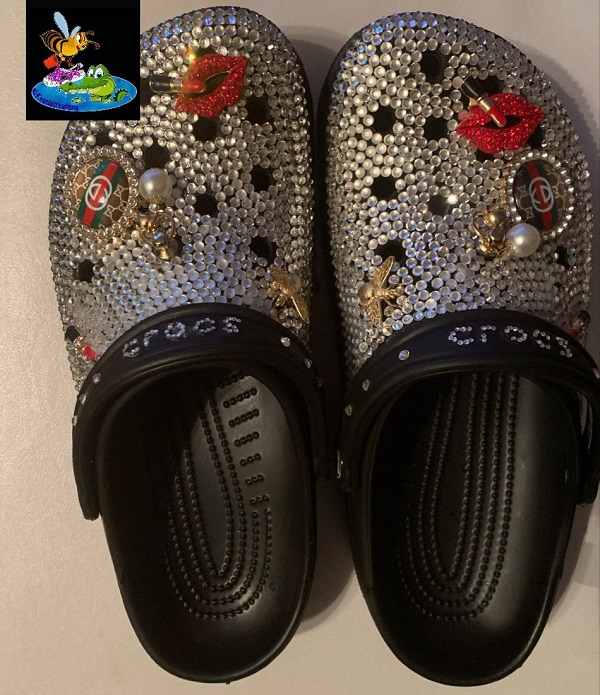 People admire the stylish Pearl-like design of Gucci Crocs design. It has a red lip with a standard Gucci logo. This Pearl-like design crocs shoe is cost you around $200.
6. Gucci Crocs Pink with High Hills for women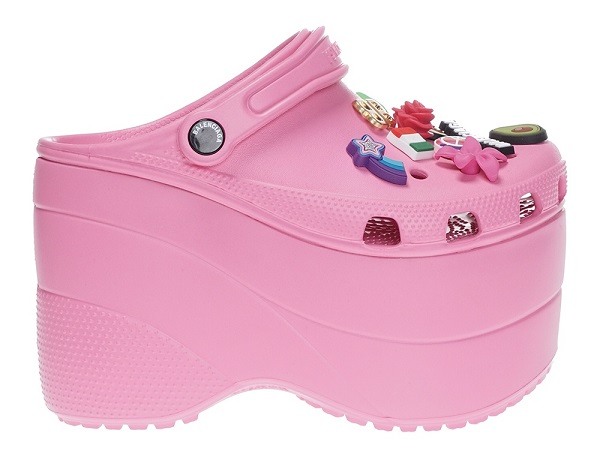 If you like a pink color then this Gucci Crocs Pink should be on your shoe list. If you prefer high hills then this is the right Shoe for you. It only cost you around $87.99.
7. Gucci Crocs White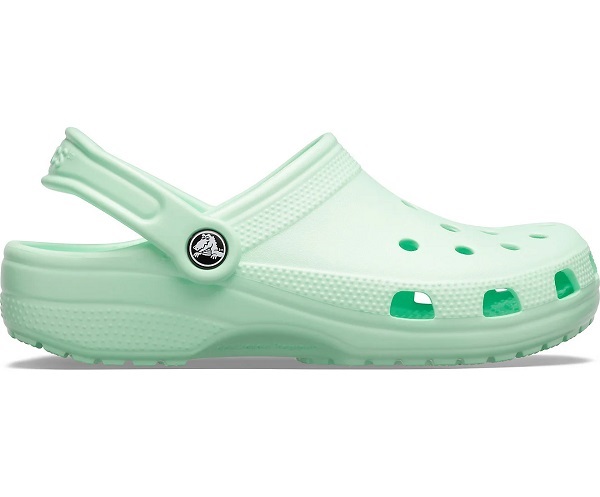 It is simple and very comfortable to wear. This simple wear Light white shoe is lightweight. This Gucci Crocs White is worth around $100.
You may also read: 7 Starbucks coffee preferred by coffee lovers and their price