Tyrese Gibson and ex-girlfriend Zelie have rekindled their romance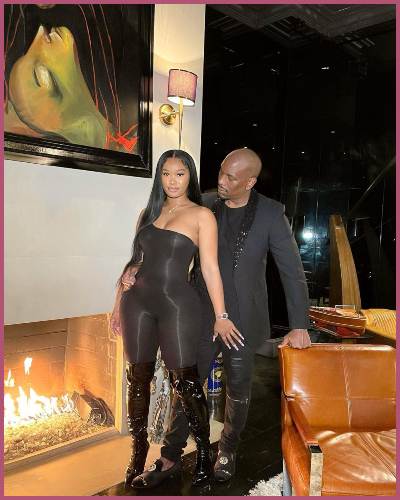 Tyrese Gibson and Zelie Timothy reunited just months after their public break up
The two began dating in the year 2020
Tyrese and Zelie saw on social media smiling and giving each other warm embraces while on the beach
---
Tyrese Gibson, 43, announced his split from girlfriend Zelie Timothy, 27, this summer.
The pair is now seemingly getting back together just two months after their dramatic breakup. The news of the couple's reconciliation just spark after an Atlanta judge finalized Tyrese's divorce from his ex-wife, Samantha Lee.
Has Tyrese and his ex-girlfriend Zelie Timothy reunited?
Tyrese and Zelie had broken up earlier in July 2022. R&B singer Tyrese took to Instagram to confirm their split news with a series of impassioned posts.
The Fast and Furious actor penned down in one of his now-deleted lengthy captions about his breakup from influencer Zelie Timothy. He wrote,
"I am single now and I want everyone to DM have fun with @zelietimothy,"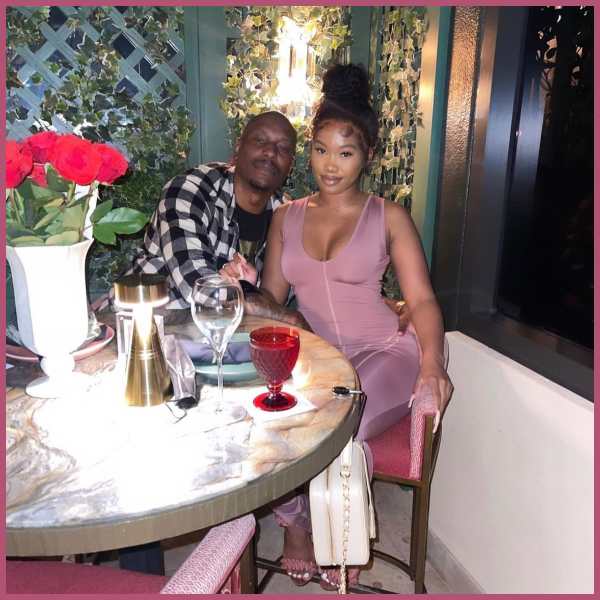 However, Zelie has now shared adoring posts of his on-off boyfriend Tyrese on social media. She shared a cute video in which the two are seen embracing one another on a beach with a caption,
"Sweetest touch has always been yours. I can't deny that. Thank you my love,"
Prior to that video, she shared another video where she is seen wearing a nude-colored crochet bathing suit as she seductively poses in a cabana. The post with a caption,
"It's clear I couldn't deny the love I feel for you if I tried…… Happy Labor Day my love…….A whole vibe you are… Endless love….. Endless love…."
Also read Princess Love and Ray J welcome their second child! Have they reunited after all the public drama of a split?
Well, the videos definitely proved that the pair seemingly reunited.
As soon as it was confirmed that Zelie and Tyrese got back together many were simply happy to see both together. The couple also got countless messages with approvals.
View this post on Instagram
Zelie earlier hinted at Reconciliation
The spark of them getting back together was speculated just a few short weeks before. Zelie earlier posted a caption with some hints which read,
"When we first got together, we promised each other that we would let nothing get in the way of our love. Not ex's or social media. Yet, WE'VE been getting in the way of our love,"
She also apologizes to Tyrese for the things that she has done which made him choose to break that promise. Zelie revealed that the two even attended therapy to work through their issue.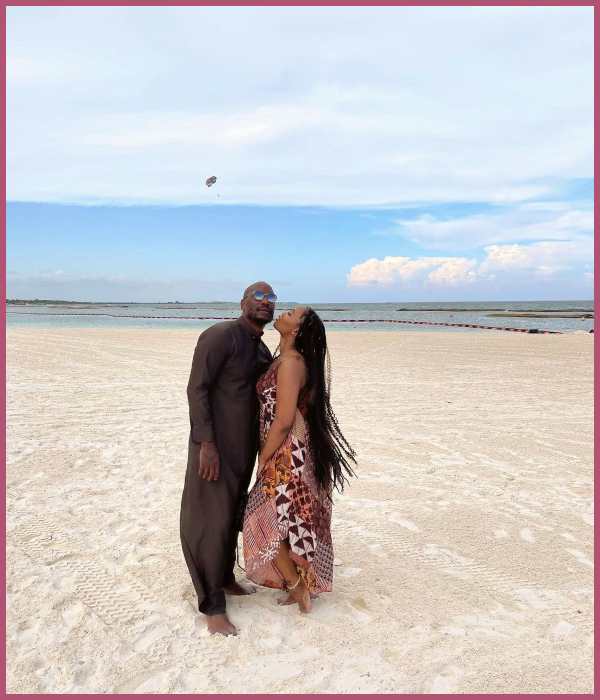 She said,
"With you being my first serious relationship, I thought it would be easy to move on. et, with you not being with me, I have realized that the absence of my person is even worse than that. After all this, you've made me know that hell is just earth without you,"
She then ended by saying,
"I've loved you with everything I have since the day we met. I hope going to these therapy sessions will help us both learn about each other deeper."
Also read Khloe Kardashian Broke Up with Her Private Equity Investor Boyfriend Amidst Baby Announcement!