Ukrainian Actor Pasha Lee, 33 Killed during Russian-Ukrainian war!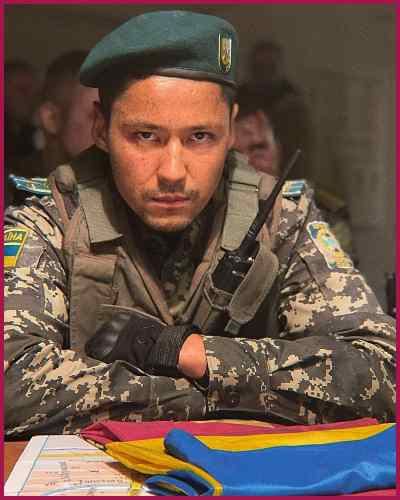 Pasha Lee was a Ukraine actor, host, musician, and voice actor
Last week, he joined the Ukrainian military to defend his country against the Russian invasion
Sadly, he was killed during an attack in Irpin, Ukraine on Sunday
---
Pasha Lee, 33 recently killed during an attack in Irpin, Ukraine on Sunday while defending his country against the Russian invasion. 
The Ukrainian actor turned soldier known for his acting, hosting, and voice dubbing work. He was also a local presenter. Last week, Lee joined the Territorial Defense Forced of the Armed Forced of Ukraine.
Since then, he had been sharing images of himself posing in military uniform on his respective IG handle. Sadly, he had to lose his life in a bid to defend his country amid the invasion of Russian troops.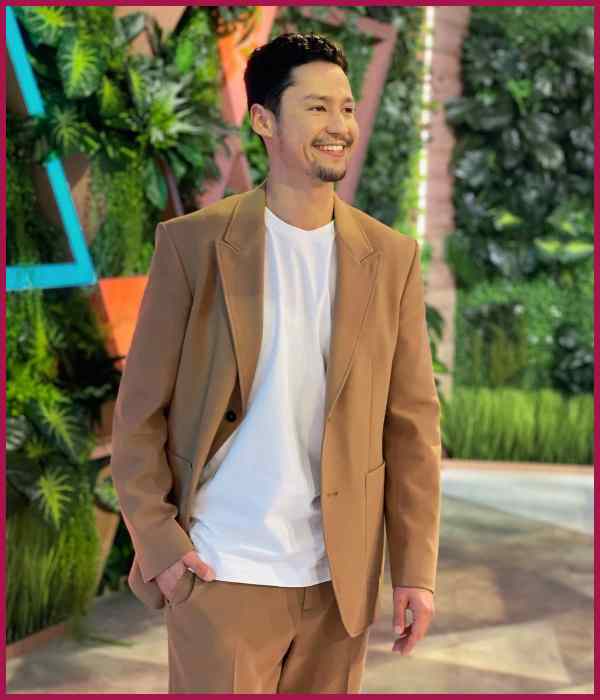 He was not the only one who was killed on March 7, 2022, Yuriy Prilipko, 61, the mayor of the Gostomel village was also shot dead. The local mayor had been supporting his community by handing out bread and medicine to vulnerable civilians. 
Also read "Ukraine Vs. Russia! Which Hollywood celebrity supports which country?"
Thousands of civilians across the Ukrainian including public figures joined the country's resistance following the Russian forces' invasion. The former Miss Ukraine Anastasiia Lenna also joined the Ukrainian military to protect her motherland.
Russian Forces attack in Irpin
Russian forces fired mortar shells at an evacuation crossing point in a Kyiv suburb on Sunday, killing at least four civilians were killed. Two mortar or artillery shells hit the checkpoint in the suburb of Irpin, northwest of Kyiv, Ukrainian.
According to Irpin Mayor Oleksandr Markushyn, eight civilians have been killed across the district. He said,
"A family died. In front of my eyes, two small children and two adults died."
Among them, Lee also included under shelling by Russian forces. A day before his death, he posted an image of himself along with a fellow lady posing in a military uniform. He captioned the post (translated),
"For the last 48 hours there is an opportunity to sit down and take a picture of how we are being bombed, and we smiling because we will manage and everything will be UKRAINE WE ARE WORKING!!!."
View this post on Instagram
Also read "Russian-Ukraine War: Gigi Hadid Decided To Donate Her Income From The Fall 2022 Shows To Aid Ukraine"
Short bio on Pasha Lee
Pasha Lee was an actor-turned soldier from Ukraine. Besides, he was also a TV host, and musician. He joined the Ukrainian military to fight for the country against the Russian Invasion.
Lee was born in Crimea, a part of Ukraine that was later taken over by Russia. He made his career big through, 2016's action-comedy Selfie Party as well as 2017's sports-actin film The Fight Rules. He was best known as a host of the popular Ukrainian entertainment program "Day At Home".
Similarly, Lee lent his voice to the movie, The Hobbit, which was released back in 2012. He provided his voice to the character Bilbo Baggins. He also made an appearance in the 2019 film Meeting of Classmates.