Una Healy talks about her breakup and divorce from Ben Foden and the pain she suffered at that time!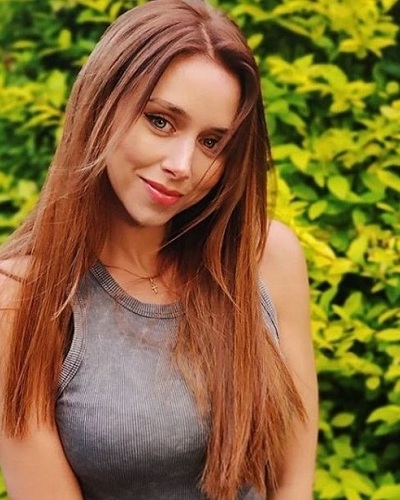 Divorces and breakups are always traumatizing. It could become worse when the divorcing couple also has children! Una Healy divorced her husband Ben Foden in the summer of 2018. And now she spoke about how painful it was! She was shocked when Ben remarried in August 2019.
Una Healy talks about her painful experience
The singer Una Healy had divorced her ex-husband Ben Foden in the summer of 2018. Ben is a former rugby player. Una's life changed completely after her divorce and she has now revealed that the experience was a very unpleasant one. What shocked her the most was the sudden marriage of Ben in August 2019. Speaking to The Sun UK, Una said:
'I knew I had to pull myself out of it,'
She said further:
'I was so irritated by being surrounded by these happy families. It's a trauma. And going and speaking to someone about a traumatic experience is nothing to be ashamed of.'
More about this separation and pain
Una went on to reveal:
'Last summer when he got married again, that was a big shock to me. I was like: "Woah, what is this?" It was something else I had to get my head around. But life goes on… it just moves faster for some than others, obviously!'
Una and Ben were together and married for six years before in 2018 they decided to call it quits. The couple has two children together. These two are daughter Aoife, eight, and son Tadhg, five.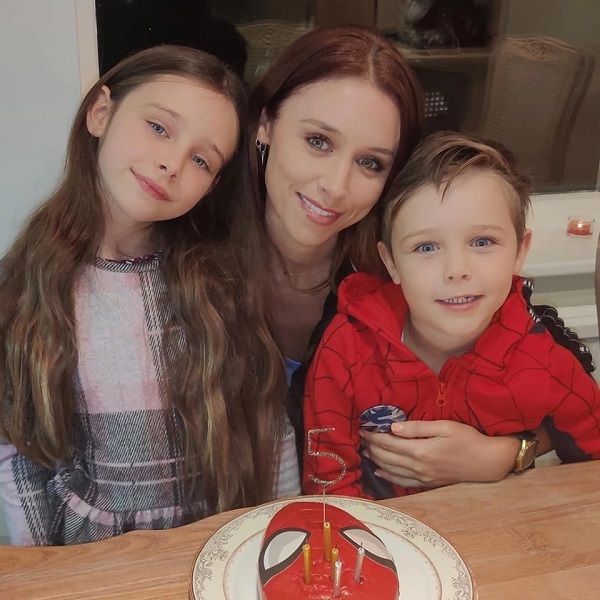 Ben had admitted to cheating on Una during their marriage. He regretted it and praised his ex-wife later on. He was on the show Celebrity SAS: Who Dares Wins on Channel 4. At that time, he barred his heart and said:
"My life's a bit of mess. It's been difficult over the past couple of months, for sure. I'll always love Una. She's my first love and the mother of my kids. I never meant to hurt her in the way I did."
About the romance of the two post-divorce
Ben, 35 was earlier after his divorce dating Miriam Murphy. But the relationship could not get enough headway. Later, he started dating
Jackie Belanoff. But just two weeks into their relationship, and the two suddenly walked down the aisle together. This did shock Una who was taken aback by the sudden move of her ex-husband. The couple, Ben and Jackie, has this May 2020 welcomed a child. It is the first child together and they have named her Farrah. Ben and Jackie have shifted to the USA now and will be starting their life afresh there.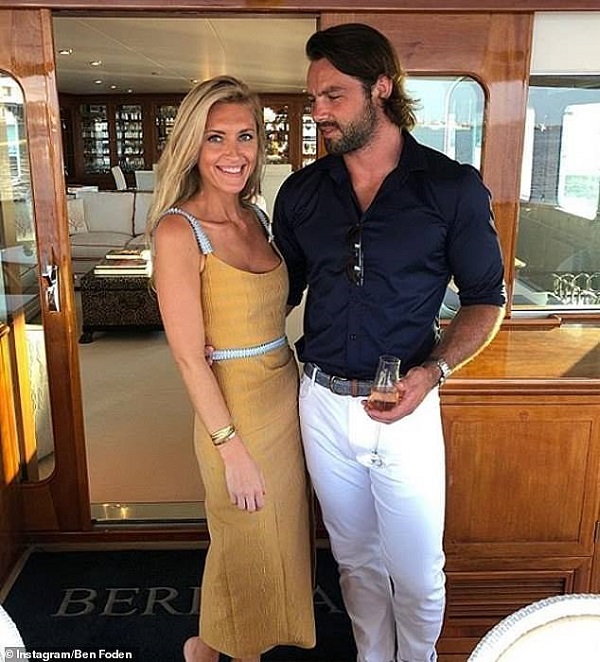 Una, 38 also was into dating after her split from Ben. She was in a romantic relationship with David Breen. But their relationship was cut short this March 2020. An insider said:
'Una and David have ended things in recent weeks following a holiday to Zanzibar.  'It was a mutual decision – they realized they are at very different stages of their lives and were struggling to make things work properly. She is a mum and ultimately they decided they wanted different things. But Una is keeping positive.'