Una Healy states that her life is upside down after her separation from her husband Ben Foden who has registered for a dating app!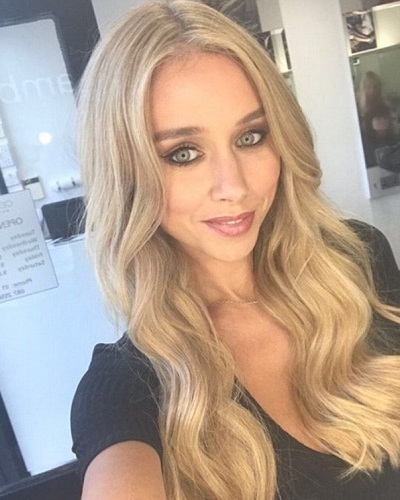 Since the Una Healy-Ben Foden breakup, there was no word from Una Healy. But now, she decided to break the silence and has spoken about her days post the split with her husband of 6 years, Ben Foden.
Una Healy talks post-split
Una Healy has labeled her life after her break up from her husband Ben as 'upside down'. The official announcement of the split between the couple came in July and it was 6 years after their marriage. After this split, Una, 36 returned to her native town of Tipperary and she took with her their children-Aoife Belle, 6 and Tadhg, 3.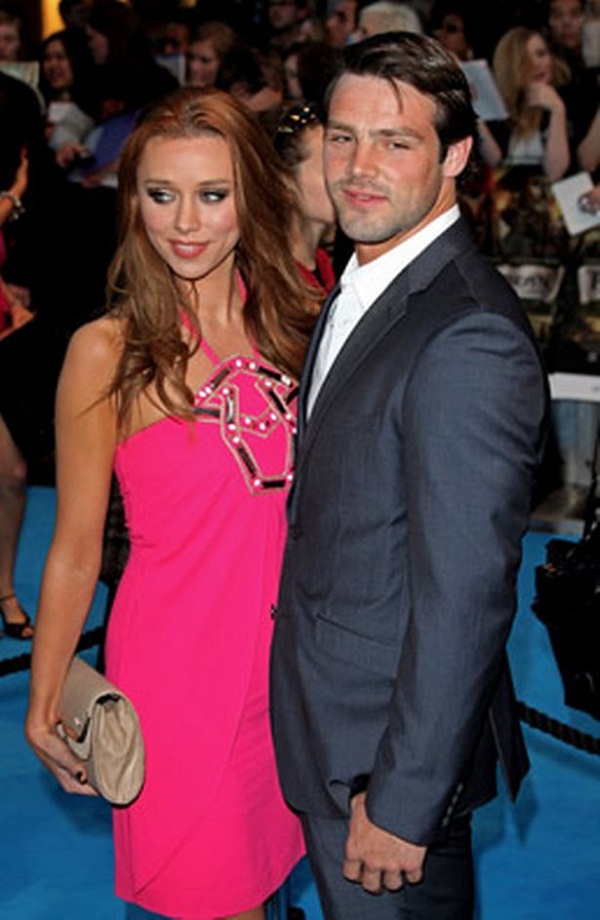 She told Hello Magazine:
"My life has been turned upside down and I'm trying to figure it out. I'm taking each day as it comes and just being there for my children."
Also read on Brandon and Leah Jenner split after 14 years together and 6 years of marriage! Get details on their relationship!
The famed singer feels that her main priority in life is her children. She said:
"I'm so lucky to have them. I never feel lonely or alone. They're lovely company and have brought joy into my life. The most important job for me is to be the best parent I can and to provide and look after them. They're my priority.

"You have to be strong for your children as they're dependent on you. But with that responsibility comes great satisfaction. I'm looking forward to all the milestones in their lives that we'll share."
Click to know Jana Carter and Van Jones are getting a divorce after 13 years of marriage! Know more about them, profession, children, and marriage!
The transformation in Una Healy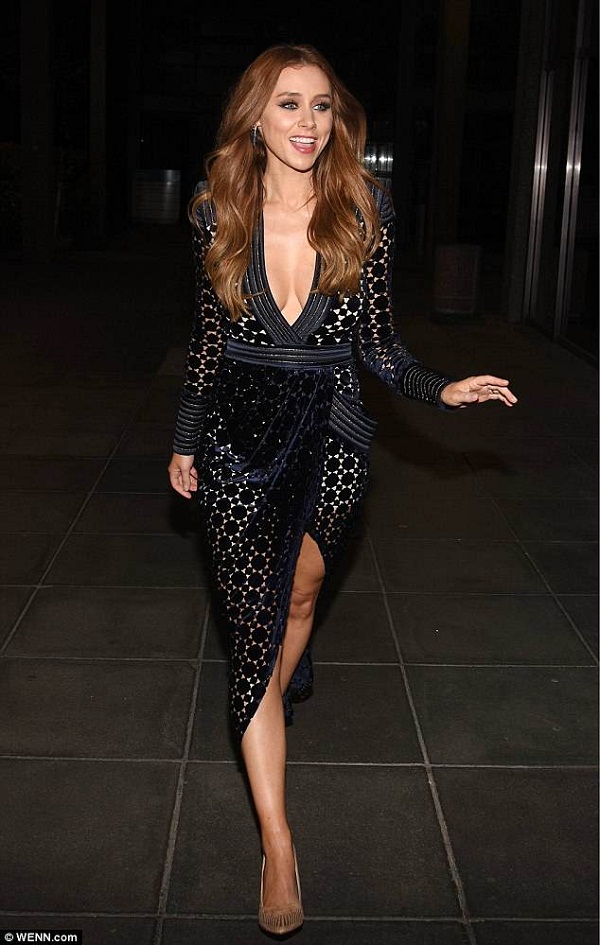 Una has undergone a transformation after the separation from Ben. She donned a new look and dyed her hair a platinum blonde color. She said that she is also feeling better now and is keeping a positive outlook for the future. She said that her family is all-supportive and with her. Una said:
"They've been rallying around when times are tough. I've been sent letters that are really supportive, too" 
She concluded:
"Life is tough, but you've got to keep a positive attitude. Time is a healer as well",
Una Healy and Ben Foden relationship
Una dated and later married the international Rugby star Ben Foden on 30 June 2012. They had dated for four years before they decided to tie the knot which took place in her hometown of Ireland. Their first child was daughter Aoife Belle who was born on 13 March 2012 and their second child son Tadhg John was born on 2 February 2015. Just before the split, the couple was supposed to move to New York City since he had landed a contract with Rugby United. But the split had spoiled all these plans. It is also reported that the couple went their separate ways after it came to the knowledge of Una that Ben had cheated on her with a PR girl named Becky Milne who has denied any such relationship.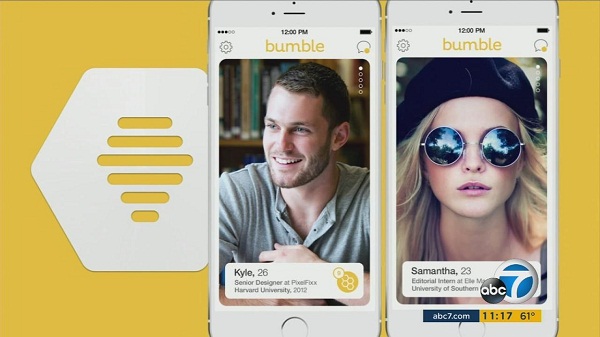 It is also learned that while Una is preparing to take up the responsibility of her kids and has put her kids on top of her priority list, Ben is signed for a dating pp named Bumble and is looking for a new woman on it. He has put that he needs a woman who is not bossy or uptight. He has put three pictures of himself on it and one is with a rugby ball. His bio states:
"Heading Stateside in December. Never believe in making plans, let's just see what happens and how things go. If you're uptight and bossy I'm not for you. Getting divorced. 2 little people who are my world."
Credit: independent.ie, RTE.ie, dailymail.co.uk