Unbelievable Scarlett Johansson photos and facts from Black Widow!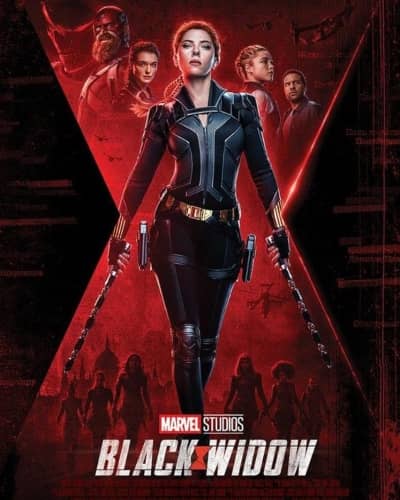 Black Widow is a 2021 American superhero film based on Marvel Comics featuring a character of the same name.
The movie was produced by Marvel Studios and directed by Cate Shortland from a screenplay by Eric Pearson and stars Scarlett Johansson.
---
Black Widow premiered on June 29, 2021, at various events around the world, and was released in the United States on July 9 in theaters and through Disney+.
Black Widow broke several pandemic box office records upon release and has grossed over $270 million worldwide, becoming the sixth-highest-grossing film of 2021.
Scarlett Johansson as Natasha Romanoff / Black Widow
The fictional character portrayed by Scarlett Johansson is commonly known as Natasha Romanoff. The character is based on the Marvel Comics character of the same name sometimes known as black widow.
Romanoff is a spy and an expert hand-to-hand combatant, trained in the Red Room from childhood. She eventually joins the counter-terrorism agency S.H.I.E.L.D. and becomes a key member and eventual leader of the Avengers.
In March 2009, Scarlett Johansson signed on to play Natasha Romanoff / Black Widow, with her deal including options for multiple films. Johansson said that she chose the role because "the Black Widow character resonated with me, [She] is a superhero, but she's also human.
She's small, but she's strong She is dark and has faced death so many times that she has a deep perspective on the value of life It's hard not to admire her."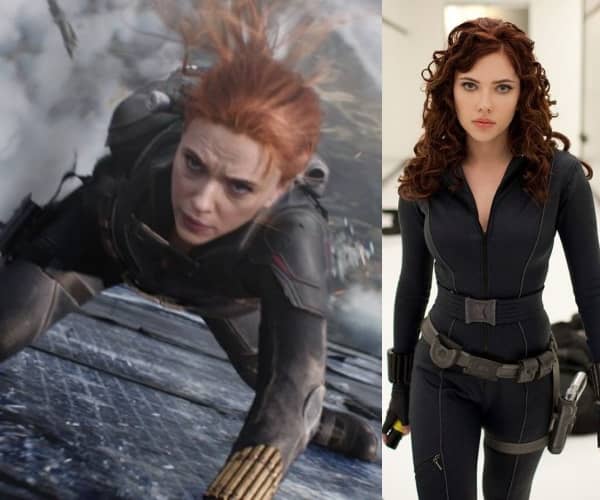 Hero Behind Black Widow, Scarlett Johansson's Stunt Double
From the beginning, Heidi Moneymaker has been Johansson's stunt double and is a big reason why Natasha Romanoff's fight sequences are some of the most athletic and acrobatic of any Avenger.
Her stunt resume for the first dozen years alone included several smash films, from "Charlie's Angels: Full Throttle," "Mr. & Mrs. Smith," and War of the Worlds" to "Mission: Impossible III," "Fast & Furious" and the big-screen reboot of "Star Trek. But the Movie Black Widow dramatically change her world in Hollywood.
Moneymaker's longtime pairing with Johansson continued through "Avengers," "Avengers: Age of Ultron," "Captain America: Civil War," "Avengers: Infinity War" and "Avengers: Endgame."
Set between the events of "Captain America: Civil War" and "Avengers: Infinity War," "Black Widow" finds Natasha confronting her past as a Russian spy and the cruel Red Room training facility that helped shape her.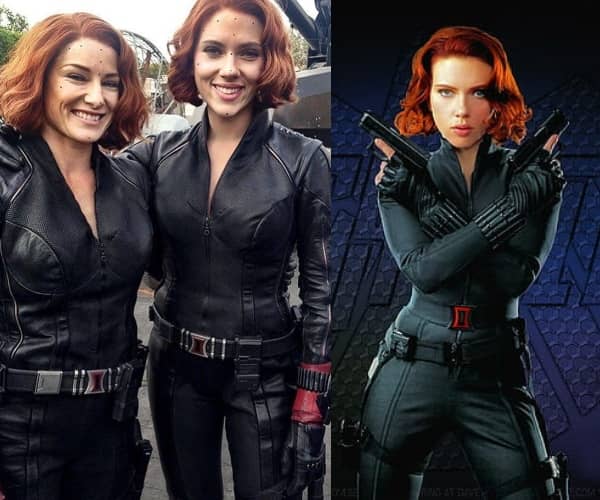 Natasha Romanoff isn't Black Widow's birth name
Natasha Romanoff isn't the name she was born with. She took on this name as an alias after fleeing her life as a Russian spy. Born in Stalingrad, Natasha was initially called Natalia Romanova.
Natasha's original name is referenced in Captain America: The Winter Soldier, but it's slightly different from her comic name. It's revealed that she once went by "Natalia Alianovna Romanoff."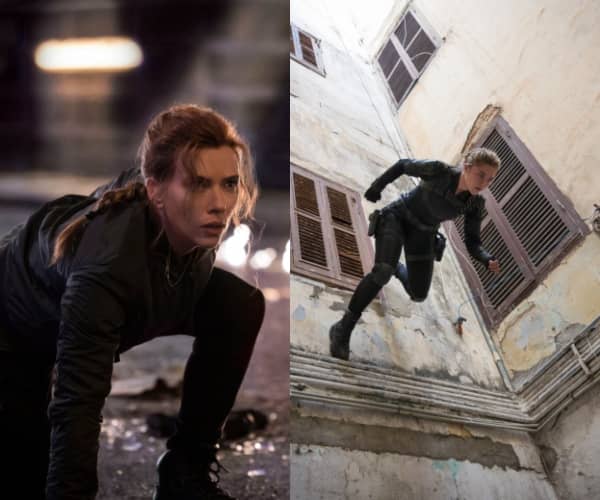 Natasha Romanoff isn't the only Black Widow
There are a few alternate universe versions of the character scattered throughout the various series, something the MCU could build upon if it decides to explore Marvel's Multiverse.
Among the alternate-universe characters to go by the name Black Widow are Monica Chang from Ultimate Comics: Avengers #3, Jessica Drew from the Spider-Woman comics, Dottie Underwood, and Tania, who becomes the futuristic Black Widow 2099.
The only other character to take up the mantle of Black Widow is Yelena Belova. She's probably the best-known Black Widow after Natasha, and she was introduced to the MCU in Black Widow.
Like Natasha, Yelena was raised in the Red Room, and she's one of the only people there who matched Natasha's fighting skills. Unlike Natasha, it takes Yelena more time to escape her traumatic past, something Black Widow homes in on.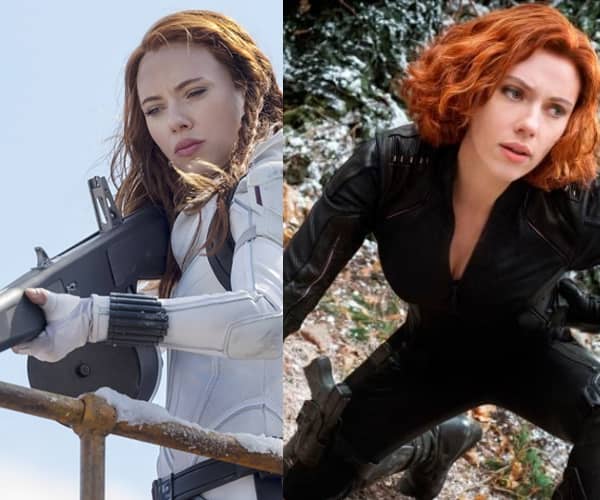 You may also like to read, Samantha Morton talks about the life of a woman in Hollywood and how she felt on been replaced by Scarlett Johansson in the movie Her!