Uncle Luke, 2 Live Crew rapper states that he was blindsided by his divorce from wife Kristin Thompson!
Divorce is usually a mutual decision between a couple. But sometimes, the decision can be one-sided. The other partner involved might be caught unaware of the divorce. The same happened in the case of 2 Live Crew rapper Uncle Luke. His wife, Kristin Thompson filed for divorce from him on 17 July 2020. Uncle Luke has now said that he was blindsided by it.
Uncle Luke and his blindsiding with his divorce
The rapper Uncle Luke and his wife Kristin Thompson were married for 12 years. And now on 12 July 2020, she put in her divorce papers in the local court. Luke said that he was left blindsided by the whole procedure. He now has released a statement that read:
"It's mind-boggling, hurtful, and a total surprise. I never intended to get married to get divorced,"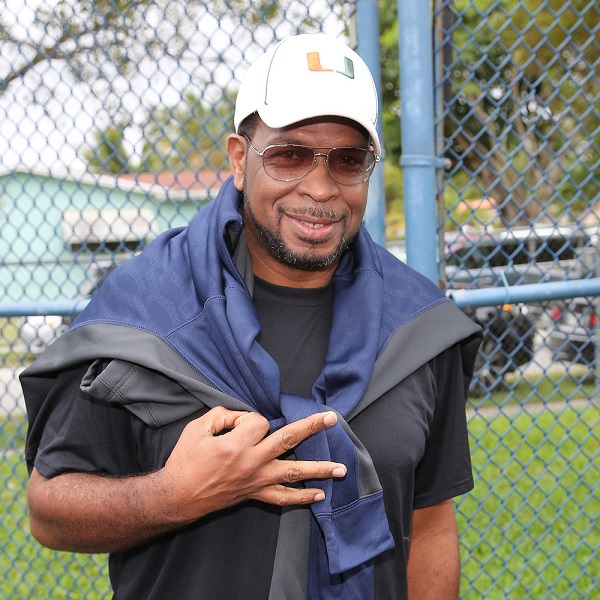 The rapper added:
"That's not in my DNA nor my family's history. I believe in the sacred vows, for better or worse, but I have to respect her decision." 
Further, he clarified:
"Under no circumstances was there any infidelities nor verbal or physical abuse by me," 

"I am now trying to make peace with her decision as best as I can. It will take time. The most important focus for me now is our son and being the best parent I can in this situation."
The relationship of the couple
Also, read Ayesha Vardag, British divorce lawyer enforces a strict dress code at her office, bans cardigans! Why?
Rapper Uncle Luke and his wife Kristin Thompson were dating and later on 19 July 2008, they wed in Dallas in Texas. Kristin is a law school graduate. The couple also shares a son together. This is Luke's seventh child. Earlier, he has six children from five relationships with different women. And now comes his divorce from Kristin.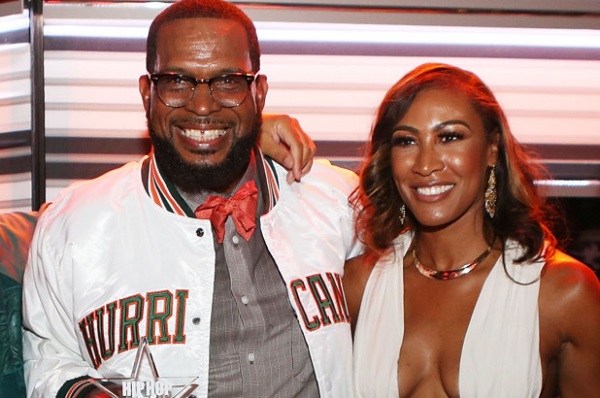 Luke has made it clear that all his family members are aware of the split. But his friends are still in the dark and hence he decided to issue a statement. He reiterated:
"Please understand this is not a nasty split, so I would ask all who are aware, not to speak on our personal lives and respect our privacy by staying positive for our son's sake,"
The career of Luke
Luke hails from Miami in Florida. He is 59 now and his real name is Luther Campbell. His other name is Luke Skyywalker. He has a mixed ethnicity: Bahamian from mother and Jamaican from father's side. He is the youngest of five sons. Luke had worked as a cook at Mt. Sinai Hospital in Miami and used to also promote concerts. He brought the group 2 Live Crew from California to Miami after one of their hit singles. He started managing them and later became a rapper with them. In 1986, he also began his own music label and was part of their various albums.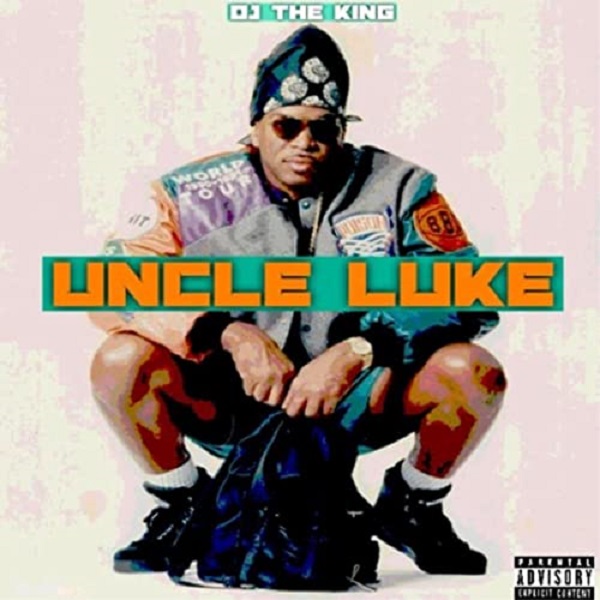 Luke also did some successful solo projects. He entered the Adult film industry and produced a film called Luke Bachelor's Party in 2007. He had also starred in Vh1's "Luke's Parental Advisory".