Unique facts of the life, childhood, charity work, adopted kids, and relationships of South African-American actress Charlize Theron!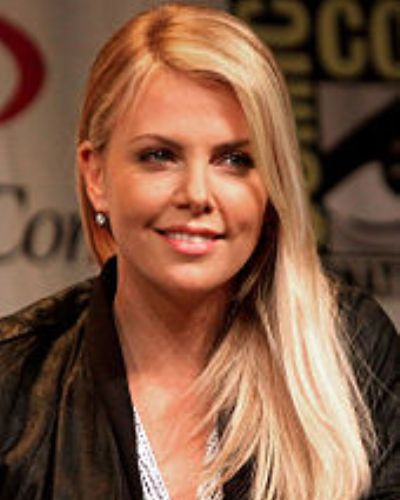 South-African-American actress Charlize Theron is a unique and proud mother of two adopted kids. She is single and loves it. Charlize does not believe in the institution of marriage and is happy been a single mother and woman. Let us take a sneak peek into her life journey.
Charlize Theron and her opinion on marriage
The actress Charlize Theron never believed in marriage right from her childhood days. She gave an interview to Vogue magazine in 2014 and in this she revealed her thoughts on marriage. She said:
"I never had the dream of a white dress,"
She was against the institution of marriage since childhood. She started charity work and immersed herself in it. Charlize has paved the way for women who are independent and single to go on in this unique but accomplishing journey of life.
This could probably be due to her difficult childhood. Her father was an alcoholic and abusive and regularly subjected her mother Gerda to domestic violence. When Charlize was 15, her mother shot her father in self-defense.
Charlize Theron and her relationships
Charlize did try some relationships early in her life. She was dating with Stuart Townsend for 8 years. But it ended; the reason of which is not known. Later, she briefly indulged romantically with actor Sean Penn. But this relationship too did not last. Now she is proud to be single and is living her life to the fullest.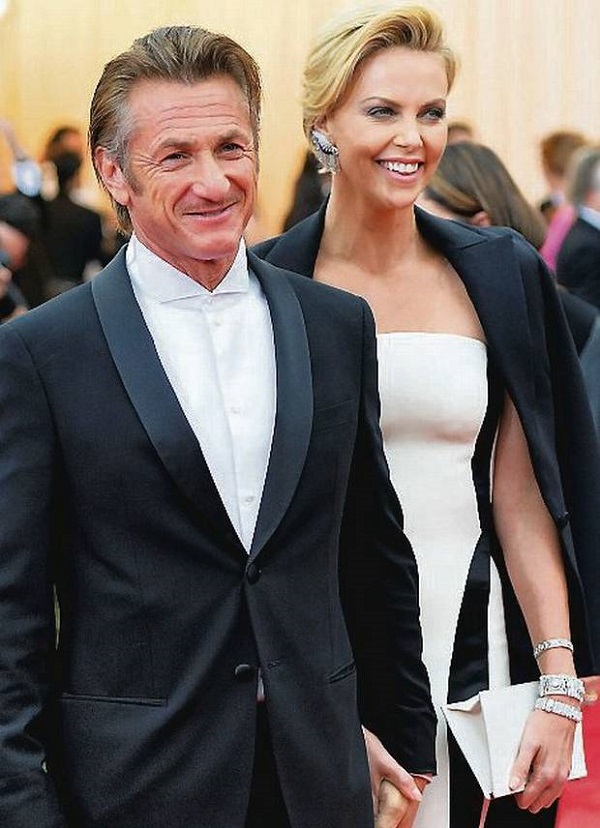 She is an inspiration for many women worldwide who are career-oriented and do not wish to settle down the way the world wants them to.
Charlize Theron and her children
Charlize opted to adopt two children in her life. When she made this important decision in her life, she made it alone. She did not need a partner or a boyfriend to make this decision. It was solely her own decision of life and how she wants to live it.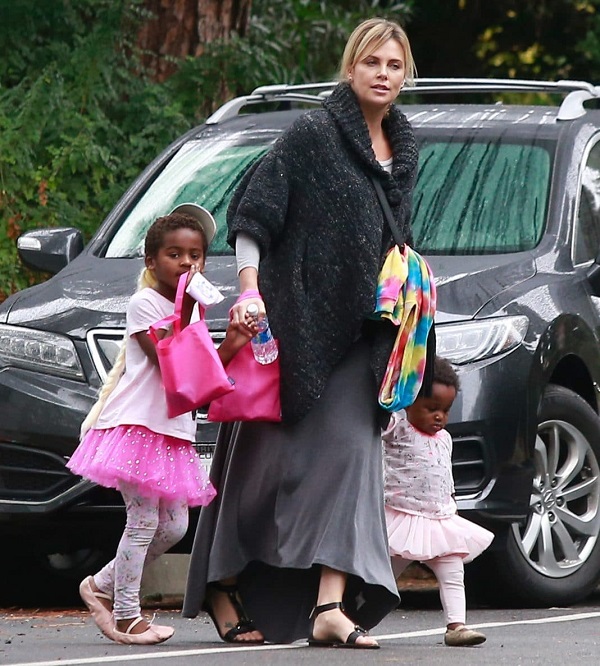 In 2012, Charlize adopted her first kid son Jackson who was born in South Africa. Later, in 2015, she adopted a daughter named August. Her eldest son whom she thought was a boy is a transgender and prefers to wear girl dresses.
Charlize Theron and her philanthropic work
Charlize is into charity from quite a young age of her life. She is independent and a woman of integrity. Though born in South Africa, Charlize is now based in Los Angeles. She is a strong advocate for the rights of children. She has toiled hard to try to improve the living conditions of impoverished children in the world. Charlize wants every child to have a better quality of life.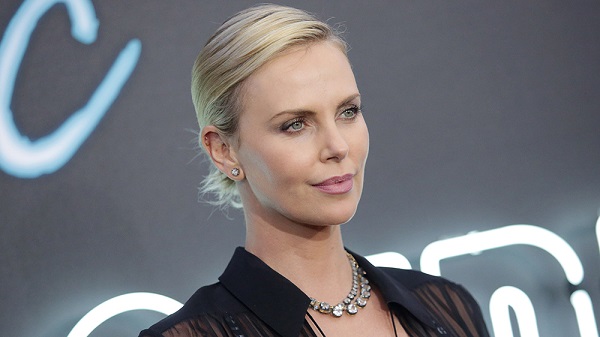 As part of her philanthropic work, Charlize has worked for famous and popular organizations such as Oxfam, the International Red Cross, the Nelson Mandela Children's Fund and others. She started her own initiative in the year 2007. It is named The Charlize Theron Africa Outreach Project. This got her close to a number of kids in the world and at this point, she decided to adopt two kids.
Short Bio on Charlize Theron
Charlize Theron is a well-known actor and film producer. She is best recognized for her performance in the movies like The Devil's Advocate (1997), Mighty Joe Young (1998), and The Cider House Rules (1999), Monster (2003). The Oscar-winning actress has built a great career and has also won various of the awards in her professional life. More Bio…
Source: Distractify, Daily Mail UK