Some unique health trends of celebrities!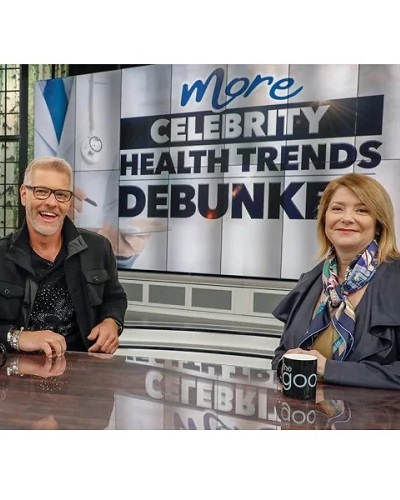 Celebrities have fame, power, and wealth. They buy unique and custom- made items for home and everyday use irrespective of the price they carry. The celebrities have their favorite styles and routines which they often employ for health and beauty benefits. A look into some of these famous health trends of famous people!
Elle Macpherson – floatation therapy
Elle Macpherson is an Australian model who is into floatation therapy and extremely happy with it. So what is floatation therapy? It is a futuristic therapy in which the person floats in a buoyant salt-water tank but in the dark and in total silence. The people who advocate this therapy claim that it provides relief from pain and reduces symptoms of depression.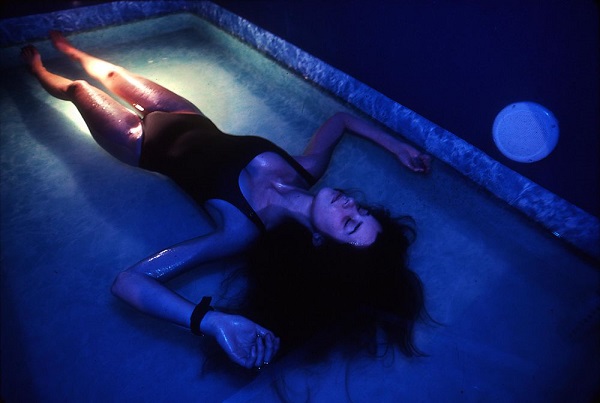 She had surprised people when she said that she carries a urine testing kit in her purse to check its pH in order to check her internal health and prevent illness or infection.
Salma Hayek-clay eating
Actress Salma Hayek is a clay eater. We know about the skin purifying benefits of clay, but eating it? But Salma Hayek consumes bentonite clay which is derived from volcanic ash. There are some nutritional claims of the health benefits of clay eating.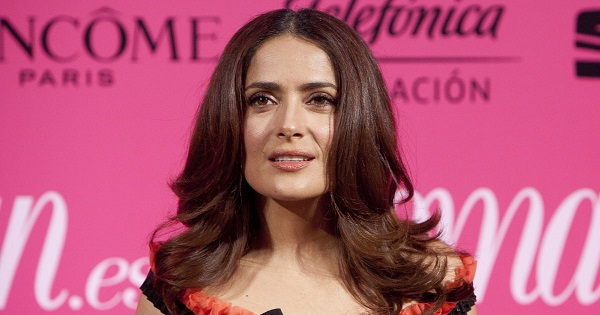 Clay supposedly cleanses the body and eradicates the toxins. It also provides supplements of calcium and iron.
Serena Williams – Evian bath
Celebrities add that unique touch to their baths and enjoy various embellishments to it. But Serena Williams takes a hydrating plunge in 1000 liters of Evian mineral water. It is rich in nutrients including Magnesium which all illuminate the skin. In 2005, she had taken the plunge in the Hotel Victor's Evian experience. It is worth $ 7000.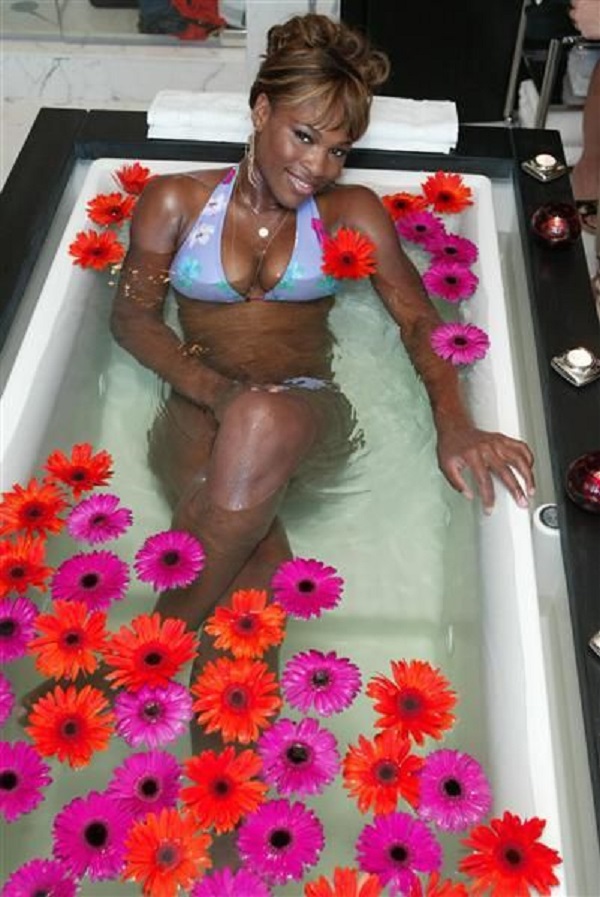 Serena had tweeted at that time:
"Also – Evian is a sponsor of the US Open, which I've won the last few years, so I guess you can say the water has been lucky for me."
She said:
"I could feel the difference from the moment I stepped in – the water felt so pure,"
Kelly Osbourne – hula hooping
The reality TV star Kelly Osbourne uses her Hoopnotica hula hoop every day. Kelly feels that this keeps her back toned and waist cinched. She is so fond of it that she holds hula-hooping parties on the weekends.
Kim Kardashian – waist training
Kim Kardashian wears a corset or a waist girdle for several hours in a day to slim her waistline. The companies manufacturing the corset claim that it decreases appetite and improves posture.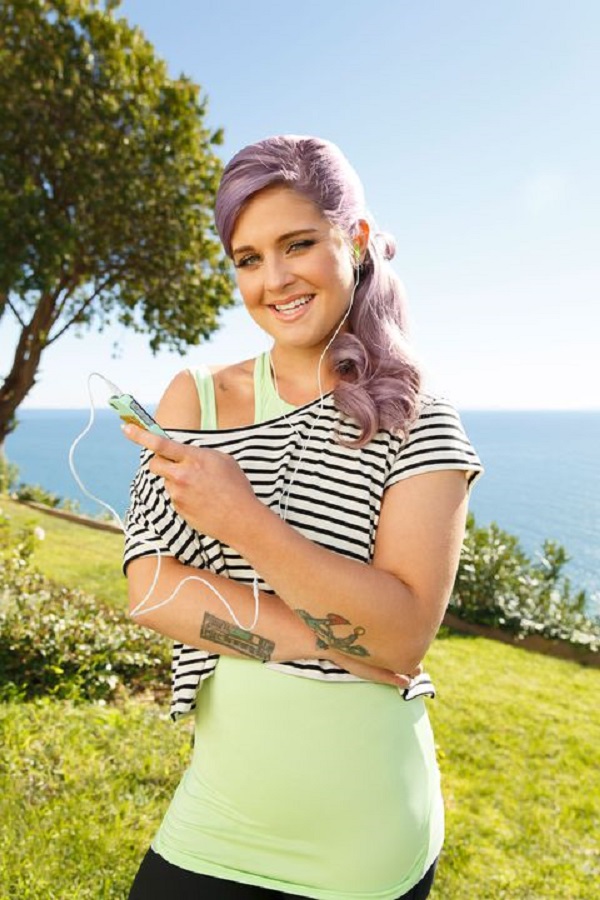 Dr. Eleanor Chew, a GP with the Royal Australian College of General Practitioners says:
"But with a corset, you're actually squashing your ribs and putting pressure on your internal organs. It would cause extreme discomfort and that would slow down your bowel movements as they rely on being able to move quite freely.
"You squish your tummy hard enough and you're increase the likelihood of reflux … you'll have shallow breathing too which is not good for clearing your lungs."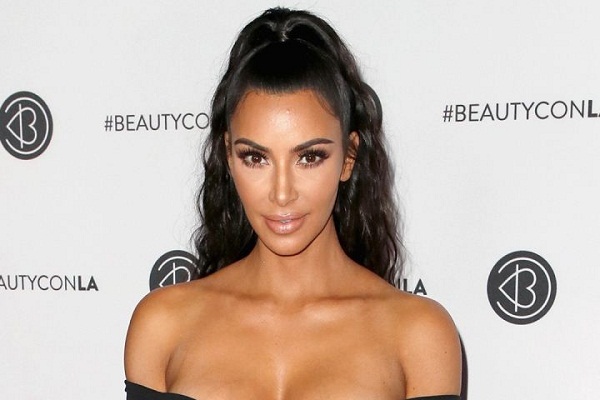 Doctors and their opinion on celebrity health trends
Dr. Oliver Frank, GP and senior research fellow at the University of Adelaide once said:
"It's disturbing for serious health professionals to be seeing these things happening,"

"All of this is in the realm of Belle Gibson. It's entertainment, not healthcare."
Source: now to love