Unlike the Trumps! Donald Trump's fourth child Tiffany Trump responds on social media to rumors circulating about her!
Donald Trump's fourth child is Tiffany Trump. It seems that she is an unlucky one and had quite a few terrible days. There were some rumors lately about Tiffany but she responded to it in the most non-Trump way! This itself speaks highly of her.
The rumors about Tiffany Trump
Madeleine Westerhout was the personal assistant of Donald Trump. She was at dinner with some reporters. At the table, she revealed some details about the relation of Donald Trump with daughter Tiffany Trump. She said that Donald had once told her that he does not like to be photographed with Tiffany since he feels that she is fat. He had also mentioned to her that he cannot pick her out of a crowd.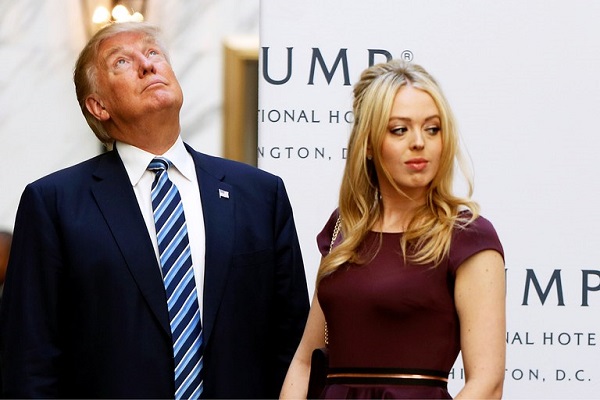 This off-the-record comment of Madeleine, unfortunately, got published and made headlines. On learning about it, Donald ousted her out of her position. He also told people that she had been drinking and hence made those silly comments. But we do know that Madeleine did not fabricate the rumors.
Later last Saturday, Donald said that he has forgiven Madeleine. Whether she is back on her job is not known. He tweeted about it and further added:
"I love Tiffany, doing great!"
Tiffany Trump and her response
Tiffany, 25 does know there is no smoke without a fire. But she is an intelligent and well-mannered child, unlike her father. She put up a quote of the ancient Persian poet, Rumi on her Instagram Story on last Saturday. It read:
"Study me as much as you like, you will never know me. For I differ a hundred ways from what you see me to be … I have chosen to dwell in a place you can't see."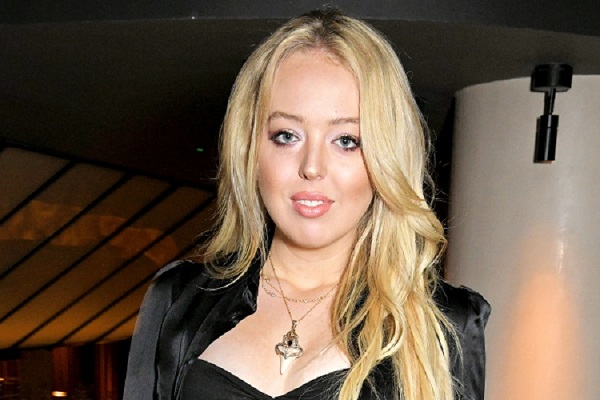 Tiffany Trump and her life
Tiffany has chosen to stay away from the limelight, unlike her other half-siblings. She is the only daughter of the ex-second wife of Donald Trump, actress, and TV personality, Marla Maples with him. Her birth is of West Palm Beach, Florida at the St. Mary's Medical Center on 133 October 1993. Her parents married in 1993 but divorced in 1999. Her mother raised Tiffany in California.
Click the link here to know more details about Is it right? Tiffany Trump enjoys a one-week holiday in Belgrade, Serbia from public funds of the USA!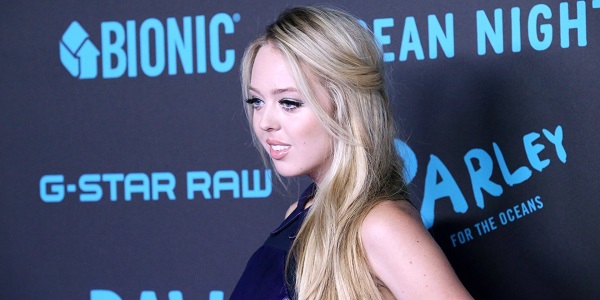 After graduating from Viewpoint School, she studied at the University of Pennsylvania where she obtained a bachelor degree in Arts with a double major in sociology and Urban Studies. She is now studying law at the Georgetown University law school.
She has also done modeling and used to sing. She has released her single called Like a Bird in 2011. The lyrics go as:
"Feel like I spot a bug crawlin' through the liquid love / You kill and you tweeted me, baby you go beep-beep-beep" and "I just want serenity / While living it up."
She had campaigned for Donald Trump in 2016 but does not look like she would repeat it in 2020. She has largely remained out of the spotlight and is happy with it. Her name gets unnecessarily dragged into news time and again but she has not let it be presented in a wrong way. Even if it does, she has with her simple and dignified ways rectified the wrong beliefs of people about her.
Source: The Guardian, Wikipedia