The unsolved Madeline McCann disappearance case of 2007! Dr. Mark Perlin of Cybergenetics offers to help solve it!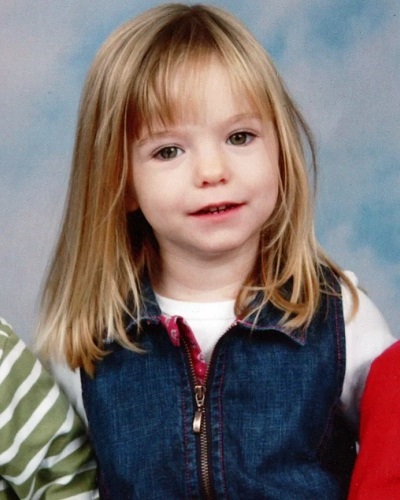 On this 3 May 2019, it will be 12 years of the disappearance of child Madeline McCann who was just 3 years old when she disappeared from her bed in a holiday apartment in the resort town of Praia da Luz in Portugal. Her whereabouts are unknown to date.
The case of the disappearance of Madeline McCann
Madeline and her parents (Kate and Gerry) and twin siblings who were two at that time were in Portugal on a holiday with a group of family friends and their children. The three kids were asleep on the ground floor apartment. It was 20.30 when Kate and Gerry went to dine with friends in a restaurant 55 meters (180 ft) away. Kate found her missing at 22.00.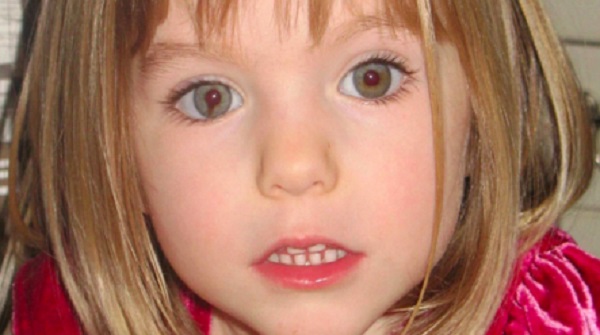 The parents were suspected of covering the child's accidental death. A lot of forensic investigations were carried out but none of them were conclusive. The parents were subjected to unnecessary baseless allegations of a hand in their daughter's disappearance. But nothing conclusive came out of all the various investigations.
Dr. Mark Perlin and his new suggestion to solve the case
Dr. Mark Perlin is the Chief Scientific and Executive Officer at Cybergenetics. He has 12 years of experience in DNA evidence interpretation and his Pittsburgh laboratory has advanced facilities for it. He is a highly learned individual with doctoral degrees in Mathematics (City University of New York) and Computer Science (Carnegie Mellon University), and a medical degree (University of Chicago).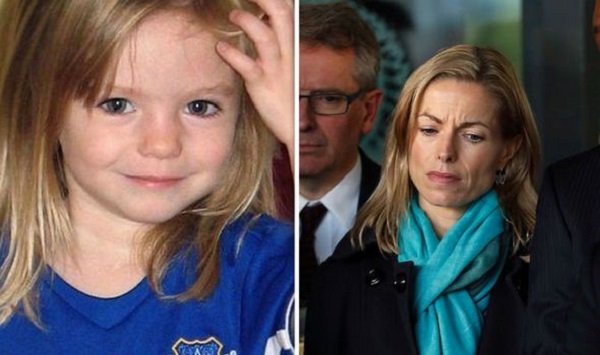 Mark has volunteered to recheck 18 DNA samples taken during the investigation of the disappearance of Madeline. His lab boasts of a computer programme called TrueAllele that can analyze far more complex data. He says:
"I think the FSS did generate reliable DNA data and their methods were proven laboratory methods, some of which they even innovated. 

"But they didn't know how to properly interpret the data that they had generated.

"If you use a computer programme that can use all of the data and consider millions of different possibilities, that would give you more information than other methods that usually give no answer at all."
As regards the time the results would be out, Mark said:
"It would take us one to two weeks, depending on the data, after we receive it to provide some initial preliminary report."
Kate and Gerry and their visits to Portugal
Parents Kate and Gerry often visit the Portuguese town where their daughter went missing. In 2014, Kate had said that she frequents that town in order to find answers. Kate told BBC:
"I do go back, I do go back for personal reasons."

"I might, once or twice a year."
Gerry added:
"There's a lot of the local community there who are incredibly supportive, Portuguese and others.
"We made some good friends there."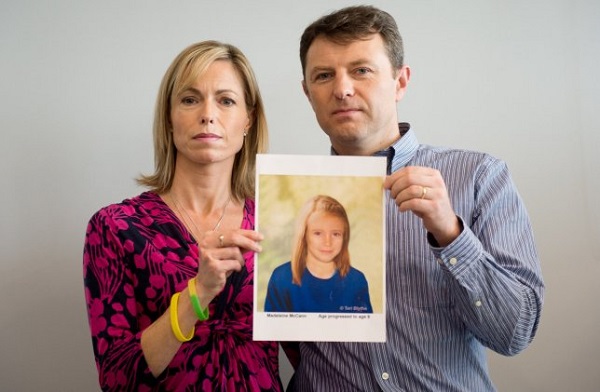 Kate said:
"Well, it is [a chance to meet Madeline]. I mean, that's obviously the last place we were with Madeleine. 

"I'll still walk those streets and, I guess, look for answers."
Also, read The character Hetty of actress Linda Hunt in NCIS: LA has done a vanishing act! Know it reason and also about Linda's career and relationship status!
Source: Wikipedia, sun UK, express UK