Update: Bisexual Anne Heche's recently released movie 'Armed Response', her relationships, and her unhappy and sexually abused childhood!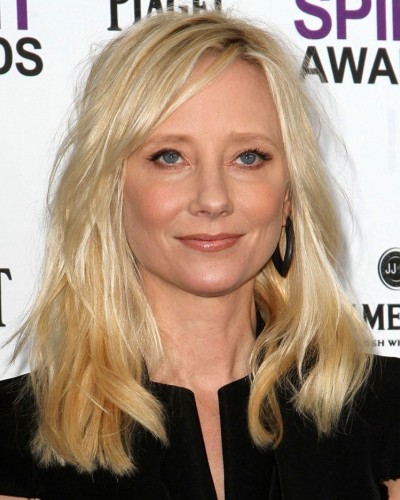 The movie 'Armed Response'
American actress Anne Heche was recently seen in the movie 'Armed Response' which was released in the USA on 4th August 2017.
Anne Heche has portrayed the role of Riley, one of the trained operatives who visits an isolated military compound to investigate after its artificial intelligence suddenly goes blank.
They find their previous team members dead on the scene. They are subjected to strange and terrible phenomena there.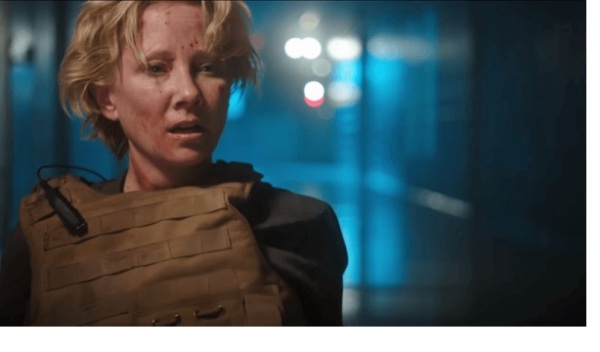 The movie which also stars Wesley Snipes, WWE star Seth Rollins, and David Annable has been directed by John Stockwell.
However, it has not received great reviews. This 1-hour 34-minute run has a rating of just 4/10 on IMDb. Only 68% of the Google users have liked it.
The plot has been claimed to be sketchy with not much of a storyline. The execution of the flimsy plot has also been said to be sluggish.
The actors have not been given a substantial role and have been reduced to second-banana status. It has been predicted that the movie would have an early demise at the box office in spite of a strong cast.
Though the actress Anne Heche had done some powerful roles and acting, she had a troubled personal life and relationships. Her mental status had also been fragile and she had taken psychiatric treatment for it.
Anne Heche: childhood, family life
Anne Heche was born on 25th May 1969 to Nancy Heche and Donald Heche. Her father was said to be a choir director and in some gas and oil business. She was the youngest of five siblings.
Susan was the oldest and died of brain cancer in 2006. Cynthia died in infancy of congenital heart disease. Nathan died in a car crash in 1993, three months after his father's death.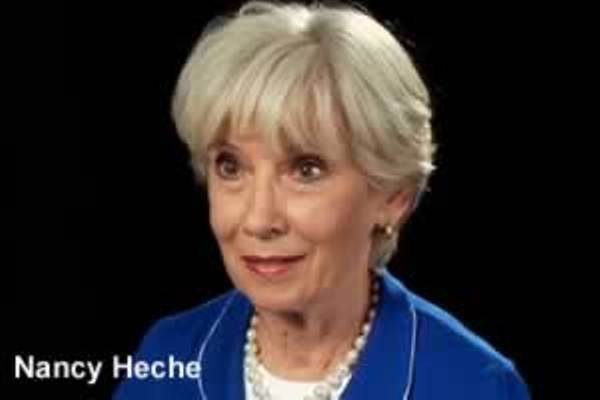 Anne Heche has maintained that the death was a suicide though it was claimed by the police to be due to having fallen asleep behind the wheels. Abigail is Anne's elder and surviving sister.
Anne Heche had a troubled childhood with the family moving 11 times during her childhood. Her father was reportedly suffering from AIDS and said to be closet gay. He died in 1983.
Anne Heche disclosed in her memoir 'Call me Crazy' in 2001 that she had been sexually exploited by her father since her infancy and that he had given her genital herpes.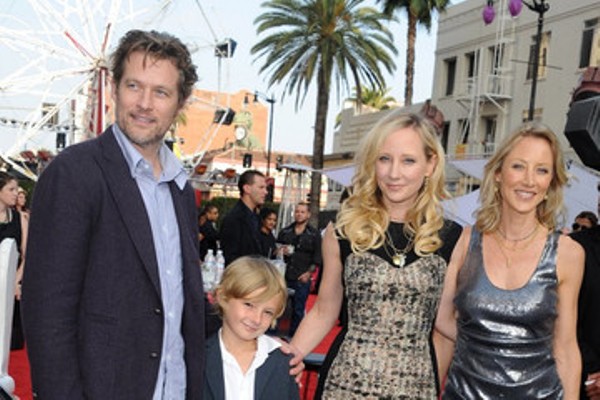 She has also said that her mother knew about it but had decided to keep silent on this matter. Her mother, Nancy had denied all allegations.
On this matter, Abigail said:
"It is my opinion that my sister Anne truly believes, at this moment, what she has asserted about our father's past behavior; however, at the same time, I would like to point out that Anne, in the past, has expressed doubts herself about the accuracy of such memories. Based on my experience and her own expressed doubts, I believe that her memories regarding our father are untrue. And I can state emphatically, regardless of Anne's beliefs, that the assertion that our mother knew about such behavior is absolutely false."
You may also like to read The 11th wedding anniversary of Ellen DeGeneres and Portia de Rossi this August! Are they heading for divorce anytime soon?
Anne Heche's romantic and bisexual life
Anne Heche has dated quite a number of male hunks. She had dated singer Lindsey Buckingham, Peter Deegan, Richard Burgi (1987 to 1991), comedian Steve Martin (1994-1997), and Neal H. Moritz (1996-1997).
Anne Heche was in a very serious relationship with comedian and actress Ellen DeGeneres from 1997 to 2000. They had thought that they would live together till the end of their life. But the relationship did not last long.
Ellen believes that their lesbian relationship was under constant media glare and scrutiny and due to this it failed. Anne was totally devastated after this split. She went into a nervous breakdown and had to be admitted to a medical center under a psychiatrist's care.
Anne Heche was said to have dated Harrison Ford in 1998 but both have denied any romantic involvement. Anne Heche married cameraman Coleman Laffoon in 2001. He was 5 years younger than her. Their son, Homer was born on 2nd March 2002.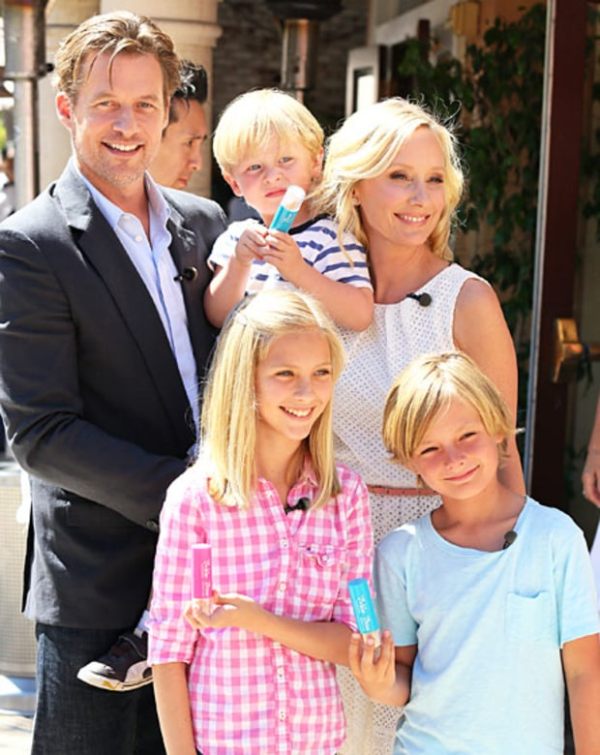 The marriage lasted for 5.5 years and the couple filed for divorce in 2007. Anne Heche lost custody of her son. A parenting coordinator was ordered to manage their relations with their son.
Anne Heche had left Coleman for her co-star James Tupper. Anne and James started living together in August 2007. On 7th March 2009, their son Atlas Tupper was born.
Also read After 2-Years Of Split Anne Heche And James Tupper On Court For Child Support Battle?
Short bio on Anne Heche
Anne Heche is an American actress, director, and screenwriter. Similarly, she is also a writer and known for Donnie Brasco, Wag the Dog and Six Days Seven Nights.
In 1998, she was one of the 50 Most Beautiful Women in the World listed by People Magazine. More bio…