Update on Harvey Weinstein sexual assault case! He reaches a $25m settlement deal with accusers!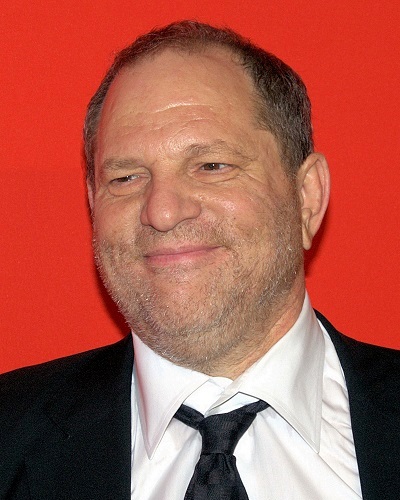 Hollywood producer Harvey Weinstein has reached a settlement with his many accusers. Multiple women had accused him of sexually assaulting them. His new deal with them would now end nearly all the sexual misconduct cases against him and his company. Read on for more details on it!
Harvey Weinstein reaches a settlement deal with his accusers
The Hollywood and TV producer, Harvey Weinstein was behind bars for his sexual misconduct. He is now out on bail with an electronic ankle monitor. His bail amount is now $ 5 m from $ 1 m since he mishandled his monitor. His trial hearing is now on 6 January 2020.
Many actresses and his former company employees had charged him of molestation and rape. The New York Times has now reported that Harvey and his former film studio's board have reached a tentative deal with the victims of sexual assault. The deal is pegged now at $ 25 million.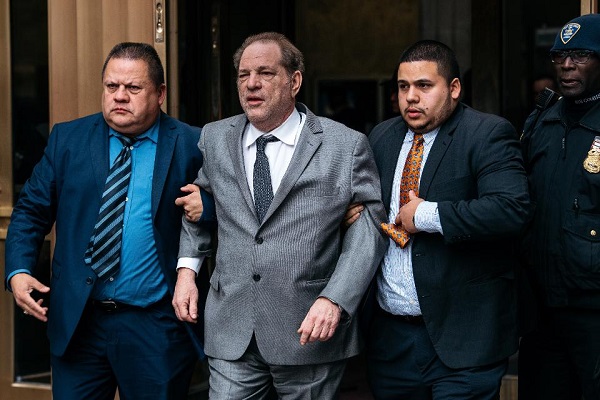 After the deal is signed by both sides, it would end nearly all of the lawsuits which are going on against Harvey Weinstein. The media outlet has cited six lawyers who stated facts about the deal on the condition of anonymity. The paper also said that more than 30 actresses and female employees of Harvey have agreed to the deal terms. The severity of the charges against him ranged from sexual misconduct to rape.
Who will pay for the settlement money?
As per the new settlement deal, Harvey would have to not pay any of the money from his own pocket. The insurance companies who were representing the Weinstein Entertainment Company would pay all the money for the settlement reached. Harvey would also not have to admit any wrongdoing.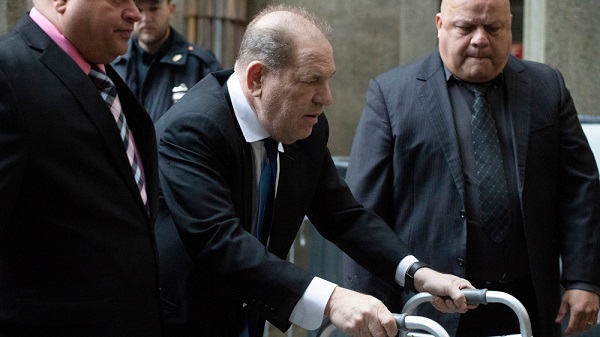 This settlement deal has received the preliminary approval of both the parties involved. But before the money is paid, it would require the approval of the court and also signatures of the victims and the settler.
Which actresses and female ex-employees have agreed to the deal?
There are over 30 film actresses and ex-employees of the Weinstein Company who have agreed to the deal now. Boardwalk Empire actress Paz de la Huerta also seemed to have given her tentative approval for the deal. Her lawyer, Aaron Filler told AFP News that he expects that Paz will also be part of the settlement. Harvey had raped her in 2010, as per her court papers.
Actress Katherine Kendall, 50 also stated that she said yes to the deal because she does not want to be in the way of other claimants getting the monetary compensation. She clarified:
"I don't love it, but I don't know how to go after him," 

"I don't know what I can really do."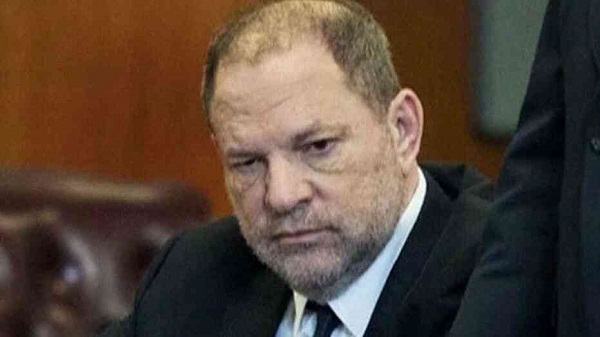 Another plaintiff named Louisette Geiss said:
"The settlement is our way to hold all women up. We are trying to create a new reality where this type of behavior is not accepted".
She continued:
"Now that The Weinstein Company is in bankruptcy and Harvey is about to stand to trial, this settlement will ensure that all survivors have the chance for recovery and can move forward without Harvey's damaging lock on their careers,"
More about the deal of settlement
The deal details reveal that 18 of the alleged victims would get a total of $ 6.2m. Which means that none of them would get more than  500k. The remaining $ 18.5 million would be separate for the class-action case, the New York attorney general's suit, and any future claimants.
Short Bio on Harvey Weinstein
Harvey Weinstein is an American film producer. He and his brother Bob Weinstein co-founded the entertainment company Miramax, which produced several successful independent films, including 'Sex, Lies, and Videotape', 'The Crying Game', 'Pulp Fiction', 'Heavenly Creatures', 'Flirting with Disaster', and 'Shakespeare in Love' among others. More Bio…
Source: Al Jazeera