The Update! Where is the Selena Gomez-Justin Bieber relationship heading to?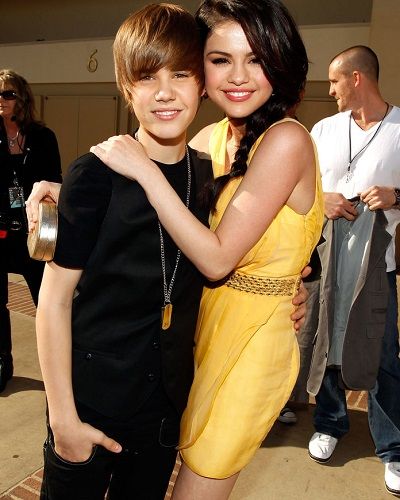 Canadian singer-songwriter Justin Bieber has been known to reach out to any beautiful or talented newcomer on the social media. He has made headlines many times due to his relationships with various female stars or budding celebrities.
But one relationship which is the oldest and also one that pops up in between has been with singer-actress Selena Gomez. Their relationship has been witnessing a rollercoaster ride and has been of an on-and-off type!
The recent 'hold' on the relationship
In October 2017, Justin Bieber and Selena Gomez had rekindled their love. The two past lovers had met over breakfast and 2 days later, Selena had confirmed her re-love to Justin Bieber. She said:
"I'm 25. I'm not 18, or 19, or 20. I cherish people who have really impacted my life."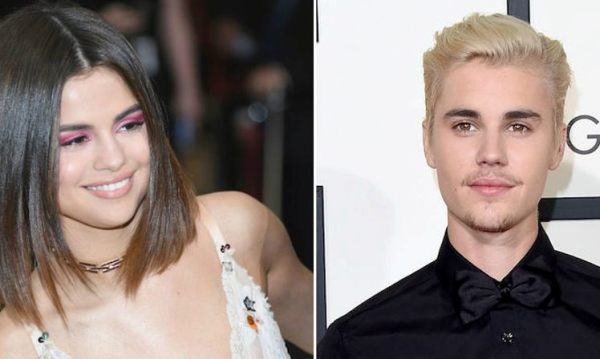 But it is learned that the duo has decided to take some time apart. A reliable source told E! News:
"They were having a lot of little disagreements recently and one fight in particular blew up and caused them to decide to 'break up,' however, they've been in contact the entire time and their feelings for each other have not changed."
The source added:
"They will absolutely get back together and they are not over, but they both need some time away from each other."
In the last few months, the couple has gone to Mexico, Jamaica, Seattle, and Laguna Beach. It is said now:
"Things are not amazing between them."
Their relationship dateline
The couple had met in 2009 and a year later the two were sighted together having meals and laughs. They appeared quite happy in each others' company and were photographed holding hands like lovers. In January 2011, Selena was seen at Justin's concert in Miami and the lovebirds were seen getting cozy with each other.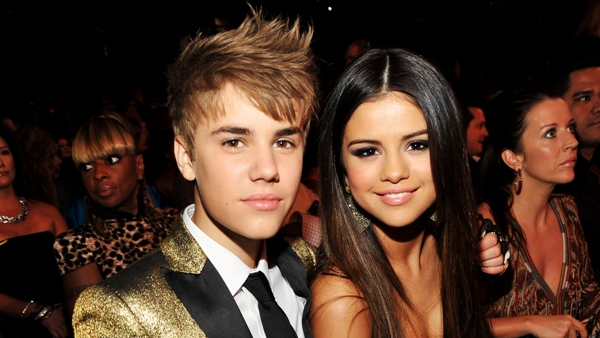 They were seen together on the red carpet of the Vanity Fair after-party at the 2011 Oscars Award function in Hollywood. They attended the Billboard Music Awards 2011 together and also shared a kiss on the red carpet.
In September 2011, Justin had reserved the whole Staple Center for himself and Selena and watched the movie Titanic with her-Wow-what a loving gesture!
Diamonds also poured in and on Valentine's Day 2012, Selena received a gift from Justin-a diamond ring on which the cut diamonds were placed in the form of a J.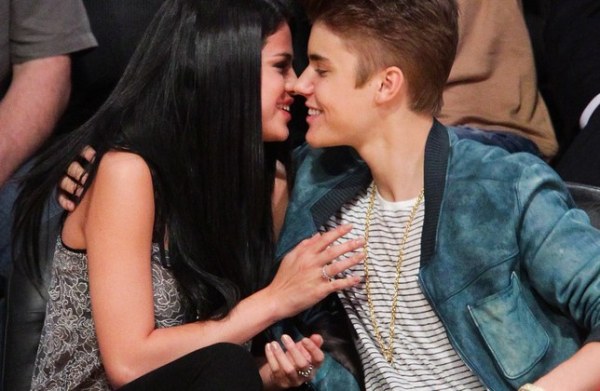 But alas! This was not to last. By November 2012, they had split and busy schedules, distance, and public glare were blamed.
The restart and second split
In April 2013, Justin posted a picture on his Instagram where the two were seen embracing each other. They also stole some kisses and they started spending quality time together.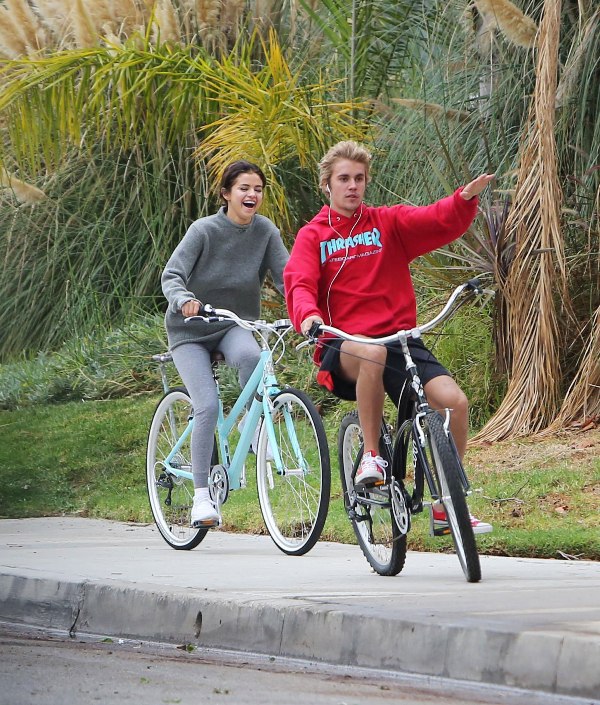 What ensued between the two is unknown but in November 2014 when Selena released a song referring to Justin, Justin soon unfollowed Selena's Instagram. It was said that Selena's closeness to the guy in her music video had upset him and he was full of jealousy and anger.
You may like to read Should Hailey Baldwin divorce Justin Bieber? Know the opinions and likelihood!
Justin misses Selena
For half a year, the two were separate. It appeared that Justin had started getting withdrawal symptoms and he in June 2015 posted a new video which referred to his flame Selena.
Selena later in an October 2015 said something which was thought to refer to her relationship with Justin. She had said:
"We're on good terms. This is my time. I've deserved this. I earned it. This is all me."
Justin also talked about his undying love for Selena in November 2015's interview to Billboard:
"When you love someone that much, even if something comes between you, it's a love that never really dies."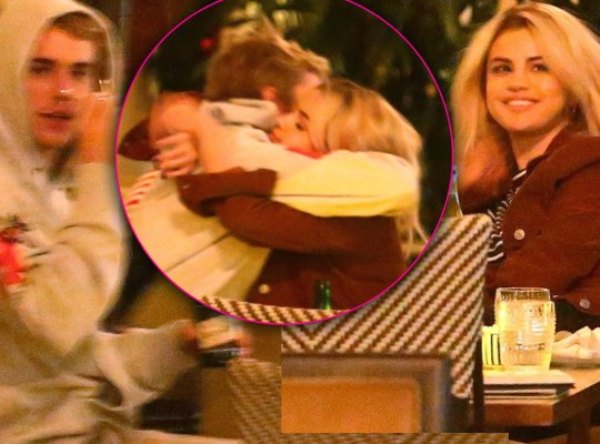 Justin started uploading throwback pictures of the two on his Instagram but on the other hand, Selena did not want any discussion related to Justin. They were said to be not in love but friendly with each other.
Also read Selena Gomez responds after Justin's recent disclosure that he loved and still loves Selena Gomez!
Acts of jealousy
When Justin was sighted with Sofie Rich, Selena had expressed her displeasure. The same way when Selena and rapper Weeknd's names were linked, Justin said some ill of The Weeknd. Following some reports stating that Selena and Weeknd are not together, Justin was happy and the two came back together in October 2017.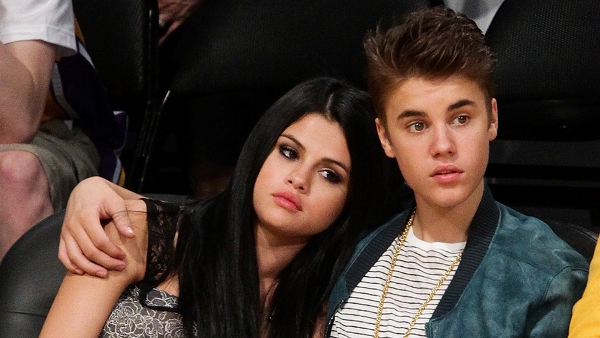 Justin's other relationships
Justin has been rumored to have a long list of other relationships which were brief and never took off. These included Caitlin Beadles (2007 – 2009), Jessica Jarrell (2009 – 2010), Jasmine Villegas(2010), Chantel Jeffries (2014), Kylie Jenner (2014), Adriana Lima (2014), Hailey Baldwin (2015 – 2016), Jayde Pierce (2015), Kourtney Kardashian (2015), Nicola Peltz (2016), Sofia Richie (2016), and Paola Paulin (2017).