Ups And Downs Of Being A Celebrity Couple You Definitely Did Not Know About!
Celebrity couple often shares their relationship details with their fans and followers. Their fans also love seeing them grow together and their cute pictures online. Meanwhile, their life can be more different than that we see on camera and social media.  Besides the glamour we see on camera, there are several downsides for the celebrity couple. Here are some of the major ups and downs they may go through.
Good sides of being a celebrity couple
Being a couple on the public platform where thousands of people adore you feel great. The famous couple gets lots of good wishes and love from their fans and followers. Here are some of the good sides of being a famous couple.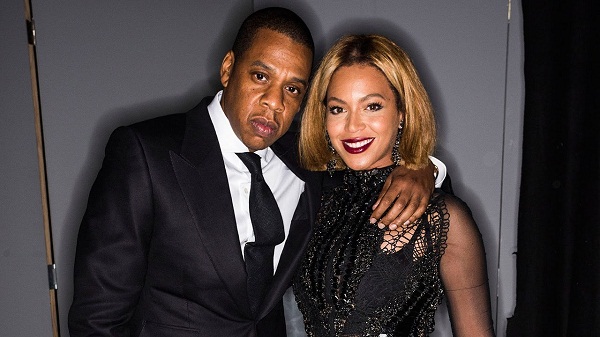 3. Special treatment
It is safe to assume when a famous celebrity decides to go out to a restaurant with their partner, they will get a few things extra. The couple will get private and preferential treatment which is amazing to have when you are with your loved one. This is one of the perks of being a famous couple.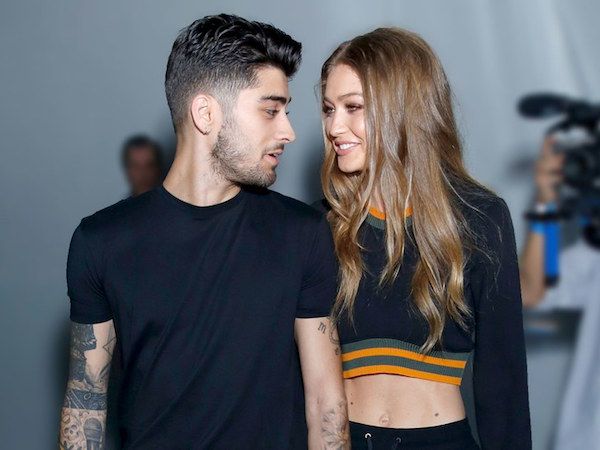 2. Lot's of praise and good wishes
We all have seen a famous couple of Hollywood gets many good wishes and prayers for them. Who wouldn't like getting praise from thousands of people with your partner? Not only that but when the couple shares some of their big moments, they get many prayers and love from their fans.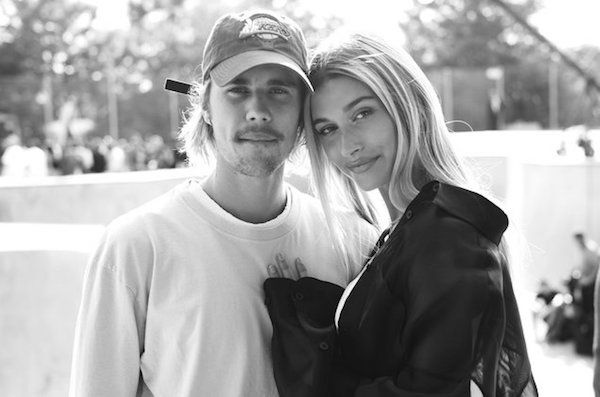 1. Exoctic plans with partner
Fame also comes with a lot of wealth too. We all have witnessed celebrity couples going on an exotic vacation, luxurious spa dates, and many other plans. This is one of the perks of being a famous couple.
The down's of being a celebrity couple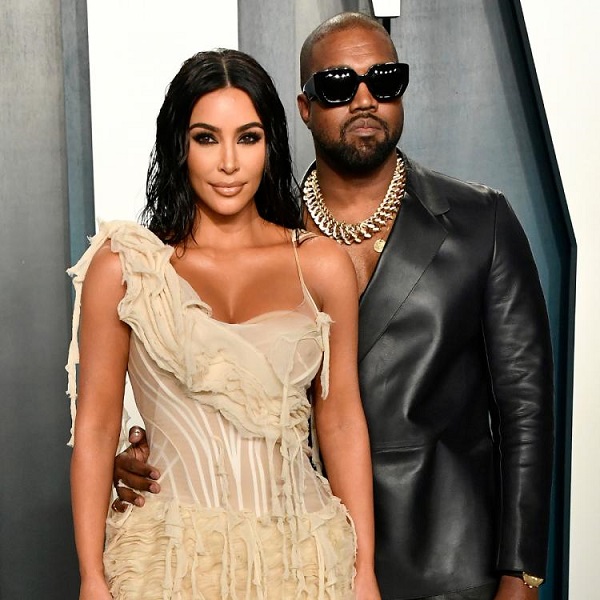 Though there are many perks of being famous, there are many downsides too. We usually see their glamorous and luxurious life on-screen. But we really don't know what happens when the camera is off. Here are some of the downs of being a famous couple.
3. Too much attention/Paparazzis everywhere
When a normal couple goes around, they are able to spend time without any attention. But when it comes to a recognized couple, they can't ever get to live without fans surrounding them. They never get a chance to spend time as a normal couple and go on a walk, bike rides, or shopping.
Moreover, the celebs get clicked by the paps even when they are not ready to entertain them.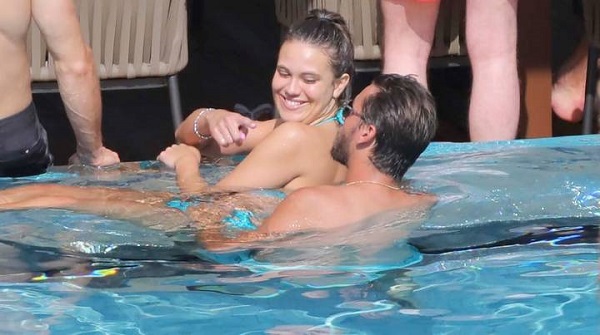 2. Negativity
With praise and good wishes, there comes negativity too. When a celebrity posts a picture with their partner, there are a few people who will definitely throw some negativity. Sometimes it can be disheartening to the couple to see a stranger bashing them online for no reason at all.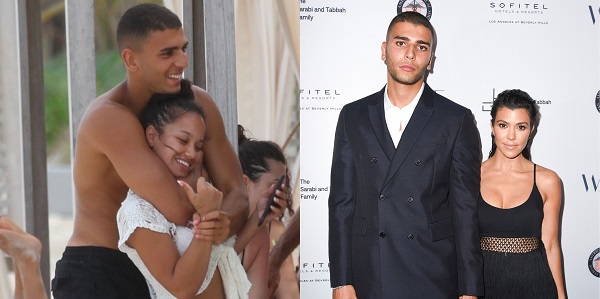 1. No private life
When someone is famous, and they have a partner, it is tough to keep things private. With paparazzi following them everywhere, they can't keep their personal life to themselves. Though getting love from people is amazing but they too need to have some privacy when it comes to their private life.