Signs you may have missed! Ur Mom Ashley and Kelly Wakasa are dating?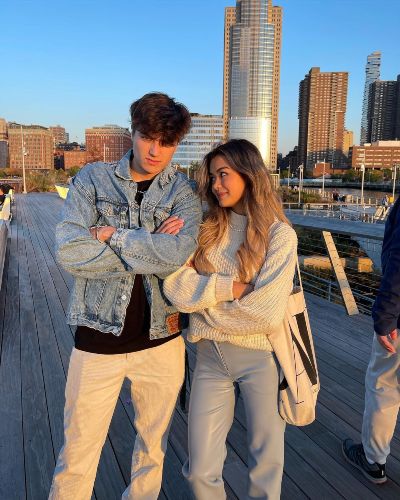 Ashley Alexander broke up with her ex-boyfriend Charles Haguisan
Currently, she is living in a New York apartment with Kelly Wakasa, Elliot Choy, and Annie Marie Chase
She is rumored to be dating Kelly as per the signs in their videos
---
It has been almost six months since Ur Mom Ashley aka Ashley Alexander broke up with her boyfriend of four years Charles Haguisan.
Since the split, she has been exploring a lot in her life from making new friends to moving to a creator house in New York with Kelly Wakasa, Elliot Choy, and Annie Marie Chase.
Since moving to the New York apartment, Ashley has been linked with her roommate Kelly. Recently, Kelly Wakasa made a video titled 'Looking for Love in the Loneliest City' where he went to a psychic asking if he would find love. She told him,
"You are a very romantic person but when someone gets too close you always tend to push back. There is someone looking to connect with you."
Are they dating?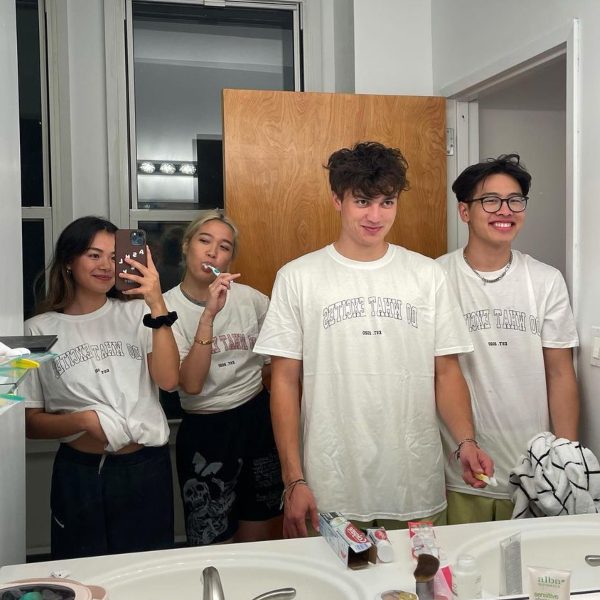 In the same video, he asked Ashley if she has ever been in love. She said she has been but sometimes the love fade away. At the end of the video, Kelly laughs and we can hear a girl laughing which sounds like Ashley. Similarly, we can see the shadow of Kelly and Ashley when he says that sometimes love is closer. Ashley asks him what his relationship status is which he said is 'single and ready to mingle'. We can clearly see the chemistry between them.
Fans have been shipping them as a couple and have been showering with comments. As Ashley previously said, she deserves to be with someone who loves her they should not be forced to be together. Ashley might keep their relationship private as she said in her podcast as the public breakup was difficult for her to explain to her viewers.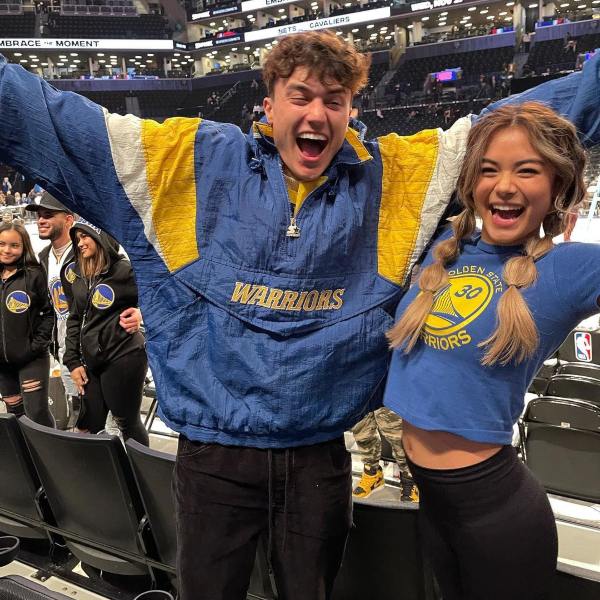 Also read YouTuber Ur Mom Ashley and Charles Haguisan split leaves her fans heartbroken!
Short bio on Ur Mom Ashley
Ur Mom Ashley is a content creator, YouTuber, and internet personality, The star is popular for her content of fashion and sneaker hauls, styling tips, and challenges that she posted on her YouTube channel. Read more bio…