US President Donald Trump Says North Korea 'Behaving In A Very, Very Dangerous Manner', Adds 'Something Will Have To Be Done About It'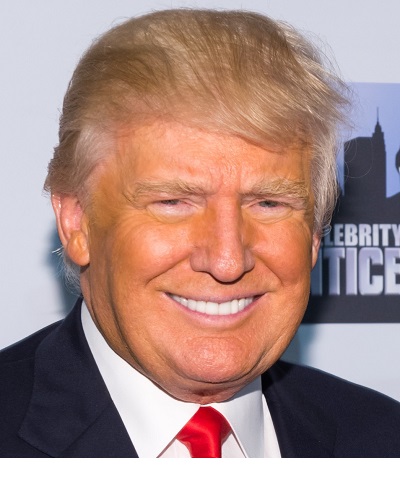 US President Donald Trump chided North Korea for its recent missile tests during his visit to Poland.
In this session, we will learn about his comments on the test and the visit as well.
---
Trump's Comment On The Latest North Korean ICBM Test
US President Trump has rebuked North Korea for its recent ICBM test, saying it is "behaving in a very very dangerous manner."
"It's a shame they're behaving this way — they're behaving in a very, very dangerous manner and something will have to be done about it,"
President Trump said in a news conference on Thursday with Polish President Andrzej Duda. Trump also said that he has "some pretty severe things" available to him when asked about military action against North Korea.
However, he declined to elaborate on it.
"As far as North Korea is concerned, I don't know, we will see what happens. I have some pretty severe things that we are thinking about. That doesn't mean we are going to do it. I don't draw red lines."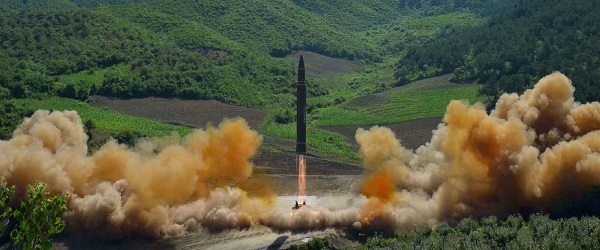 His comments come after North Korea launched its first test of an ICBM on Tuesday, July 4. US officials estimate it had a range of 3,400 miles, enough to hit Alaska.
The UN Security Council Meeting
At a special meeting of the UN Security Council on Wednesday, the US Ambassador to the UN, Nikki Haley warned military action was on the table in response to the test.
"The US is prepared to use the full range of our capabilities to defend ourselves and our allies,"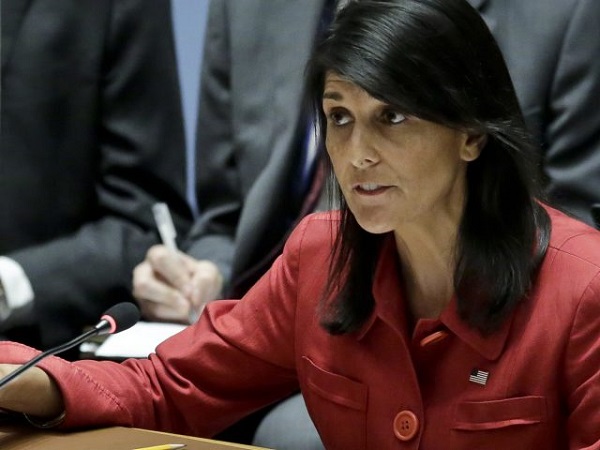 Haley said, adding the US would "prefer not" to use force. She also called on China to use its economic influence over North Korea to rein in the regime of Kim Jong-un.
You may also like to read Eric Trump, Son of American President Donald Trump, is Said to Have said that His Father's Golf Courses Get Funds From Russia, But How True Is It?
Trump's Visit to Poland
President Trump is on a visit to Poland at present. In the same news conference, he also mentioned his 2016 election victory early in his opening statement, touting Polish Americans for backing him in 2016 as Duda stood next to him.
"As you know, Polish Americans came out in droves in the last election and I was very happy with that result,"
he said.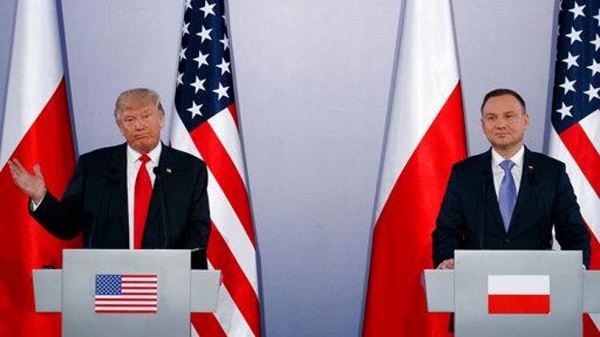 The press conference outside of Warsaw's Royal Castle was Trump's first press conference since June 9, when the Romanian President had visited the White House.
President Trump is expected to receive a warm welcome in Poland. The US presidents have long been well received in Poland.
This time, however, the conservative government, led by Duda, is more ideologically in line with Donald Trump than his predecessor, Barack Obama.
Law and Justice Party, the ruling party worked to make sure that Trump is greeted warmly in Poland. Conservative politicians informed constituents that they will provide free buses from cities as far away as a 4-hour drive so that people can watch Trump's speech.
Arms Deal with Poland
Trump did not mention if any kind of arms deal was stuck overnight in Warsaw. However, Poland's Defense Minister Antoni Macierewicz said on Thursday that the US had agreed to sell Patriot missiles to Poland.
G20 Meeting Coming Next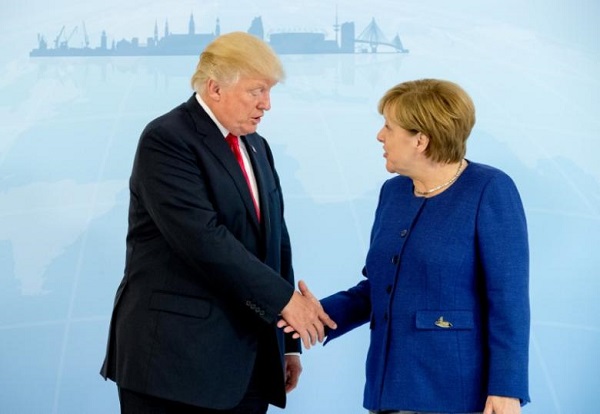 Trump's visit to Poland will be short. He will leave Poland on Thursday afternoon for Hamburg, Germany, and the G20 meeting.
Thursday's visit will see Trump meet face-to-face with Russian President Vladimir Putin. Russian meddling in the 2016 election and investigations into the Trump campaign's connections to the Russian operatives have hung over the White House for months.
Also read A win and proof of the true democracy of the USA! President Donald Trump has been impeached!
Short Bio of Donald Trump
Donald Trump is the 45th and current president of the United States of America. Before entering into politics, he was a businessman. More Bio…