US and South Korea Accused of Assassination Attempt of its leader Kim Jong Un by North Korea, But How True is It?
Recently, the North Korean state news agency, KCNA put u a report on the conspired assassination attempt on its leader, Kim Jong Un. In this section, we will try out on the claim of the North Korean report.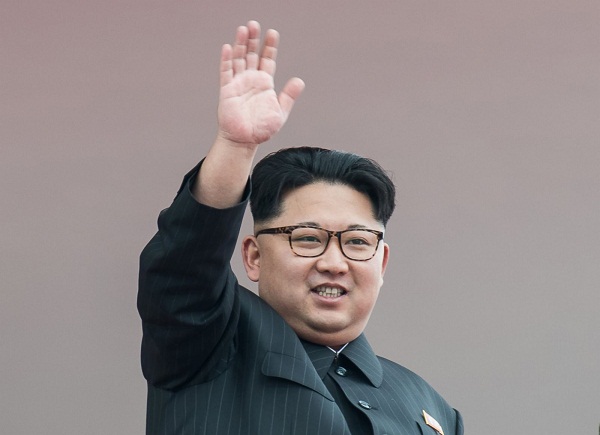 The Report and Accusation
On Friday, May 5, 2017, the North Korean state news agency KCNA (Korean Central News Agency) said a "hideous terrorist group" had conspired with the CIA and South Korea's Intelligence Service (IS) to "commit bomb terrorism targeting the supreme leadership" during major events including a recent military parade.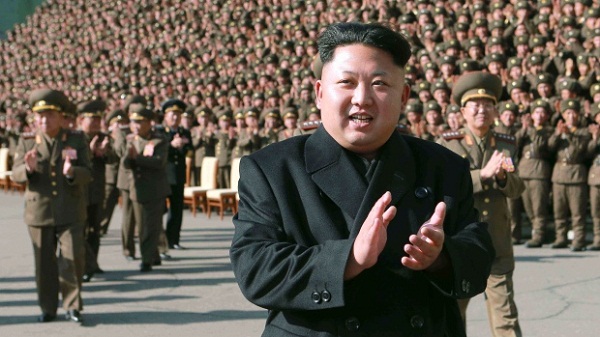 The 1800-worded report maintained and has blamed the US and South Korea of an assassination attempt on the North Korean Supreme Leader Kim Jong-un with a "biochemical substance." The report also claimed that a North Korean citizen was also involved in the plot, using "biochemical substances including radioactive substance and nano poisonous substance" to target Kim.
The KCNA report claimed the plot was "recently uncovered and smashed," and it accused the members of the CIA (Central Intelligence Agency – US) and IS (Intelligence Service – South Korea) of working with an unnamed North Korean citizen to provide money and weapons to carry out "state-sponsored terrorism."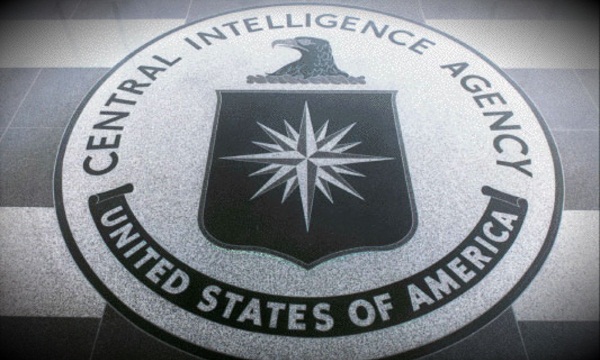 The Supreme Leader would likely have been targeted at a military parade or a public procession, with the results not being visible for six to twelve months afterward, it said. It also said that North Korea would find and "mercilessly destroy" the terrorists.
It comes amid high tensions in the region.
Comments
Meanwhile, IS did not respond to a request for comment.
Counterattack Against the South Korean Charge?
A similar charge was laid against Pyongyang by Seoul in February 2017 following the murder of Kim Jong Nam, the elder half-brother of North Korean leader Kim Jong Un, allegedly at the hands of North Korean-appointed agents. Nam was poisoned with the VX nerve agent while in Kuala Lumpur airport. He died en route to a local hospital.
North Korea has repeatedly denied its hand in Kim Jong Nam's death.
History of unfounded claims
North Korea has a past history of doing bombastic propaganda featuring unfounded claims.
For example, last month, the state-run newspaper Rodong Sinmun went on to claim that the US-Australian military exercises in northern Australia were a part of the preparation for nuclear war against the Hermit Kingdom. It also threatened Darwin with a potential retaliatory strike.
Admitting part from the South Korean side
For its part, South Korea has admitted to having made some plans to kill Kim.
Last year, their lawmakers said,
"Seoul has a general idea and plan to use precision missile capabilities to target the enemy's facilities in major areas as well as eliminating the enemy's leadership."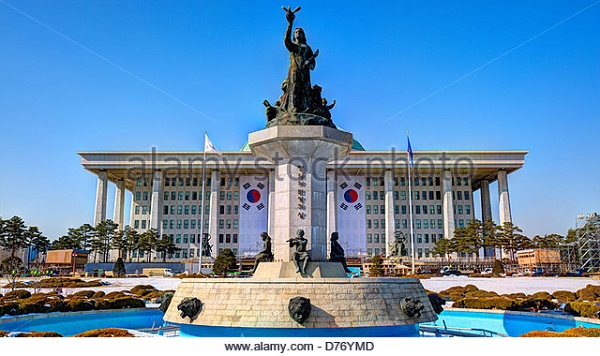 South Korea's Joint Chiefs of Staff has developed a system called the Korea Massive Punishment and Retaliation (KMPR) which comprised of surgical missile attacks, entire special warfare units as well as a potential to strike Pyongyang's leadership if Seoul feels threatened by any nuclear attack.
Who is Kim Jong Un?
Kim Jong-un is the Chairman of the Workers' Party of Korea (WPK) as well as the supreme leader of the Democratic People's Republic of Korea (DPRK), often referred to as North Korea. Kim is the world's most youthful serving state leader. He is also the first North Korean supreme leader to have been born after the country was established. He is known to be an absolute dictator and is ruthless in his behavior. More Bio…