USA Wedding industry set to be hit severely due to coronavirus pandemic!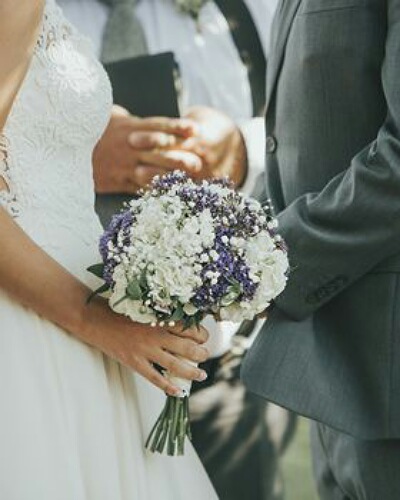 The coronavirus pandemic has taken a great toll on the lives of people. All types of gatherings are banned.
Therefore, occasions, where friends and family meet in large numbers such as parties and weddings, are canceled.
The USA wedding industry is the worst hit.
---
The cancelations of weddings amidst the coronavirus pandemic
The lockdown rules state that there should not be more than 50 people gathered at a time in one place. This means that most weddings stand canceled due to this rule.
American citizen Samantha Wellner and her fiance Sean Bernson were to wed on 19 June 2020. But now since New York is in the grip of the deadly coronavirus, they feel that it would be unsafe to go ahead with it.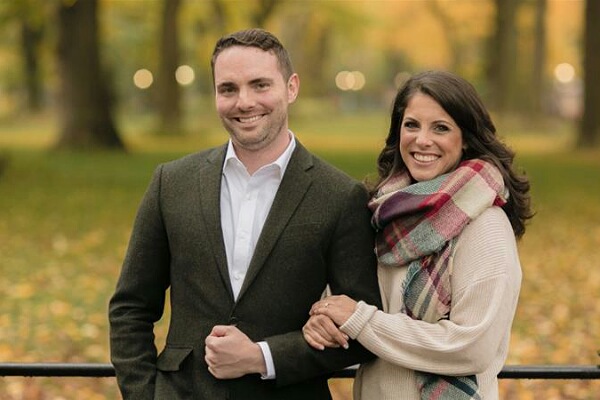 The couple had booked the venue in advance and also decided on the expenditure on food and drinks. Samantha, 34 said:
"Our plan was always to be engaged for a year and to start a family right after getting married. Part of our plan was also to kick off our marriage with a big party, but we're realizing now that it may not be in the cards for us. It's important for us to get married this year because we're in our mid-30s and want to start building a family."
They fear now that their deposit might be forfeited. The uncertainty is adding to their woes.
Statistics on canceled weddings
The data on weddings reveals that there were supposed to be 450000 weddings in the USA in the months of March, April, and May.
These were canceled or postponed due to the coronavirus crisis. 4% of the weddings were canceled while the remaining were postponed. But the financial implications of these are enormous.
The Knot's editor-in-chief, Kristen Maxwell Cooper stated:
"Many of our small business partners, the wedding professionals that make weddings happen, are feeling a strain on their bottom line as couples look to postpone and reschedule their weddings for later this year or into 2021,"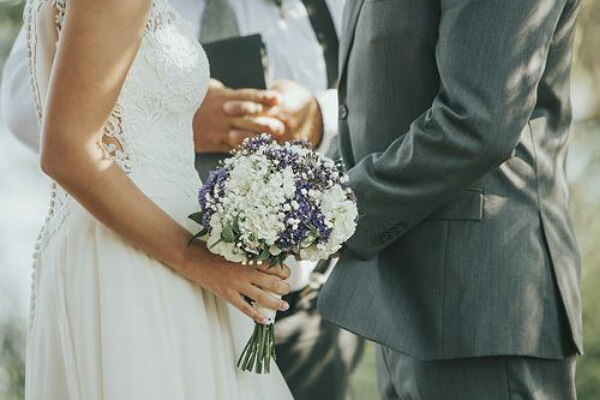 A WeddingWire survey carried out on 27000 couples found out that the average expenditure on a wedding ceremony, reception, and engagement ring is around $ 33900. The wedding industry is valued at $ 74 billion. It employs more than 1.2 million staff.
More about the USA wedding industry
Nicole Marie Zillman, 34 owns a wedding arranging business. She does the arrangement of weddings, honeymoons, and vacations.
She told Al Jazeera:
"With weddings and travel being as up in the air as I've ever seen, our job security at an all-time low. A lot of wedding planners and travel agents just flat-out won't make an income on events in the next few months and will have to live off of deposits for events far in the future, if they've booked them."
Nicole has lost a lot of money due to these cancelations. She said:
"People are indefinitely postponing or canceling their weddings out of fear and the unknown. This will continue to affect the wedding industry well into 2022."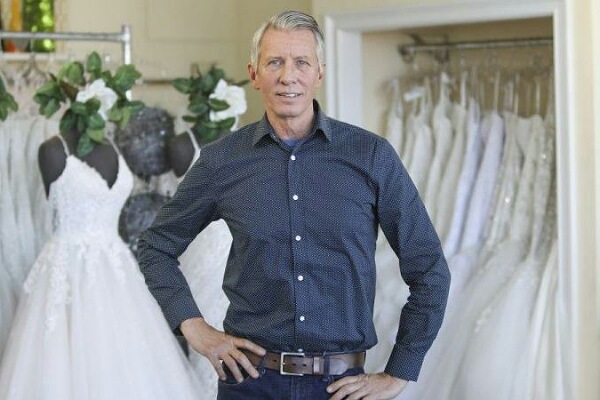 With the guidelines on social distancing in place even after the lockdown is eased, wedding planners are confused about how to go about it.
Additionally, they are not sure what the wedding ceremonies would look like ultimately with face masks, hand sanitizers, and gloves!!!
Also, read Are both engagement ring and wedding ring necessary?