USA's rich realtor Kurt Rappaport reveals that his estranged wife model Sarah Mutch is threatening and extorting him in divorce!
The rich and successful US realtor Kurt Rappaport was smart enough to make a prenup before his marriage 16 months back to model Sarah Mutch. Despite that, his life has turned for the worse with his wife threatening him to ruin his life if he did not tear up the prenuptial agreement and give her lots of money in alimony.
Kurt Rappaport reveals his wife's threats to him
The realtor who has filed for divorce from his Guess – model wife Sarah Mutch revealed that Sarah has been threatening him. He stated that she is putting up shocking and false allegations against him. He further disclosed that she has asked him to tear up the prenup otherwise she will ruin his life and that of his celebrity friends. She has demanded from him millions of dollars in order to keep quiet and not destroy his life. The prenup states that she will get $ 45,000 a month tax-free for half the number of months of marriage.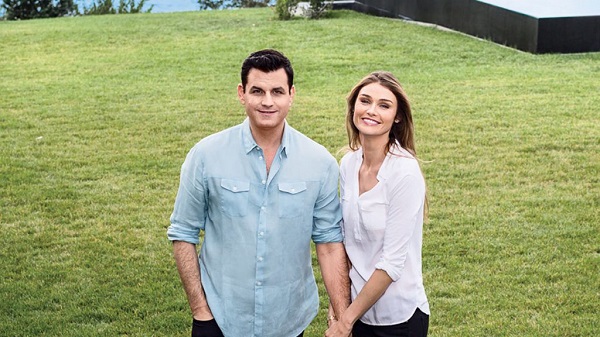 Kurt Rappaport and his new civil lawsuit against wife Sarah Mutch
Kurt had filed for divorce from his wife model Sarah Mutch in February 2019. But he has now filed a separate new lawsuit against Sarah. In this case, he has, mentioned that immediately after his expensive wedding to her, Sarah took on a different tone. She became demanding and said that she does not agree to the prenup which was prepared before the marriage and which she had signed. Sarah was utterly bitter about it and used to get violent talking about it. She demanded that he change the terms of the prenup or she will end her marriage to him.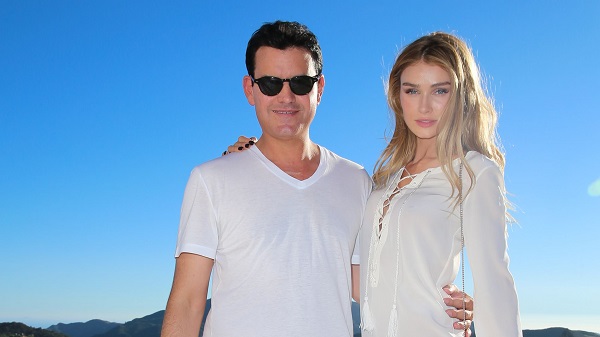 Kurt further adds that when he refused to do what she was telling, she retaliated by spending a lot of money with his credit card. She threatened that if he did not pay the credit money, she would release false information about him and his friends to the media.
After Kurt filed for divorce, she asked him to cough up millions of dollars or she will go to the press. In this April, Kurt also filed a police case on this matter. It said:
"Sarah threatened to fabricate a 'Me Too' sexual harassment report at the hands of his wealthy friends."
According to Kurt, she had said:
"If I don't get what I want, I'm going to drop a bomb and end your career in a week!"
She wanted partial ownership of his $60 million property. She then began calling him "selfish, cheap, greedy and disgusting."
Sarah is also challenging the prenup in court now.
Kurt Rappaport and Sarah Mutch – their relationship and wedding
Kurt, 48 dated model Sarah Mutch and got engaged to her in 2015. The couple married on September 2017. The wedding was a lavish one costing USD 3 million. He is the CEO of the Beverly-Hills based Westside Estate Agency and has a net worth of USD 350 million. But the wedding ended this year and it seems to be a bitter end to their relationship.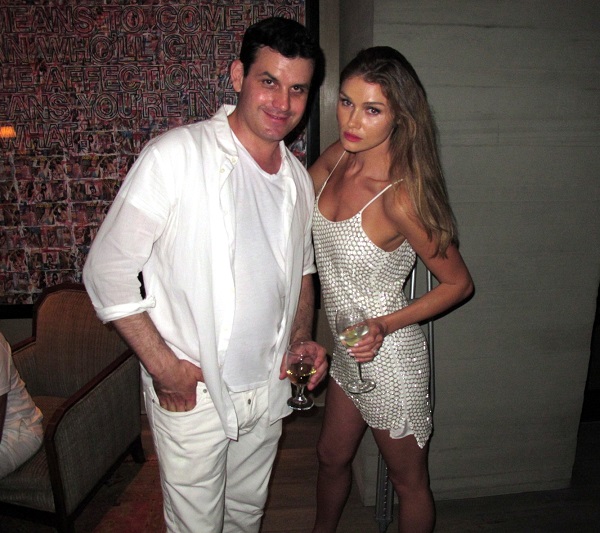 Short Bio on Kurt Rappaport
Kurt Rappaport is a businessman, investor, and also an entrepreneur. He is well known as being the co-founder and CEO of Westside Estate Agency. More Bio…
Source: Wikipedia, TMZ